What is the best carpet stain remover for chocolate? My kids made ice cream for a slumber party and it spilled in a couple of places.

Miriam Holyoake, Birmingham, AL
It turns out that the best carpet stain remover is made from everyday items you probably have at home already. The recipe calls for one-quarter cup hydrogen peroxide plus two tablespoons each of baking soda and dish detergent. Once you've mixed these ingredients, spray the stains. Then let it dry overnight so that you can vacuum up the residue in the morning. This solution works on other tough stains like mustard or red wine, too.
Now, if you have dark-colored carpet, you may want to test the cleaner on a spot out of sight. That's because the hydrogen peroxide might alter the coloration. If that's the case, try the next homemade cleaner below.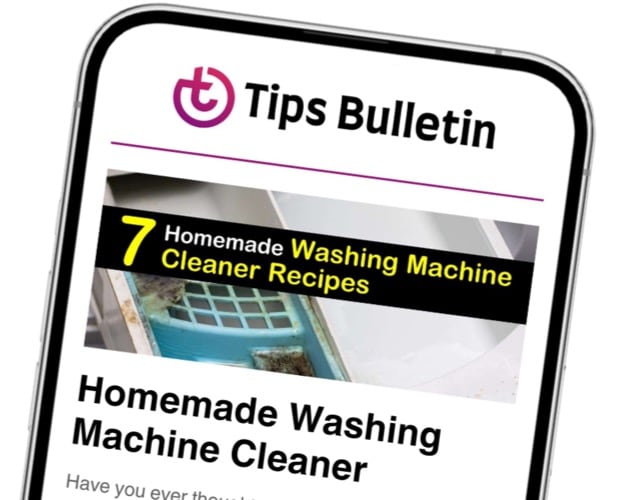 Finally, an email that Transforms Your Home.
Get the latest home and garden tips from our experts, delivered straight to your inbox.
The second carpet cleaning spray you can make at home uses a tablespoon of dish soap and a tablespoon of white vinegar. Combine those components into two cups of warm water. Once you treat the stain with it, use a clean cloth to rub the area. Then blot it dry with a different dry rag.
Vinegar and dish soap easily clean dirt out of carpet, too. Spritz the dirty carpet or add the solution to a carpet cleaning machine.
You can also try this home remedy to clean off super glue, whether it is on the carpet, a piece of furniture, or even your fingers. Be patient and work slowly to prevent damage.
Moreover,there are other recipes for making rug cleaners and spot removers in these cleaning tips:https://www.tipsbulletin.com/diy-carpet-stain-remover/
One is a deodorizer which may come in handy. It requires baking soda and your favorite essential oil. After you sprinkle it on the carpet, allow it to absorb odors during the night. In the morning you can vacuum and enjoy the fresh scent.
In conclusion, if you use a steam cleaner, you can save money with this last idea. Instead of purchasing expensive carpet shampoo, you could use white vinegar and distilled water. Although the smell may not appeal, you can always lay down the carpet deodorizer afterward.