I live in Phoenix where temperatures go over 100 F. I have a small yard that I want to beautify with blooms but I have water restrictions. What plants do you recommend for our hot summer?

Sandy Ho, Phoenix, AZ
I can imagine that your area would be tough to garden. It can be challenging to find the right plants for hot summer temperatures. You asked, "What plants do you recommend for our hot summer?" It turns out that you have several blooming varieties to choose from.
For example, take a look at rose moss, also known as Portulaca grandiflora. As one of the popular sun loving plants throughout the United States, it makes a lovely ground cover that flowers all summer long. Plus, it self-seeds, and it is drought-tolerant. You can't go wrong if you plant rose moss around your yard.
Or if you like shrubs, why not grow jasmine? This Asian plant has an enchanting aroma and it loves full sunlight. Its vines make a fragrant decoration for a rock wall, too.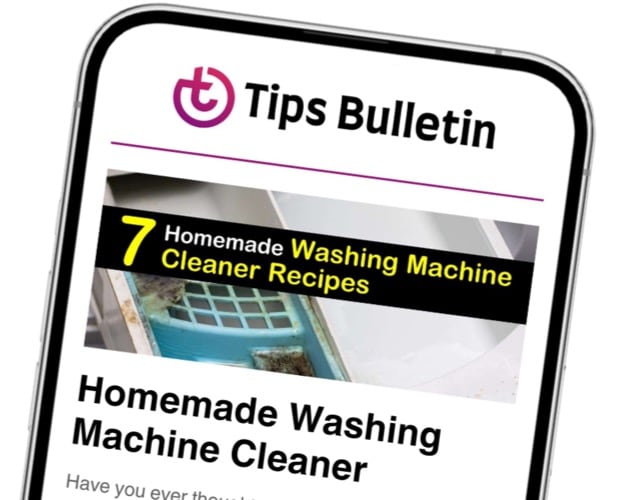 Finally, an email that Transforms Your Home.
Get the latest home and garden tips from our experts, delivered straight to your inbox.
Next, echeveria is one of the most popular succulents because it's colorful. It doesn't flower in the traditional sense. But it does form pink, green, and purple rosettes.
After succulents like the many types of aloe and echeveria, there is the ice plant family. Their formal name is Drosanthemum. You can read more about them in this article:https://www.tipsbulletin.com/drought-tolerant-plants/
The bright flowers of the ice plant will liven up your yard. It's also very tolerant of dry conditions and lives for years. The only downside is that it needs cool winter weather to thrive in the summer.
Subsequently, consider the Santa Anita Variegatedblue daisy that prefers bright light and well-drained soil. It's another ground-cover plant like rose moss. But you can raise it in containers, too. Pinching it back will bush out the shoots and keep it from taking over your garden.
There are also some vegetables to plant in summer in your area that are rather drought-tolerant. Although their flowering is not spectacular, you can get some homegrown produce out of the deal. Consider corn, pole beans, and peas.
As you can see, you have several beautiful choices for your yard. Check with a local garden center to see what they recommend, too.
In summary, I hope your garden turns out gorgeous.
Joan