What's in the best homemade floor cleaner? I have hardwood and tile floors. What can I use to clean them that won't trigger my allergies?

Donna Redmond, Winston Salem, NC
I'm glad you asked about the best homemade floor cleaner. I know that some ingredients in commercial products cause allergic reactions and are usually not very good for the environment. In addition, they can be quite costly.
That's why I have a collection of floor cleaner recipes to share with you. All of them are on this page: https://www.tipsbulletin.com/homemade-floor-cleaner/ But, let's go over a few of them here so you can get started cleaning your floor.
The first is an all-purpose liquid that cleans wood, tile, and linoleum flooring. If you mix it up in a spray bottle, then it's easy to use on the floor for mopping. This simple DIY linoleum floor cleaner requires 1/4 cup of rubbing alcohol, 1/2 cup of white vinegar, and three drops of liquid dish soap. Be sure to use dish detergent that lacks moisturizer, bleach, or antibacterial power.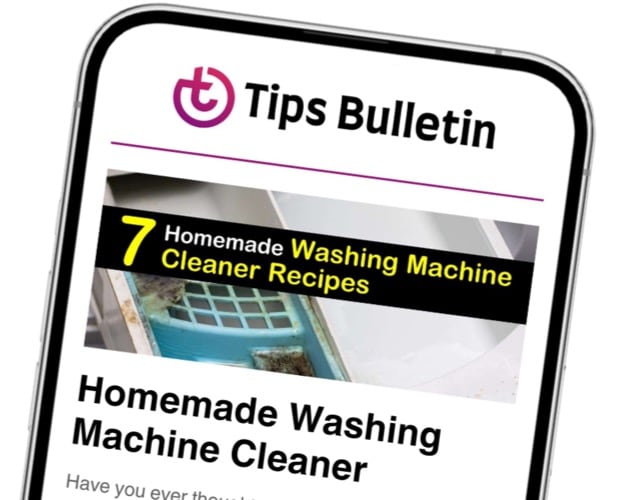 Finally, an email that Transforms Your Home.
Get the latest home and garden tips from our experts, delivered straight to your inbox.
Once you add those three ingredients to two cups of warm water, choose your favorite essential oil. Then include five to ten drops of it. The oil adds a pleasant fragrance but can also aid in disinfecting surfaces, particularly if you use a citrus oil or tea tree oil. Lavender also delivers a refreshing scent.
This recipe can also be used for how to clean floor tile grout as well as the tiles. If your grout is dingy or stained, apply this solution to the grout with an old toothbrush and it will gleam once again.
Instead of a general purpose cleaner, try this one that's specifically for hardwood. It calls for 3/4 cup of olive oil plus 1/2 cup of lemon juice. Drop those into a gallon of hot water, then wet-mop as usual. It will make your floor shine. 
Finally, here's a homemade tile cleaner for your tile floors. It kills germs, so it's perfect for bathrooms and kitchens. You'll need one gallon of hot water and one quarter cup Borax. Since it's a no-rinse formula, it's quick and easy to use.
If you ever decide to get bamboo floors, you can also make a homemade bamboo floor cleaner that safely works to clean that surface without harming it, too.
I hope these recipes help you find the perfect homemade floor cleaner. Check out the article I mentioned to learn about others you can make.
Joan