Our kitchen sink seems to get clogged a lot. We've tried a couple different cleaners, but none seem to really work very well. Can you recommend the best drain cleaner for clogged kitchen sink?

Stephanie Nelson – Camp Crook
If you have stubborn clogs that don't seem to come loose with conventional drain-clearing liquids, then a drain snake is probably your best bet. You can use the drain snake or auger, to grab the clog and remove it even if it's so far into the pipes you'd never see it. They are relatively easy to use: insert into your drain and twist when you find the blockage. They are very efficient at removing stubborn blocks and work well to clean your shower drain from hair trapped in the pipe.
If you aren't quite to the drain snake phase yet, you can use a natural drain uncloggermade of vinegar and baking soda to get the clog free. First, you'll want to dump some boiling water into your drain. For lighter clogs, just the boiling water may do the trick. For most clogs, you'll want to follow the water up with about half a cup of baking soda. Dump the baking soda down the drain and wait for three or four minutes.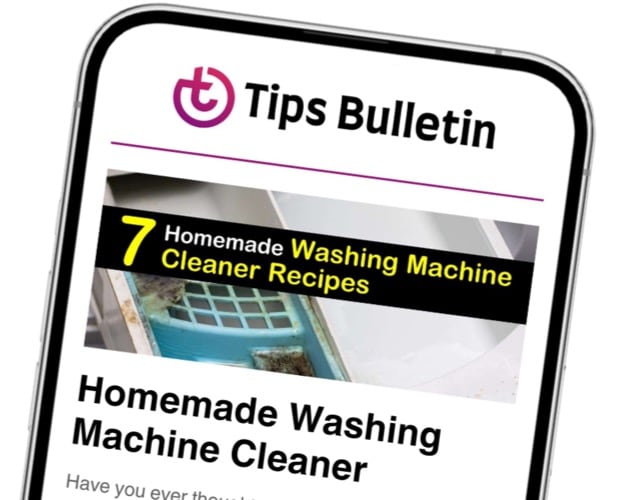 Finally, an email that Transforms Your Home.
Get the latest home and garden tips from our experts, delivered straight to your inbox.
While you're waiting, you can mix two cups vinegar with a cup of warm water. Dump the vinegar and water mix down the drain and plug it up! If you don't plug it, you'll make a drain volcano, which won't work as well. A slight variation of this recipe can also be used to clean your steel kitchen sink. After about 15 minutes, you can pour more hot water down the drain, and it should be clear.
Sometimes the clog is due to a build up of grease in the pipes from pouring oil or other oil-like solids down the drain. The above methods will work to remove this type of blockage. The best solution is not to pour greasy items into the sink.
The baking soda and vinegar solution, in addition to boiling water, makes a great kitchen degreaser for clogs and for getting rid of grease on kitchen cabinets, countertops, and the stove. In addition to degreasing, this mixture is a great way for how to deodorize a kitchen sink drain that may be emitting foul odors. Use it for clogs and making the drain smell fresh.
If you want to learn how to unclog other household drains, you can read our full article here:https://www.tipsbulletin.com/how-to-unclog-a-drain-shower-or-toilet-homemade-cleaner-recipe/
If your drain gets clogged frequently, you might need more than just clog-removal solutions. To help prevent clogs, make sure you aren't putting hair, plastic, gum, or other inappropriate items down the drain, and take some time to regularly clean drain stoppers.