Which are the best plants for hanging baskets? I was hoping to find some vines as well as flowers. Some will go on the porch while others will live indoors.

Juli Frigg, Salt Lake City
I'm glad you asked about the best plants for hanging baskets. As a matter of fact, there are several beautiful flowers and vining plants that you'll love. Right now I'll give you a quick overview. Then, the full list is in this article: https://www.tipsbulletin.com/hanging-plants/ 
Let's begin with ivy for some of the best hanging basket plants. Try either Persian or Algerian ivy in pots with good drainage. You can hang their baskets high because their stems and leaves will drape downward, but red ivy will spread inside the basket. It has lovely silver and purple foliage that you'll want to hang lower.
English ivy is another option. The white-edged green leaves are gorgeous year-round. Moreover, if a friend admires your ivy, you can easily give them a stem cutting to start their own. Ivy grows quickly and needs to be kept trimmed or it can take over the pot or any area of the yard where it is planted.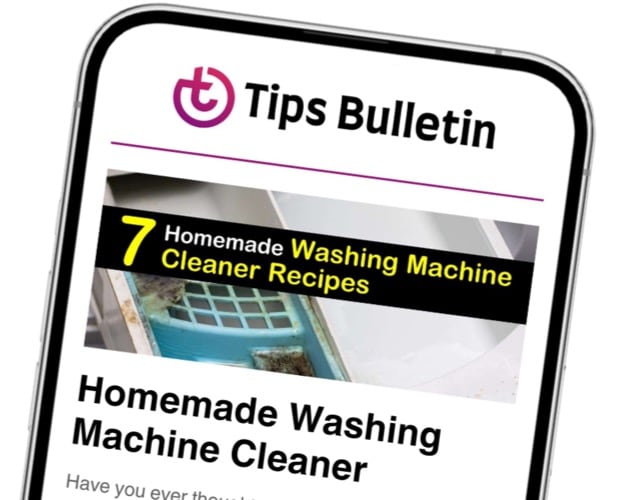 Finally, an email that Transforms Your Home.
Get the latest home and garden tips from our experts, delivered straight to your inbox.
Next, try Pothos or Devil's Ivy for cleaning indoor air. It is extremely simple to grow and removes formaldehyde from the air inside, which is a surprisingly common but unknown fact. And, as a bonus, it doesn't mind low light, either so put it in a shady corner without worry.
You mentioned flowers for your hanging baskets. Have you ever seen a Shamrock plant? It has eye-catching purple leaves and small white flowers, but you'll want to place it in direct sunlight for it to thrive. These plants add a pop of color and spark interest due to the unusual shape of the leaves.
Always try to add a few flowering plants to your hanging baskets, too. Hanging flowers are not only beautiful, but they also attract beneficial pollinators and often add an aroma to your front porch or patio areas that is pleasant to smell. Make sure to choose flowers that meet climate requirements for your area and pay close attention to care instructions so that they will thrive.
Then there's Lobelia with its masses of tiny pink, blue, and white blooms. It doesn't mind cool weather and doesn't need a lot of attention. In fact, Lobelias are one of the easiest indoor hanging plants to care for. You can grow them outdoors, too, when paying attention to your climate type and growing conditions.
Besides those two types, why not experiment with succulents? I noticed that you live in Utah where the air tends to be pretty dry. Succulents are used to desert environments. Take a look at Donkey's Tail and Echeveria. The former has trailing stems while the latter has rosettes.
Finally, it's hard to go wrong with spider plants. These droopy-leaved plants do just fine in medium light, and endure neglect quite well.