I have two dogs who are getting up in years. I've never had problems with accidents until now. But now my Shepherd is incontinent. I need to know which is the best carpet cleaner solution for pets? Is there something non-toxic that deodorizes the rug, too?

Nancy Goodman, Austin
It's tough when the pups or cats we love have health problems. Let's see if I can help you keep on top of things. If you're battling urine stains or carpet smells, the best carpet cleaner for pets is very simple indeed. All you need is water, vinegar, and baking soda. 
Of course, if you can treat the stain while it's wet, all the better. Blot up what you can, then prepare this mixture to treat it. Combine two cups of white vinegar with two cups of warm water and four tablespoons of baking soda. Spray this onto the spot and let it work for ten minutes.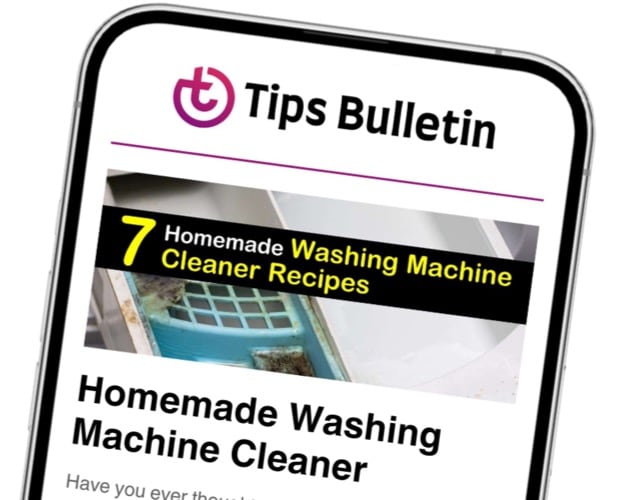 Finally, an email that Transforms Your Home.
Get the latest home and garden tips from our experts, delivered straight to your inbox.
Blot up the liquid. If there's still an odor, cover the mark with baking soda to absorb the smell and the rest of the moisture. Then vacuum it once it's dry. This solution is ideal for getting rid of cat pee smell that has permeated the carpet down to the floor beneath.
Sometimes, for treating both cat and dog urine, repeat treatments may be required. It can be challenging to remove the smell completely but it can be done.
If you have a steamer or carpet cleaning machine, try this next recipe to clean and deodorize your rugs. It uses one cup of white distilled vinegar and one cup of Oxyclean in one gallon of hot water. Put it in the tank and clean your carpet like you normally would. Then the stain and the smell should disappear.
Finally, make your own DIY carpet deodorizer with baking soda and lavender essential oil. The recipe is on this page: https://www.tipsbulletin.com/diy-carpet-cleaning-solution/ If you let this fragrant powder sit on your carpet overnight, by morning it will smell much better. Then just vacuum as usual.
I wish you and your dogs all the best.