Even though they make us shed a tear or two, onions are wonderful vegetables that are the base for almost all worldwide food cultures. Onions go well in pasta, salads, stocks, sauces, dips, and pickles. With one simple ingredient that can take something bland and turn it into a masterpiece, it makes us want to compare common onion varieties like red onion vs white onion.
Are red onions and white onions the same? Even though they come from the same family, not all raw onions taste the same. The difference between red and white onion isn't only in taste.
There are many ways to distinguish between the two. If a standard recipe calls for red onion, you have to know about the proper substitute for red onion and why some types of onions work better than others.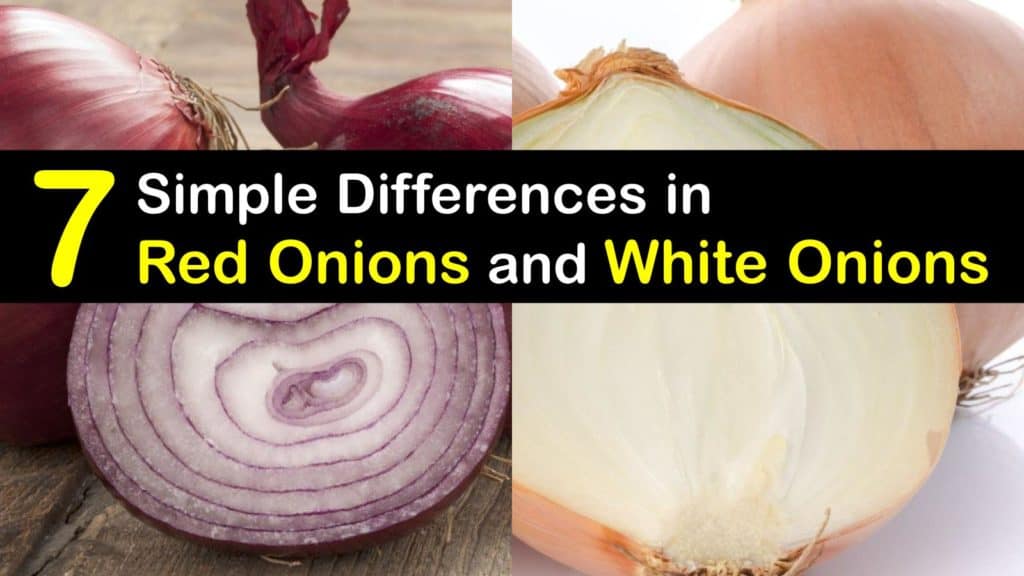 Are Red Onions and White Onions the Same as Other Onions?
Comparing red onion vs white onion or chives or green onions isn't something you think about unless you cook with these ingredients. White onions are better for caramelizing and turning into a French onion soup because caramelized onions have higher sugar content.
Regular white onions have a stronger bite and are found widely in Mexican cooking, like tacos and guacamole. Whether you prefer cooking onions or eating them raw, here is some information that helps you appreciate that oniony, pungent flavor even more.
The way to grow white onions from seeds is the same as with red onions. Try cultivating both types to always have a ready supply in the kitchen, whether you plant them in pots or the garden.
The Biggest Difference between Red and White Onion
What is the real difference between red onion and white onion? What about red vs yellow onions? The most obvious is in culinary usage.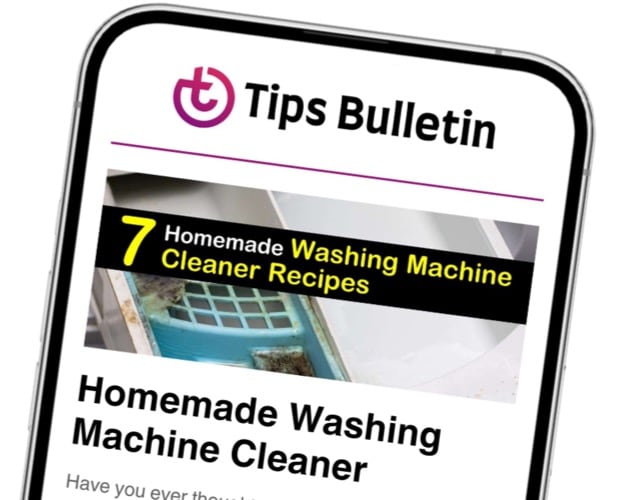 Finally, an email that Transforms Your Home.
Get the latest home and garden tips from our experts, delivered straight to your inbox.
What are red onions? Red onions, similar to white onions, are used for cooking or eating raw. They are more common in European and Asian countries and have a brighter, reddish-purple color.
They are also a staple in South East Asian countries like India, Bangladesh, and Pakistan and are the preferred onion choice for pickling.
White onions are essential in French and American cooking. Crispy onion rings simply wouldn't taste the same if they didn't have their signature white flesh and mild flavor.
The process is the same for growing red onions and white onions. How long do white onions last? What about red onions? Storage methods are the same and they last about the same amount of time when stored properly.
Nutritional Differences in Red Onion vs White Onion
There aren't many significant differences between red and white onions when it comes to calories. Almost all onions, in general, are low in calories and a great way to add nutrition to your diet.
Both contain similar amounts of fiber, calcium, potassium, phosphorus, and vitamin. The color, however, does make a difference. Red onions have a higher concentration of quercetin, a flavonoid that helps protect against stroke, heart disease, and cancers.
What are Yellow Onions?
Now that you know a little about red onion vs white onions, you might question the differences between an even wider range of onions. Yellow onions are another popular onion type.
Also called sweet onions, these have some of the highest sugar content with the best flavor for cooking onions. They are sweet onions comparable to Vidalia onions, Maui onions, Walla Walla onions, or Spanish onions and have a dark, papery skin that protects their beige flesh.
What are Brown Onions?
Brown onions are the most common cooking onion in Australia. They have a crisp, white inner flesh and brown skin. This kind has a well-rounded onion flavor that works in many different types of dishes that range from sweet to savory.
Shallots vs Scallions
Many people confuse the term scallions and shallots when they make their way to the grocery store. Shallots are small, oval-shaped onions that are similar to leeks and garlic. They have golden brown or purple skin and are another sweet variety.
Shallots, also called green onions or spring onions, are the leafy stalks of onion plants. They are easy to cook and also work well as a garnish. Chives are not onions but have a similar onion flavor that we love.
What are Pearl Onions?
Some of the smallest onions are pearl onions. They are tiny, marble-sized onions with white flesh and mild flavor. People enjoy pickling these onions for martinis or putting them in thick, chunky stews and pot pies.
They aren't the most popular type, but they definitely aren't ones you want to look over.
Flavor Differences between Onions
Different types of onions have slightly different flavor profiles. Are red onions and white onions the same? Although similar, the tastes vary slightly. When thinking about yellow onions vs white onions and red varieties, white ones are very sharp and more intense than red and yellow onions.
They are best when diced small and cooked in olive oil if you prefer to mellow out their flavor. Red onions are the oddballs in the onion family. They taste more like onions with fewer meaty layers and are ideal for salads, salsas, and other forms of raw food preparation.
Size Difference between Red and White Onion
Another way to compare red and white onions is by the size. Although both are fairly large, red onions are usually bigger. Think of red onions as an oversized softball and white onions and a slightly smaller softball. The difference isn't major, but it's there.
Cooking with Onions
A lot of our favorite recipes wouldn't be the same without onions. Because you already know how to cook with onions, we decided to give you a recipe that fully embraces this ingredient and makes them the star of the show.
Slice the onion of your choice into rings. Grease a baking dish and set it aside. In a small saucepan, heat the cold butter over low heat until melted. Stir in the salt and flour and whisk it until smooth.
Slowly whisk in the cold milk and bring it to a boil. Cook the solution for two minutes and remove it from the heat. Stir in the cheese until it melts, put the onions in the baking dish, and pour the cheese mix on top.
Cook the onions at 350°F for about 40 minutes or until everything is tender and the cheese looks slightly brown.
If you need to store half an onion, wrap the cut end securely and put it in the fridge. It should last for several days.
With so many onions to choose from, it makes us ask, are red onions and white onions the same? Even though they are similar, some of their critical differences could change the way you cook.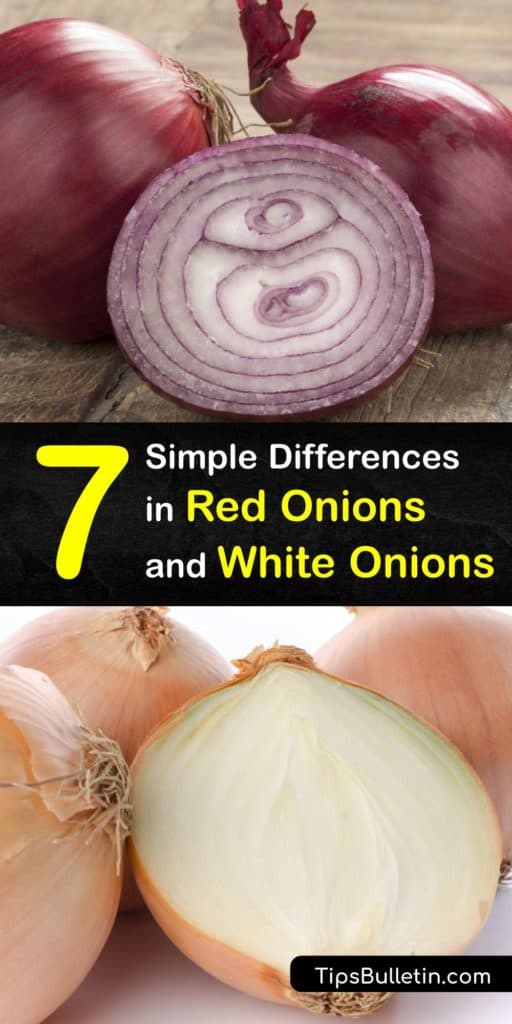 If comparing red onion vs white onion has made you appreciate the differences of these onion types, share this article explaining the difference between red and white onion on Facebook and Pinterest.