What do you do when a recipe calls for a diced shallot, and all you have on hand is red onions? You either take a trip to the grocery store or take your chances and substitute one for the other. Learn the differences between shallots vs red onion to help you decide if that's a good idea or not.
Imagine a world without the flavor of leeks, chives, scallions or green onions, spring onions, pearl onions, shallots, and regular onions. Stir fries, quiches, and other cooked dishes would be dull and cold salads and vinaigrettes would be boring.
However, there are so many types of onions in the onion family that it's easy to get lost. The allium family is significant, and while some of the members work interchangeably in recipes, others are not ideal substitutes.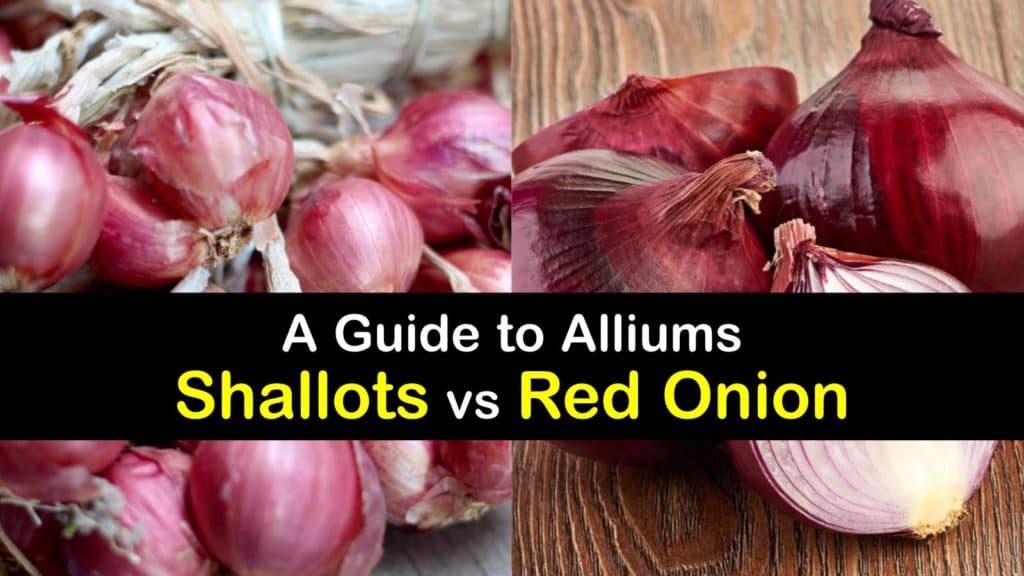 Cooking with Shallots and Red Onions
Some onion types like white and red onions have a strong, pungent flavor that works best in cooked dishes, while others like green onions and shallots are more subtle and perfect as a condiment or garnish.
Thinking that all onions are the same is a popular misconception. However, there is a striking difference between them. Some are intense, while others have just a hint of oniony taste, and it's essential to understand their differences when preparing meals. Are shallots and red onions the same?
While they both have papery skin, these two alliums are different in size and flavor. Discover the appearance, taste, and nutritional difference between red onions and shallots and how to combine the two in a delicious recipe.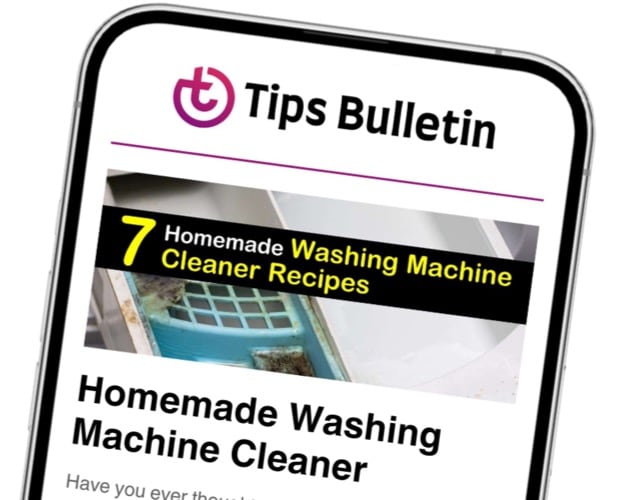 Finally, an email that Transforms Your Home.
Get the latest home and garden tips from our experts, delivered straight to your inbox.
Are Shallots and Red Onions the Same?
Browsing through the onion bin at the grocery store is sometimes confusing, especially when you get to the red onions and shallots section. They both have reddish papery skin but are different sizes, so are shallots and red onions the same?
Both red onions and shallots are members of the allium family. Are shallots or green onions interchangeable? For the most part, yes.
Most red onion varieties are large and round with purplish-red skin and white flesh. When looking at red vs white onion, the size is about the same but the flavors differ.
Shallots look like a small onion with a tapered shape and copper, golden brown, or reddish skin, which is very papery, dry, and sometimes brittle. It's just as easy to grow shallots indoors as red onions, as long as they get the care they need.
Flavor Differences between Shallots vs Red Onion
Can you substitute red onion for shallots, and do they have a similar taste? Learn the flavor differences between a red onion vs a shallot and which members of the allium family are good substitutes for each other.
Red onions taste similar to yellow onions when you cook them, and raw onions are slightly sweeter. Shallots have a milder smell and taste than red onions, and we often eat raw shallots since their flavor is delicate with a hint of garlic.
Shallots are perfect for salad recipes and vinaigrette when you desire the onion taste without too much bite. Save red onions for dishes that call for a robust oniony flavor like French onion soup.
Yellow onions are the best shallots substitute since sweet onions like Vidalia, Walla Walla, and Maui are too sweet, and red and white onions are too sharp.
Yellow onions, white onions, chives, leeks, and green onions are ideal replacements for red onions. When you use a regular onion as a substitute for shallot, measure already-chopped onions.
Nutritional Difference between Red Onions and Shallots
While you may think shallots and red onions have the same amount of vitamins and minerals since they come from the same family, there are some variances, just like with yellow or white onion types. Here is the difference between red onions and shallots regarding nutrition.
We compare their nutrition by grams since a red onion is larger than a shallot. A hundred grams of a regular onion has 8.6 grams of carbs, 4.2 grams of sugar, 1.2 grams of protein, and 38 calories.
The same amount of shallots contains 16.8 grams of carbohydrates, 7.9 grams of sugar, 2.5 grams of protein, and 72 calories. To sum it up, both alliums contain potent antioxidants, while shallots have a more concentrated amount of protein, micronutrients, and fiber, and onions are lower in carbs and calories.
There are many health benefits to eating either one, whichever you choose. They have antimicrobial and cancer-fighting compounds, may support heart health, circulation, and healthy weight, lower blood sugar, boost bone density, and improve digestive health.
The best way to plant red onions or shallots is to add them to the garden or even regrow them from scraps indoors.
How to Make Pickled Shallots and Red Onions
There are many ways to use red onions and shallots, whether you enjoy them caramelized in olive oil, in French onion soup, or raw on a burger. However, pickling them is an excellent way to make a zingy, healthy snack.
Combine water, white vinegar, salt, and sugar in a saucepan and bring it to a simmer over medium heat. Place the red onions and shallots in a pint-sized jar and pour the hot brine over the top to submerge the veggies. Let the pint jar sit at room temperature until it cools, and store it in the fridge for up to one week.
It's easy to think that all onions are created equal. However, some have a strong onion flavor, while others are mild and sweet. Using the wrong type while cooking may ruin the dish. Luckily, there are easy ways to tell them apart, and knowing their differences means there are no unpleasant surprises.
We hope that learning the differences between shallots vs red onion helps you prepare the tastiest recipes, and we'd love it if you'd share our shallot and red onion guide with your family and friends on Facebook and Pinterest.