If you have a vegetable garden or potted plants in your home, one battle that you may be fighting is with soil gnats, or fungus gnats as they are more commonly known, breeding in the moist soil and eating the delicate plant roots, causing your plants to turn brown and die.
While the tiny flying insects might be a nuisance as they buzz around your head, adult fungus gnats, which are a part of the Sciaridae family of insects, are harmless. It is the fungus gnat larvae that damage your healthy plants, spread disease, and kill vegetable seedlings.
The best way to control fungus gnats is to reduce the amount of water you feed the infested plants.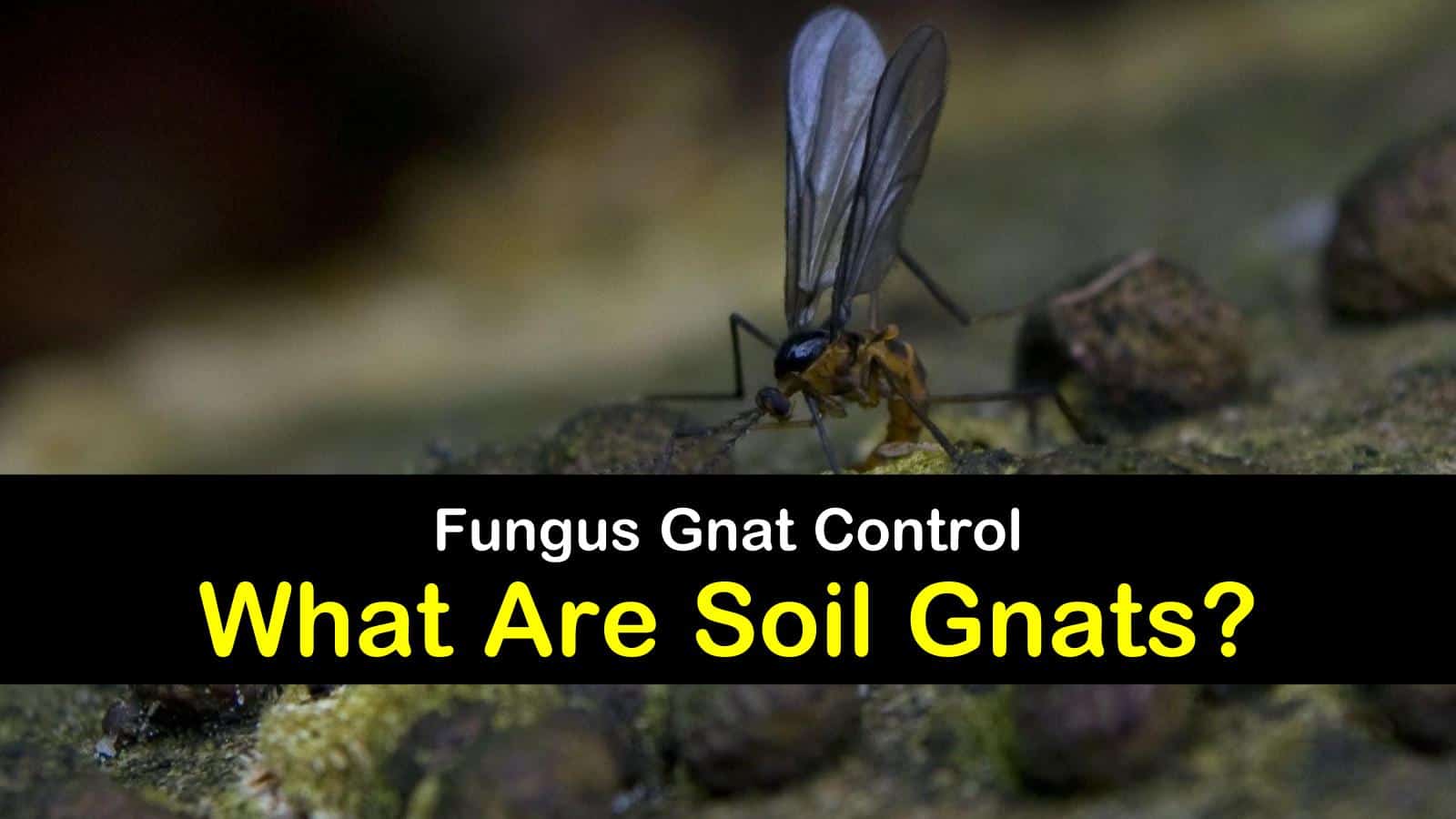 What Do Gnats in the Soil Look Like?
Several problems can affect plant soil if you are not watchful. You may find a fungus on soil of houseplants or you may discover bugs.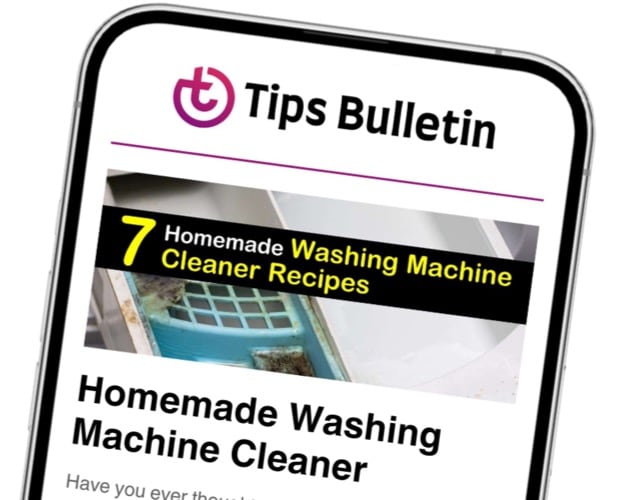 Finally, an email that Transforms Your Home.
Get the latest home and garden tips from our experts, delivered straight to your inbox.
Soil gnats look like miniature versions of mosquitoes. They have a shiny black head, elongated abdomens, long legs, and transparent wings. The black head of fungus gnats sits closely on the thorax and centered between the wings.
They have a relatively short life cycle, only living for about four weeks. The egg laying, female adult gnats will lay up to 300 eggs, in the top two to three inches of potting soil during their short life.
When the eggs hatch, the gnat larvae feed on the organic matter in the area. After about ten days the larvae enter the pupal stage, where they spend the next several days undergoing a metamorphosis into the flying adult gnats.
What about the difference between root aphid vs fungus gnat? Aphids have rounded, squat bodies and short legs.
How to Eliminate Gnats in the Soil
Reducing the watering of your plants will allow the soil surface to dry out, which kills the gnat larvae and starts to break the life cycle of the bugs in soil, as well as helping to take care of white fuzz on soil. At the same time, you'll need to clean up any decaying organic material from the soil surface.
Organic material, like fallen leaves, broken stems, and similar matter, serves as a food source for the insects. Add some coffee grounds for plants to the top layer of the soil to help with drainage so your plants receive the water they need without becoming overwatered. You can also use coffee as fertilizer for houseplants, so it's a household ingredient that does double-duty for your greenery.
Try yellow sticky traps to deal with the adult fungus gnats that are flying around your plants. You can pick these up at your local home improvement store, or create your own using brightly colored index cards and honey.
To get rid of soil mites, cut the index cards into smaller pieces, and spread honey on one side. Lay the pieces of paper around your plants, or attach them to wooden or plastic sticks and place them in the potting soil. When the traps become covered with gnats, replace them.
A natural predator of soil gnats is the Hypoaspis aculeifer. When they are released into the soil, these beneficial insects prowl the area and attack the fungus gnat larvae as they feed on the decaying organic material in your garden and potted plants.
Although you typically don't need to get rid of ground bees in your houseplants, occasionally you may find them in a potted plant that lives outside. A soapy water solution is often enough to eliminate the colony.
Can I Use a Soil Drench to Kill Fungus Gnat Larvae?
Soil drenches are chemical pesticides that will saturate the soil and kill insects and pathogens. Bacillus thuringiensis (Bti) is a soil bacterium that occurs naturally and is the only microbial insecticide available for everyday use.
When you use a Bti soil drench in your garden or potted plants, it saturates the soil and coats the plant root hairs, providing a toxic snack for fungus gnat larvae.
Soil gnats are annoying little insects, but once you know how to control fungus gnats properly, you can keep them from turning your plants into a buffet table. These simple tricks can help you deal with a fungus gnat infestation and prevent them from coming back.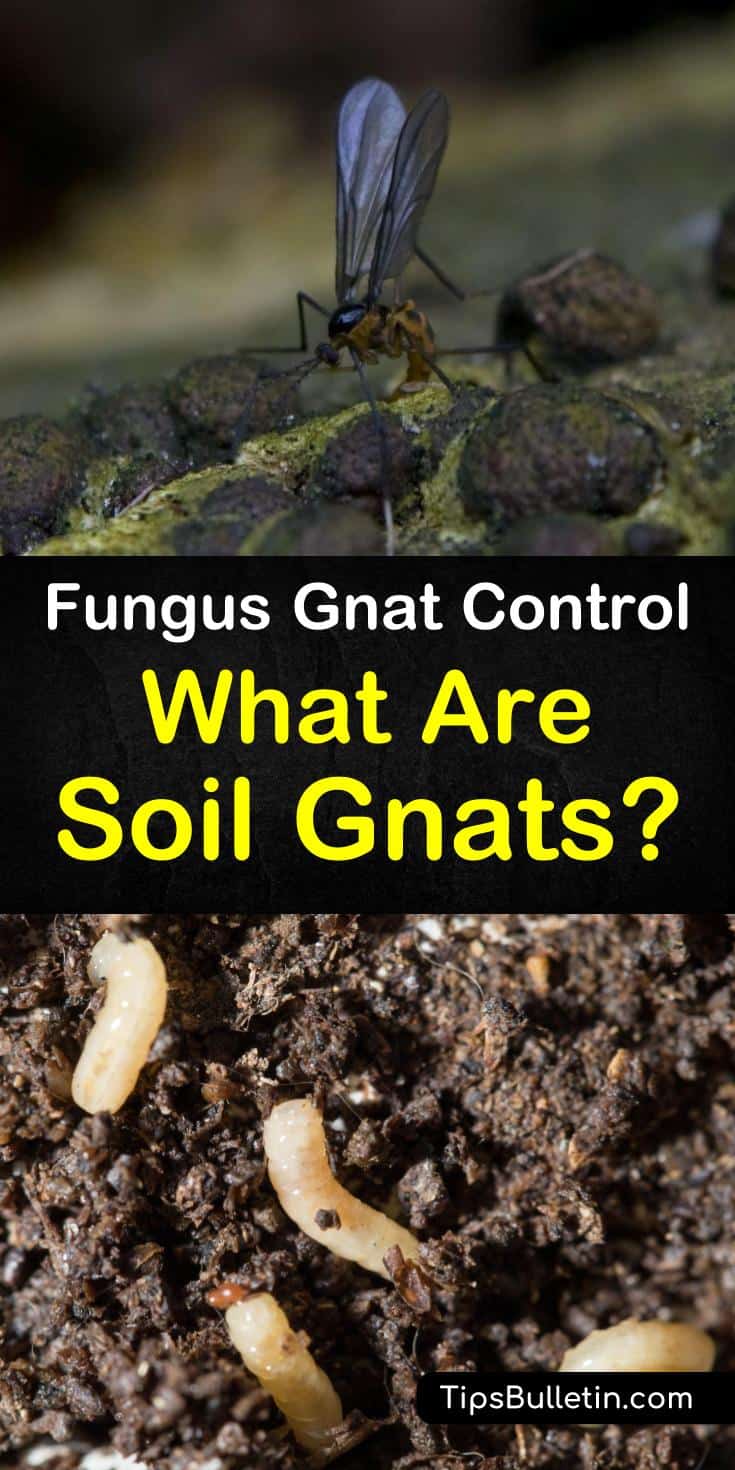 We hope you enjoyed the article on how to deal with soil gnats. If you found the information useful, please feel free to share the article with your friends and family.