Fall gardening is a wonderful way to use the cooler temperatures and higher moisture content to your advantage. Many home gardeners stop in the spring, but we'll show you new ways to keep it growing. Discover how to extend your growing season by choosing the best cold-hardy vegetables to plant in August.
Planning and planting a fall garden have many benefits. Certain plants are best suited to cool-season growing conditions and thrive in temperatures that tender veggies like corn, tomato, and melons can't withstand.
Growing fresh produce into the colder months saves you money, and there are typically fewer pests looking to eat your leafy greens and tender herbs. Many fast-maturing, quick-to-harvest cultivars tolerate light frost, and some super-strong vegetables can withstand the moderate frost that accompanies an approaching winter.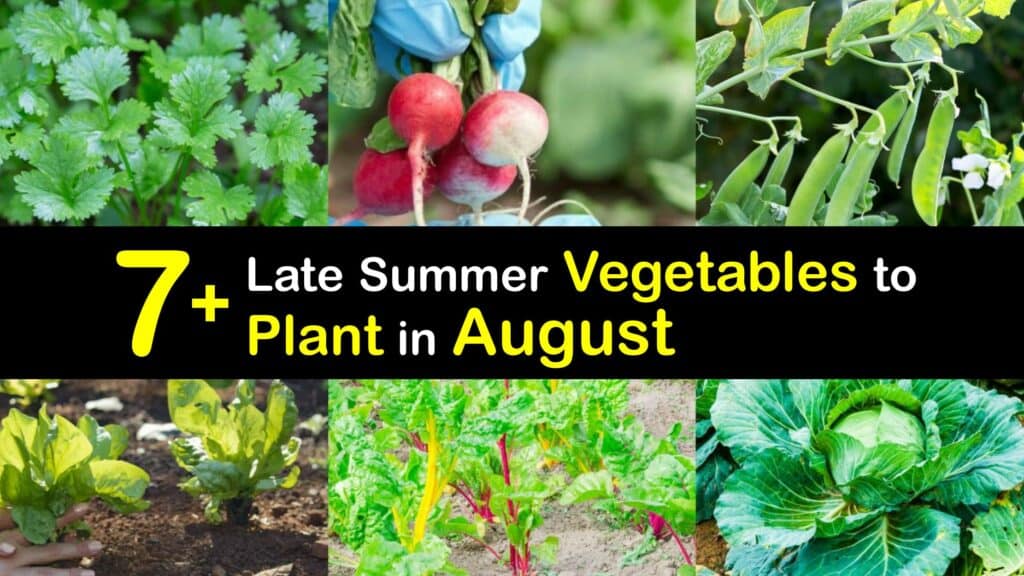 Discover the Best Vegetables to Grow in August
Turn autumn into a second spring with hardy and semi-hardy vegetable choices. Starting a garden in August is much easier than you think, and is ideal after you chose summer vegetables to grow and that crop starts to wane. Get started with some excellent recommendations.
Home gardening with the seasons is challenging. It's sometimes hard to know what to plant in August and what's best left for early spring. This how-to guide is full of the best tips and tricks for growing your fall garden and will help you decide which vegetables to plant in August for a fantastic fall harvest.
In the USA, the arrival of winter and the annual expected low temperatures vary significantly from state to state. Once you have an idea of your expected frost dates, it's easy to start choosing suitable cool weather vegetables for a fall harvest.
It's crucial to find your hardiness zone or your home's place on the USDA Hardiness Zones Map to help your fall garden reach its full potential.
Vegetables to Plant in August if You Love Greens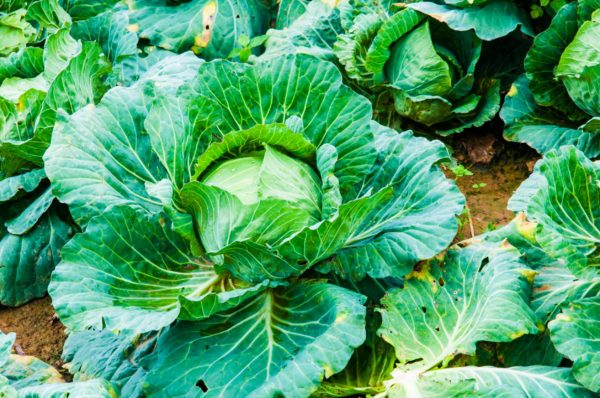 Don't sacrifice your supply of healthy baby greens just because cold weather is on the way. Plant mustard greens or collard greens. Other Brassica greens like arugula are excellent vegetables to grow in August. Depending on where you live, they grow in September just as well as in August.
They help you meet your nutrient quota, and they're considered incredibly frost tolerant. Some mustard greens and arugula varieties mature in only 40 days, while collard greens may take an additional month. Depending on your climate, it may be possible to grow brassica salad greens year-round.
Plant Some Peas in Your Fall Garden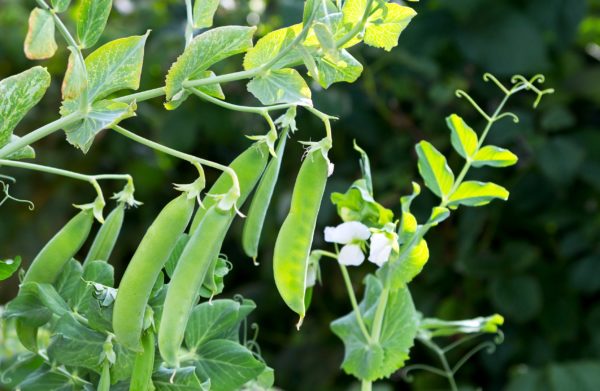 Peas are beautiful vegetables to plant in August. Most pea varieties are incredibly cold-hardy and well suited to the cooler temperatures of fall; peas even grow well in hardiness zones with mild winters. Extra-early pea cultivars like Sugar Ann, Alaska Extra Early, and Sugar Sprint mature in as little as 56 days.
Extra-early varieties allow you to sneak in one more delicious crop before the killing frost arrives in your hardiness zone, so it's a good time to start planting peas. Pea seeds have a hard time sprouting in hot summer soil, so plant in October if you live in a warmer area. Choose a somewhat shaded space to plant your seeds because germination won't occur in soil temperatures warmer than 50-70°F.
Peas like moist, well-draining soil and provide a good yield depending on your available garden space. Plant your pea seeds 6 to 8 weeks before your first predicted fall frost date, and enjoy your fresh fall vegetables.
Consider Endive for Fall Gardening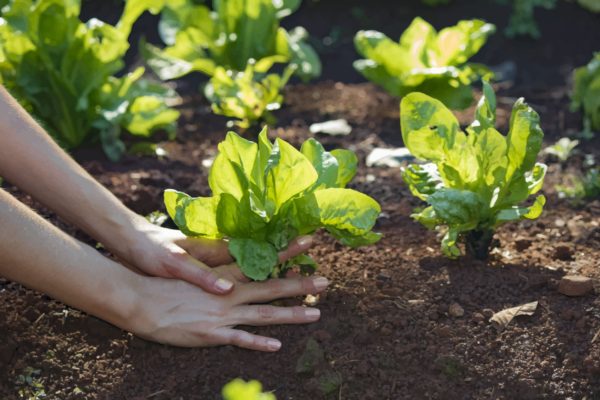 Endive is an amazing annual salad green from the Asteraceae family, also known as the daisy family. If allowed to go to seed, endive plants produce long stalks with pale blue flowers that add a pretty burst of color to a vegetable garden. If you're looking for green vegetables to grow in August, consider some crispy endive for your garden beds.
There are two groups of endive, the curly-leaf endive, primarily for salads, and the broad-leaf endive, used mainly for cooking in stews and soups. Endive has a mild flavor and is packed with complex fiber and nutrients like vitamin K and manganese.
Endive seedlings take about 90 days to harvest, and while they're typically grown as summer crops, they will last well into the fall, depending on your hardiness zone. It's a great idea to start your endive indoors to really maximize your growing season.
Endive is semi-hardy and grows best in steady temperatures of 60ºF. Plant your endive in well-draining soil, ensuring full sun to partial shade for a cut-and-come harvest whenever you need fresh salad greens.
How to Plant Cilantro for Fall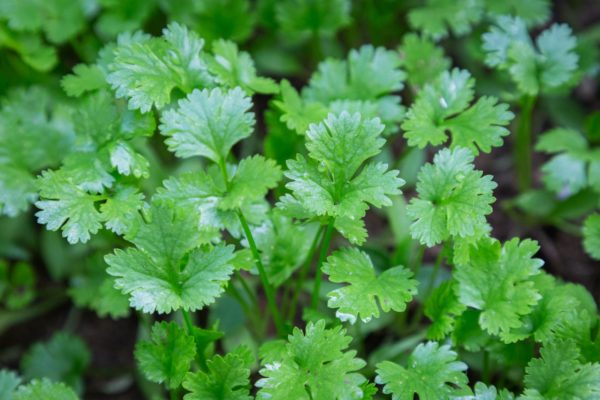 Coriandrum sativum is an herb from the carrot family. Also known as cilantro or Chinese parsley, it packs a distinct punch of flavor that people either love or intensely dislike. Each piece of the cilantro plant is edible, and the dried seeds are used as a popular spice called coriander.
Varieties like Festival and Santo Long-Standing are especially well-suited to fall planting. Cilantro makes an excellent choice for seeds to plant in August because it's surprisingly cold-hardy and, unlike many frost-tender herbs, continues to produce in the cool weather.
Note that when you plant cilantro in zone 7 around August, cilantro is famously prone to bolting or going to seed almost as soon as the temperatures are over 75°; cool soil temperature and shady afternoons are a huge bonus.
Cilantro doesn't transplant well and should be direct sown into garden beds or a sizable well-draining container for best results. If left to grow wild, cilantro reaches about two feet tall.
When seeding, sow the cilantro about ½ inch deep and four inches apart, and keep the soil moist but not overly wet. Cilantro matures in as little as 30 days and enjoys regular pruning. Cilantro is known to overwinter successfully, and it's possible to keep the plant going year-round with proper row covers or plastic bags.
Beautiful Brussels Sprouts for Fall Gardens
Brassica oleracea v. gemmifera is the Latin name for Brussels sprouts. If you hated these mini cabbage-like veggies as a kid, it's time to give them a second chance. When prepared well, Brussels sprouts have a delicious nutty flavor, and they really up your nutrient game for healthy dinner time options. They're absolutely brimming with vitamin C, iron, and vitamin B6.
There are plenty of Brussels sprouts cultivars to choose from, and you're guaranteed to find the right plants for a fall harvest. We suggest green cultivars like Gustus and Churchill, or Redarling and Red Ball for their lovely color.
Red varieties of Brussels sprouts tend to be sweeter than their gorgeous green counterparts, making them an excellent option for those overwhelmed by the green varieties' earthy taste.
These great vegetables to plant in August prefer cooler temperatures, and the first frost tends to kill many of the pests that feast on them during the summer months. They prefer full sun and moist soil. Brussels sprouts take about 90 to harvest; it's acceptable to start them indoors as a seedling before transplanting in late summer.
Try Growing Swiss Chard for a Pop of Color
Don't forget about chard when planning your veggies to plant in August. Swiss chard is part of the amaranth family and is grown for its delicious and nutritious leaves and stalks. Fresh chard from the garden is high in vitamin A and C and provides a much-needed boost during those long winter months.
Chard grows quickly, and regular harvesting is recommended. Swiss chard is considered semi-hardy and matures in about 50 days, and it's a great idea to sow the seeds about 60 days before your first predicted fall frost date, usually in mid July to early August in colder hardiness zones. Chard requires little attention, other than partial sun exposure and a slow-release nitrogen-rich fertilizer.
Try Some Lovely Leeks for Fall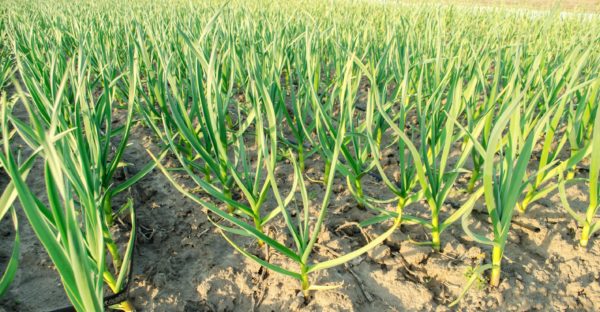 If you're still stumped about what vegetables to plant in August, why not grow fresh leeks? These plants are closely related to onions and have a mild and delicious flavor, perfect for salads and sautéing. Late-season leek cultivars like Durabel and Titan are super-easy to grow and ideal for areas in the USA where harsh winters aren't a huge concern.
Leeks have a long growing season, sometimes up to 120 days, and overwinter nicely in climates where a killing frost isn't looming on the horizon. If cold temperatures are common, protect your leeks from freezing conditions with a layer of organic mulch. Try simple row covers to trap the heat inside and prolong the life of your leeks.
What Vegetables to Plant in August for Cold-Hardiness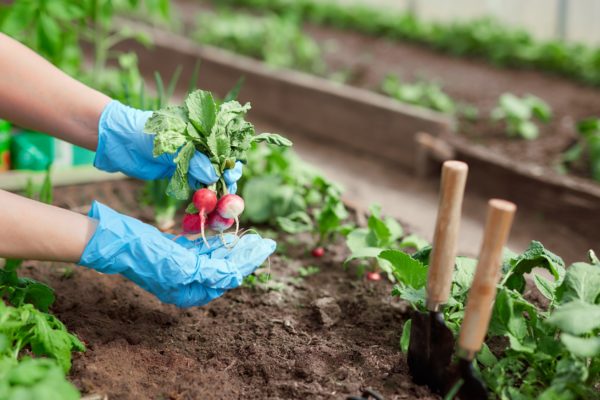 Who doesn't love some hardy root crops for soups and stews over the colder months? There are so many incredible and delicious options to consider; radishes, turnips, rutabaga, turnips, or kohlrabi; there's more than enough time in the growing season for all of them.
Root vegetables preserve well and pickle to perfection, so you can make the most out of your yield. These unique, versatile vegetables thrive in cool soil temperatures and mature quite quickly; turnips are ready for harvest in around 30 days, radishes in about 25, and rutabaga a little longer at 90 days.
Plant your root vegetables around mid-summer and protect them with a layer of organic mulch as the temperature drops. With a bit of care, these humble root vegetables give back in a big way.
Choosing what vegetables to plant in August based on your hardiness zone is an easy way to make the most of your fall planting season. Before planting your fall crops, always restore the soil nutrients used by your summer crops. Use a layer of organic compost or organic fertilizer to enrich your garden soil before sowing new seeds; adding organic material decreases soil erosion and improves plant health.
Consider cover crops for your fall garden, like arugula and mustard greens. Planting cover crops between the rows of your vegetables prevents excessive weeds from sprouting up and keeps the roots well shaded during those last few weeks of summer.
We hope you enjoyed exploring the best vegetables to plant in August. Fall gardening is very rewarding; the benefits go beyond a few extra crops. Saving money, having fresh produce at your fingertips, and increasing the quality of your mealtime nutrients are all wonderful ways to enjoy the spoils of your fall harvest.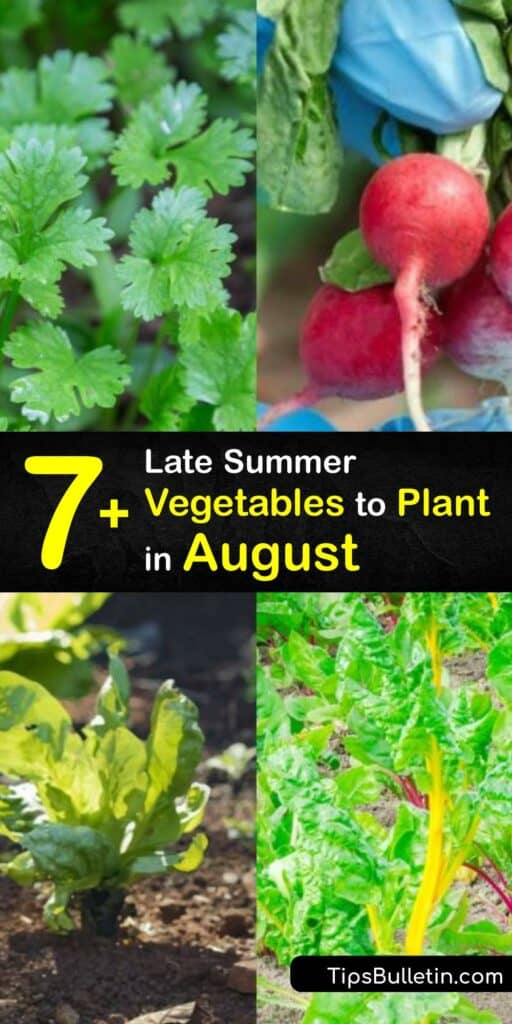 If you loved this article about the best vegetables to plant in August, please share it with a friend on Pinterest or Facebook who loves a fresh fall harvest.