Ericaceous compost is really quite simple to make.
I start by selecting the right organic materials, like coffee grounds, pine needles, and oak leaves, which are naturally acidic.
I then layer these acidic materials into my compost bin or pile, ensuring they mix well with other compostable items.
Consistently turning the compost pile is key to aerating it and speeding up the decomposition process.
I keep an eye on the moisture levels, maintaining a good balance to support the composting organisms.
Once the compost matures, I use it to boost acid-loving plants by incorporating it into the soil or potting mix.
To make this potent and plant-nourishing compost, I gather coffee grounds from my morning brew and mix them with fallen pine needles from my yard. These high-acid items form the base for my compost. Regularly turning the compost ensures a uniform breakdown of materials, and keeping it just moist enough creates the perfect environment for decomposition. After a few months, I'm rewarded with rich, acidic compost. This is especially useful for my hydrangeas and blueberries, which thrive in the lowered pH environment the compost provides. It's a straightforward and cost-efficient way to cater to my garden's needs without having to buy specialized products.
If you're looking into growing blueberries or azaleas, you're likely wondering, what is ericaceous compost? Compost made from ericaceous plants has an acidic pH of four to five. It is ideal for cultivating ericaceous or acid-loving plants, such as blueberries and rhododendrons, that require a growing medium free of lime.
The pH (potential hydrogen) spectrum evaluates acidity and alkalinity, and you may use an inexpensive and straightforward test kit to determine the pH level of your soil. Find out how to make ericaceous compost. Use ericaceous potting compost to grow acid-loving plants in containers or raised beds if your soil is alkaline (with a pH above seven).
Proper potting compost is essential for growing plants in confined areas such as pots or raised beds since they require a solid foundation to function at their best in a limited rooting space. Explore how to use ericaceous compost and ensure the success of your acid-loving plants.
How to Make Ericaceous Compost at Home
What is ericaceous compost? The term itself sounds daunting, yet broken down, ericaceous is just a word for acidity or acid-loving. Ericaceous compost has a low pH level, with lots of acidity, and provides a simple technique to make your garden beds or potting soil more acidic.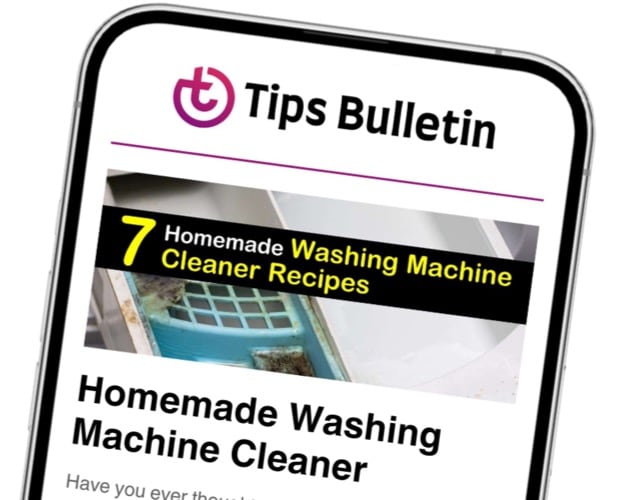 Finally, an email that Transforms Your Home.
Get the latest home and garden tips from our experts, delivered straight to your inbox.
Ericaceous compost is made much like regular finished compost, except the organic matter in the compost bin or tumbler has a lower starting pH. Once you learn how to use ericaceous compost and how to craft it, you have an unlimited supply of valuable acidic compost for your lime-hating plants.
Read on to find out more about ericaceous compost and learn about different composting methods. Different types of plants will often benefit from tailored compost, so find out what works best for your garden.
What Is Ericaceous Compost?
Any compost with a low pH is considered ericaceous compost. This acidic compost is a soil improver to decrease soil pH while providing nutrients for ericaceous plants that prefer ericaceous soil. Many common plants are ericaceous and could even perish in very alkaline soil.
Vegetation from the Ericaceae family, also referred to as the heather family, is ericaceous. The pH of ericaceous compost ranges from 4 to 5; far less acidic than regular finished compost, which typically has a pH between 6 and 8.
Ericaceous is a term for a plant that loves acid or, if you prefer, hates lime. Since some plant species favor acidic environments, adding ericaceous compost to the soil before planting improves plant health and growth.
Make Acid Compost for Ericaceous Plants
Composting is the process of degrading waste organic matter into valuable fertilizer. A regular compost pile produces pH-neutral nutrient dense finished compost.
Changing the types of organic material incorporated into the compost pile alters the pH of the resulting compost. To craft your own ericaceous compost, add high-acid items like coffee grounds, oak leaves, and pine needle matter into your compostables. Worms and maggots will help compost to degrade faster; consider learning more about using beneficial pests in your compost.
Acidic, alkaline, or pH-neutral compost are responsible alternatives to using peat moss in your garden. Peat free compost gives your plants the nutrition they require without diminishing a non-renewable resource.
How to Know When to Use Acidic Compost
If you grow acid-loving plants, ericaceous compost may be necessary. Most garden soils range in pH from slightly acidic to neutral. The pH usually varies from 5 to 7 in regions with abundant precipitation and ranges from 6.5 to 9 for drier, more arid areas. However, the state of your yard might change depending on many things.
Performing a soil test is the most straightforward way to get a definitive answer on your garden soil's pH. Determine the pH of your topsoil, which is critical, since some plants cannot flourish in soil with an incorrect pH.
Purchase an at-home test kit or use a lab service to determine your native soil pH. If the pH is neutral or alkaline, increasing the acidity will be required before you grow ericaceous plants.
How to Use Ericaceous Compost
Apply ericaceous compost in a variety of ways to help acid-loving plants. Add acidic compost to flower or tree beds, gently rake it into the ground, or mix it with potting soil when growing ericaceous plants in containers.
Digging a significant amount of high-acid growing medium, such as ericaceous compost, into the soil when planting young plants is the ideal method to give them a boost. Compost from ericaceous plants should make up the majority of your planting medium. The pH decreases as the acidic components break down in the soil.
Acid Loving Plants Prefer Ericaceous Compost
Knowing whether you have a plant preferring alkaline soil or acidic soil is one of the necessary strategies for gardening success. Ericaceous is the best compost for lime hating plants that typically love acidic soil and demand some support to maintain acidic conditions in native garden soil.
Whether you grow hydrangeas for their beautiful blue flowers, or a blueberry bush for its fruit, ericaceous compost is a valuable tool for controlling the acidity of your potting mix or native soil.
Commercial Products for Acidic Plants
If you don't have the facilities to compost in your yard or saw a relevant advertisement for a convenient local garden centre, consider purchasing premade acidic compost. Compost reduces food waste and provides unlimited free fertilizer, but not everyone has the space or time to compost.
Explore products in the Westland John Innes range, such as Westland Ericaceous Planting and Potting Mix to meet your acidic plant's needs.
Discover how to make ericaceous compost and avoid a trip to the garden store. Ericaceous compost offers an innovative delivery method to bring nutrients to your acid-loving plants while maintaining low soil pH.
Creating acidic compost is uncomplicated. Include high-acidity matter like pine needles and coffee grounds in your compost pile, and enjoy the benefits of making free ericaceous compost in your garden.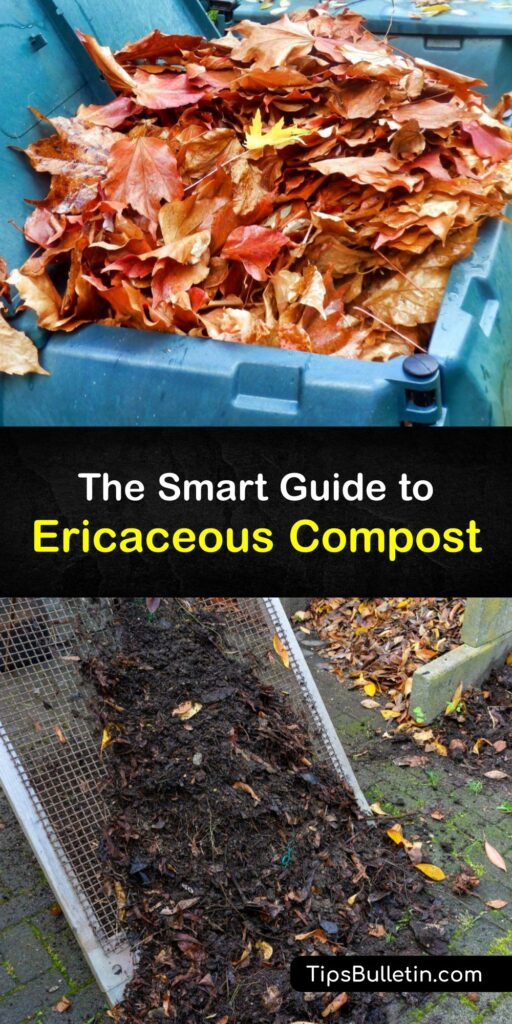 If you loved this article discussing what is ericaceous compost, please share these brilliant ideas on how to use ericaceous compost with your friends who use compost on Pinterest and Facebook.