Composting is the best way to turn leftover scraps, like food waste, shredded paper, grass clippings, and sawdust, into a usable product. However, manure is another material that is great for composting. Many of us know the benefits of adding cow, chicken, and other barnyard animal waste to the compost pile, but can you compost cat poop?
This is a good question, especially if you're a cat owner. You're probably thinking of all the times you've emptied the litter box and put it in the trash when you could put it to better use. Cat poo must be as beneficial for the compost bin as cow manure, right?
Compost enriches the soil and adds nutrients to garden plants. But, certain items are unsuitable for composting and may taint the finished compost. While you may think that poop is poop, whether it's cow poop or cat poop, there is a difference between farm animal waste and pet waste.
Composting Cat Poop and Litter
Composting cat litter is an excellent way to recycle the remains from your cats litter box, whether you have a compost bin or heap. Nevertheless, there are a few things to know before you compost pet waste since some things are unsafe for the composting process.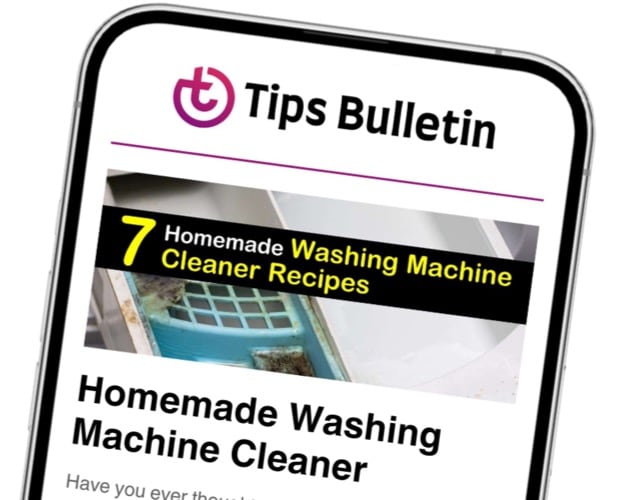 Finally, an email that Transforms Your Home.
Get the latest home and garden tips from our experts, delivered straight to your inbox.
Learn which litter types are suitable for composting and which ones to avoid, and whether it's safe to compost cat feces or if it's best avoided. Discover how to compost cat poop litter properly with suitable materials and maintain the heap for healthy compost.
Can You Compost Cat Poop?
Adding farm animal manure to a backyard compost heap is safe, and you can buy bags of cow manure and compost at your local nursery. Is cat poop good for compost, and can you put cat litter in compost?
However, be sure to keep the materials in the compost bin diverse to eliminate the smell of cat poop outside. It will also keep your compost from getting too smelly with rotting food as well.
Cat Waste Composting
There is the same amount of potassium and phosphorus and two and a half times as much nitrogen in cats poo than cattle manure. However, cat excrement also contains disease organisms and parasites that harm humans and contaminate the compost pile. So for that reason, composting manure and animal poop needs to be carefully considered. It's generally not a good idea to put cat poop in compost.
The Risks of Composting Cat Litter and Poop
Can cat litter be composted? It is possible to compost kitty litter after removing cat waste. Yet, there are some risks when composting cat litter, especially if you do not remove the cats poop.
Cat poop may contain toxoplasmosis eggs, a parasite that causes disease in other animals and humans. The symptoms of toxoplasmosis include muscle aches, headaches, and flu-like symptoms. In addition, it causes serious illness to those with autoimmune disorders and pregnant women.
Unfortunately, the composting process isn't enough to kill this parasite. Another reason to avoid composting cat litter and pet waste is that some litter types contain chemicals that don't break down in the compost pile.
How to Compost Cat Poop Litter
It's not advisable to compost cat and dog poop or feces from any omnivore or carnivore, but it is possible to recycle compostable litter. Find out how to compost cat poop by disposing of the faeces properly and composting the natural cat litter.
If you decide to compost cat litter, use biodegradable litter to prevent chemical contamination in the cat poop compost. Also, avoid composting sand-based, crystal, or clay litter, including bentonite clay, which can damage the soil.
Clean the poop and other waste from your cat's litter and dispose of it in a biodegradable plastic bag. Add the biodegradable or plant-based litter to the compost bin with other brown and green organic materials.
Turn and water the pile as needed. Poop can be used to make fertilizer, but it needs to be turned constantly to degrade all items equally. Apply the composted cat litter to your lawn and flower bed. Avoid applying composted cat litter to edible plants.
Composting is an easy process that reduces waste and turns leftover materials into finished compost for your lawn and garden. While it's possible to compost compostable litter, not all items are compostable, and it's better to dispose of cat and dog waste in a biodegradable bag.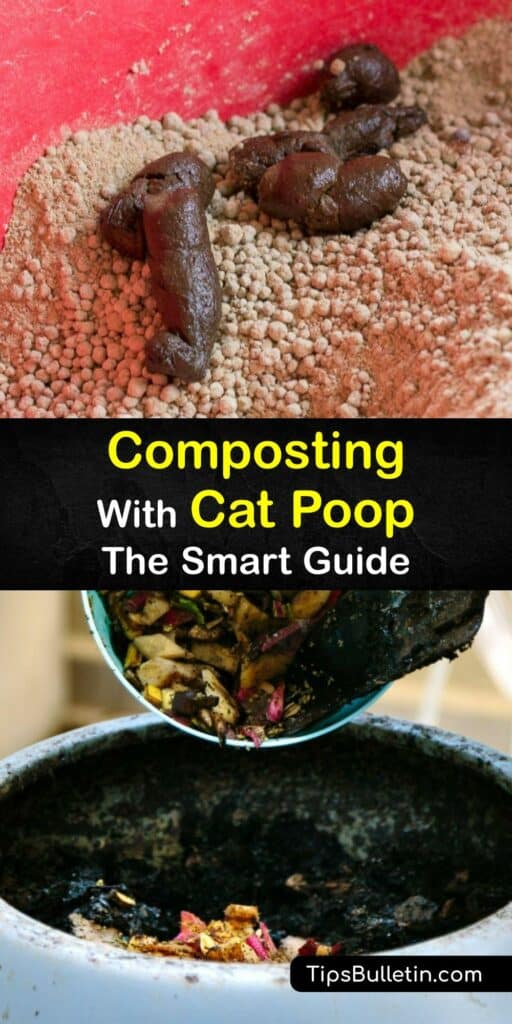 Can you compost cat poop is a common question among gardeners, so why not share the answer and our cat litter composting tips with your gardening circle of friends and family on Pinterest and Facebook?