Whether you cook breakfast or just enjoy eating it, you might need to know how to get egg yolk out of clothes. Eggs are a delicious and nutritionally dense breakfast food, but like a coffee stain, getting egg yolk out of clothes might seem challenging.
Despite being delicious, eating eggs is sometimes a messy affair. When kids drip yolks on their clothes or you have an accident with your sunny side up, the resulting stain is a tough one. As the egg dries and the protein bonds to the material of your clothing, it becomes harder to remove.
Egg stains are protein stains that coagulate and stubbornly dry onto the fabric. Trust straightforward home remedies with distilled white vinegar, baking soda, dish soap, and more to eliminate egg from your garments without causing fading or discoloration. Find out how to remove egg yolk stains from fabric and save your favorite shirt from the trash the next time you spill an egg.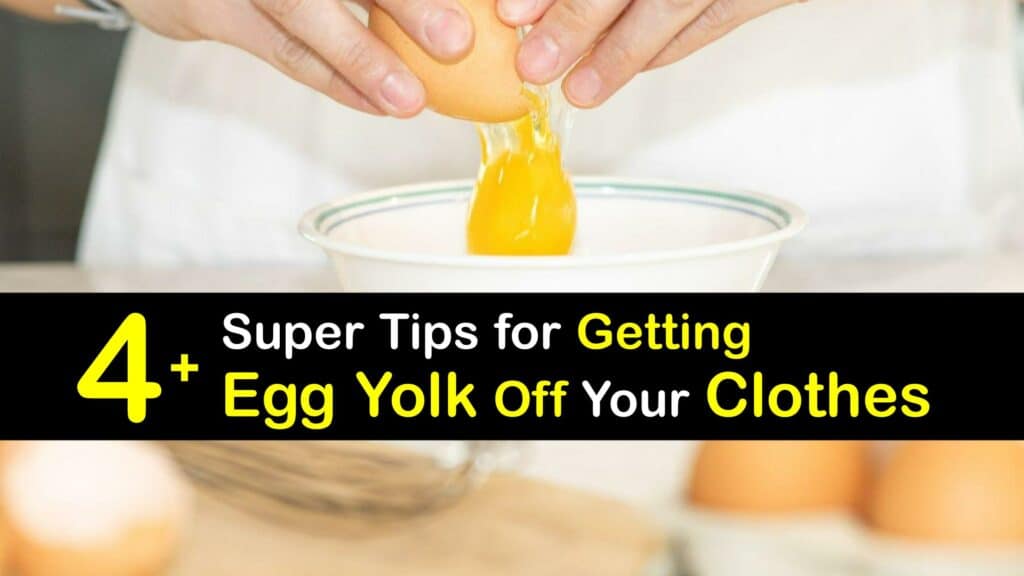 Tricks I Use for Getting Egg Yolk Out of My Clothes
Have you ever wondered how to get egg yolk out of clothes? Egg stains are protein-based stains made from items derived from animals. As with any stain, it is essential to get rid of an egg stain as quickly as possible.
While it may be tempting, resist the urge to swipe or massage the stain with a napkin and blot it carefully instead. Avoid using hot water and putting clothes with egg stains in the dryer because the heat sets the egg stain. Follow these simple cleaning tips for getting egg yolk out of clothes using at-home ideas to keep your apparel looking its best.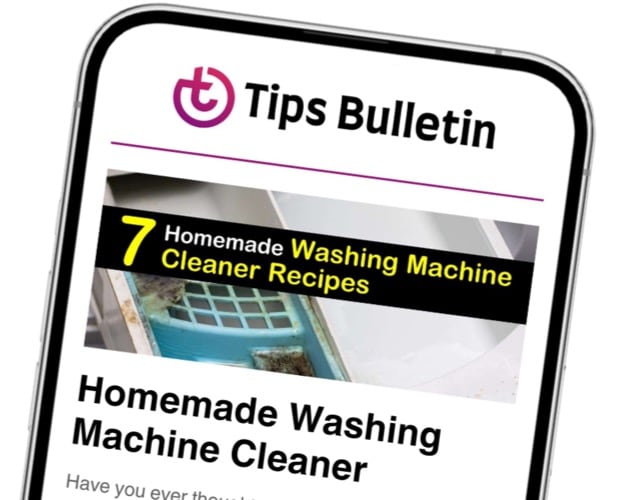 Finally, an email that Transforms Your Home.
Get the latest home and garden tips from our experts, delivered straight to your inbox.
Does Egg Yolk Come Out of My Clothing?
When you get an egg stain, whether the stain is egg white or yolk, it's normal to worry if the mark will ever come off your apparel. We clothe ourselves to express our style and make an excellent impression. The dried egg makes you look scruffy and unclean, so it's crucial to erase it as soon as possible.
Immediately after an egg spill, whether raw egg yolk or cooked egg, remove as much egg as you can with a paper towel by blotting it carefully. Select a technique from the list below and make quick work of the stain removal process.
How I Get Egg Yolk Out
Baking soda is used in many stain removal hacks, including getting turmeric out of clothing, so it's no surprise it works perfectly on yolk stains. Combine baking soda with cold water to create a thickened paste, making it easy to handle and mess-free.
Stir the powder and water in a small bowl until thick paste forms. Spread the paste on the stained area, scrub it into the material, and leave it to sit for five minutes before washing it out with cool water. Though baking soda paste is a powerful stain treatment, it may lighten darker-colored fabrics, so use it carefully.
Try this baking soda paste as one of the ways to get peanut butter out of clothes or for tomato sauce stain removal, too. Use vinegar in place of water for an even more powerful stain remover.
How I Remove Egg Yolk Stains From Fabric
If you have distilled white vinegar in the pantry, you already have a fantastic stain remover at home. White vinegar contains acetic acid, which breaks down the bonds holding the egg to the material and is a great way to get mayonnaise out of clothes. Mix distilled white vinegar into a diluted solution to avoid damage to clothing.
Soak the cloth in the white vinegar solution, rub it over the egg yolk stain until the area is saturated, and leave it to rest for half an hour. Scrub the egg stain with a soft clothes brush and rinse out with cold water. Follow the same procedure to remove a grease stain out of shirt material. Vinegar is a great cleaner.
If you dislike the overpowering smell of vinegar, try adding several drops of lemon juice to the cleaner to increase its cleaning ability and provide a more pleasant scent.
Getting Egg Yellow Out of My Garments Using Dish Soap
Dish soap is an efficient cleaner intended to erase stains caused by food. This tough cleaning and degreasing ability is ideal for addressing a protein stain such as eggs. Blend a dozen drops of liquid dish soap with two cups of warm water to make a stubborn stain remover.
Work the stain out of your clothes with a scrubbing brush and some warm soapy water. Rinse in cool water, assess the remaining discoloration, and continue scrubbing until no egg is visible.
Other yellow stains, including flower pollen, will also come out with a vinegar solution. You can remove pollen stains from fabric before it leaves a yellow smudge on your clothing.
Removing Egg Yolk from My Clothing
Regular laundry detergent is often insufficient to remove egg stains or other difficult marks like coffee stains in the washing machine. Enzyme detergent contains enzymes or molecules that break down organic stains like food so they wash out.
Check the cleaning section of your local home store for an enzyme detergent appropriate for protein stains like egg yolk and whites and suitable for the kind of fabric you're cleaning. Always use enzyme detergents per the manufacturer's directions to avoid accidentally damaging your clothing.
Figuring out how to get egg yolk out of clothes is challenging for everyone, from a cleaning expert to a beginner. Thankfully, several uncomplicated home hacks make this daunting task simple. Choose a stain removal method based on the supplies you have and your personal preferences.
Try an enzyme detergent or distilled white vinegar for simple stain removal in the laundry. Eggs are tasty and nutritious; cook with them and eat them confidently, knowing if you get an egg on your clothes, you have the knowledge to wash it out.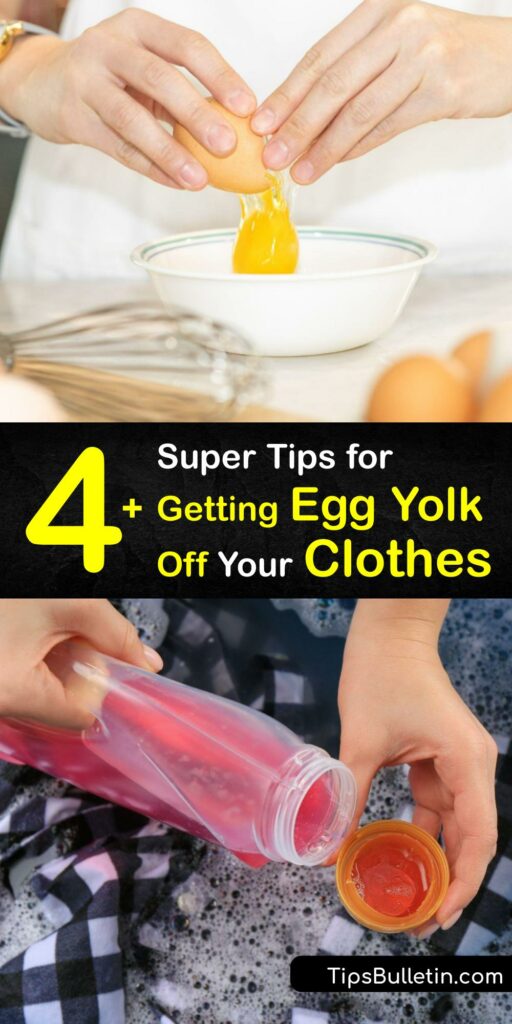 If you loved this article on how to get egg yolk out of clothes, please share these brilliant ideas on how to remove egg yolk stains from fabric with your friends and family on Pinterest and Facebook.