If you don't have a yard for gardening and want to grow your own veggies, planting peas indoors is a great way to produce food. While the plants need plenty of sunshine to flourish and a bit of assistance from you, it's possible to grow a pea plant inside the home. Learn how to grow peas indoors, give your plants TLC, and use the fresh peas in a delicious recipe.
There are three main varieties of pea plants that produce an edible pod or pea; snap peas, snow peas, and English peas or shelling peas, and then there are sweet peas with colorful flowers.
Additionally, there are different varieties of each type. Sugar Ann is a sugar snap pea, Green Arrow is an English pea, Golden Sweet is a snow pea, and Grandiflora is a type of sweet pea plant. Whichever pea variety you decide to grow, it's vital to provide them with everything they want to thrive.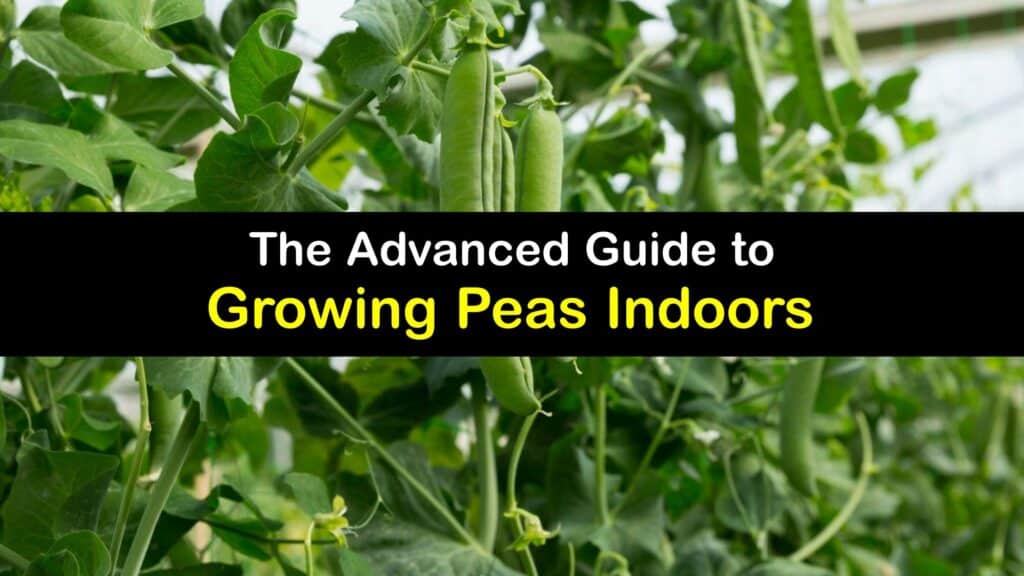 I Grow Pea Plants Indoors
Garden peas are fun to grow, and there is nothing more enjoyable than harvesting pea pods straight from the vine. However, can you grow peas indoors? Fortunately, the answer is yes, and indoor gardening provides plenty of peat shoots and pea pods for salads and side dishes.
Discover what pea plants need for healthy growth and pea pod production and how to grow green peas inside the home rather than in the outdoor garden. Learn how to care for your plants while growing peas indoors and harvest them for the kitchen.
How I Can Grow Peas Indoors
Pea plants grow on vines and produce side shoots or tendrils, so can you grow peas indoors? While it's not quite as easy as growing pea plants outside, you can plant peas inside if you take the proper steps. Explore which plants are ideal for indoor growing and the conditions they require to develop.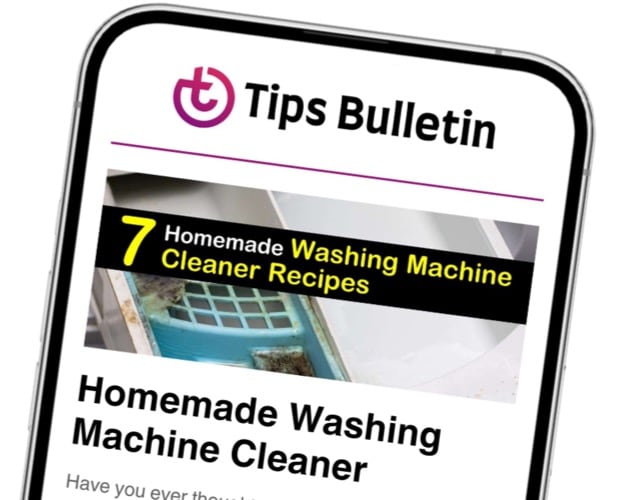 Finally, an email that Transforms Your Home.
Get the latest home and garden tips from our experts, delivered straight to your inbox.
While it's possible to grow different pea varieties indoors, the dwarf pea, snap pea, and snow pea are the best candidates. Indoor pea plants, like the potted snow pea plant, want eight to ten hours of bright light each day, so consider growing them in a window facing south or use a grow light to give them a daily dose of sunshine.
If you have your peas in large pots, consider companion planting. Snow peas grow well together with beans, carrots, and radishes. Plant them separately, as well.
Peas grow ideally in well-draining dirt with a pH between 6.0 and 7.5. Choose a pot with drainage holes and ensure it's at least 14 inches wide and deep. The same measurements apply when growing lettuce inside in containers. Use a seed-starting potting mix or make your own by mixing equal amounts of compost and potting soil.
How I Grow Peas Indoors
Growing peas at home is an excellent way to produce organic food. Learn how to plant and grow pea plants indoors with suitable potting soil and lighting conditions to encourage germination.
Start by germinating the pea seeds in a seed-starting flat or small container, and sow each pea seed or sweet pea seed two inches apart. Dampen the soil lightly, keep the tray in a warm area, and do not let the dirt dry out. Once the pea shoots reach two inches tall, transfer them to a larger container.
Insert a mini-trellis or wire system into the container to train the vines vertically as the plants grow. Pinch off the tops when the shoots reach six inches tall to encourage branching and wait for the flowers to bloom and the pods to develop.
Caring for My Plants While I Grow Peas In

side

After you plant pea seeds and they germinate and produce a pea seedling, it's time to give your indoor plant some extra attention. Follow plant care tips for growing peas indoors.

Pea plants prefer about an inch of water each week. Check the moisture levels daily and water your plants when the top of the soil is dry. These plants generally do not require fertilizer, especially if growing peas in compost and potting soil.

As your pea plants grow, they produce flowers, which eventually turn into pea pods. However, there's no need to worry about pollination from bees since pea plants are self-pollinating.

If your pots are large enough, there's no need to worry about transplanting into bigger containers as the plants grow. However, like transplanting cilantro in pots, you'll need to move them to a larger space if you have tiny pots, so they have enough room to spread their roots.

Indoor plants do not suffer from pests and diseases like outdoor plants. However, powdery mildew is common in potted plants, covering the leaves and soil with a fine white powder. Wipe the mold off the leaves with a damp cloth and apply a fungicide if necessary.
When I Harvest and How I Store Garden Peas
You watch your plant grow from a seedling into a vine, it finally produces flowers and pods, and it's nearly harvest time. Discover when you can start harvesting shoots and pea pods from your indoor plant and tips for storing fresh and dried peas at the end of the season.
If you're growing pea shoots, harvest them at any time to add to a salad or sandwich. Otherwise, wait 60 days from start to finish before harvesting pea pods. Harvest peas when they are deep green and firm, and pick shelling types when they are smooth on the outside.
To store fresh snow and snap peas, keep them in a plastic bag in the fridge for seven to ten days. If you cannot eat them quickly enough, consider freezing the peas.
Boil a medium pan of water and blanch the peas in the boiling water for one minute. Strain and transfer them immediately into a large bowl of ice water to stop the cooking process. Dry the veggies with a paper towel, place them into a freezer bag and freeze them for up to eight months.
If you prefer dry peas, dehydrate them at 135° for eight hours, or until dry and crispy, and store the dried peas in an airtight container in a cool, dry place.
Using My Home-Grown Snap Peas to Make a Healthy Side Dish
If you grow peas at home for harvesting pea pods, you're in for a treat with this sauteed sugar snap pea recipe. It's simple to prepare, takes ten minutes to make, and pairs well with just about any meal.
Pour the olive oil in a skillet and heat it over medium-high heat. Add the snap peas, toss them to coat, and cook the peas for two minutes while stirring frequently. Add the salt, pepper, and lemon zest, cook for another three to five minutes, or until the peas are crisp yet tender, and begin to puff up and serve immediately.
Planting a sweet pea or garden pea plant inside the home is a great alternative if you lack outdoor space for growing plants. While it takes a bit more effort, you reap the benefits of a pea pod harvest at the end of the growing season.
We hope you liked learning how to grow peas indoors, and we'd love it if you'd share our indoor pea plant gardening tips with your friends and family on Pinterest and Facebook.