Vinegar is a household staple that you can use in so many different ways. Particularly for fans of DIY living, vinegar is an essential item to have in your kitchen cupboard. If you're anything like us, then you've probably found yourself wondering how to make vinegar yourself once or twice.
Well, the good news is that it's much easier than you might think! You can make white, apple cider, and other varieties of homemade vinegar directly at home with just a few ingredients. In this article, we'll be taking you through a step-by-step guide on how to make homemade vinegar.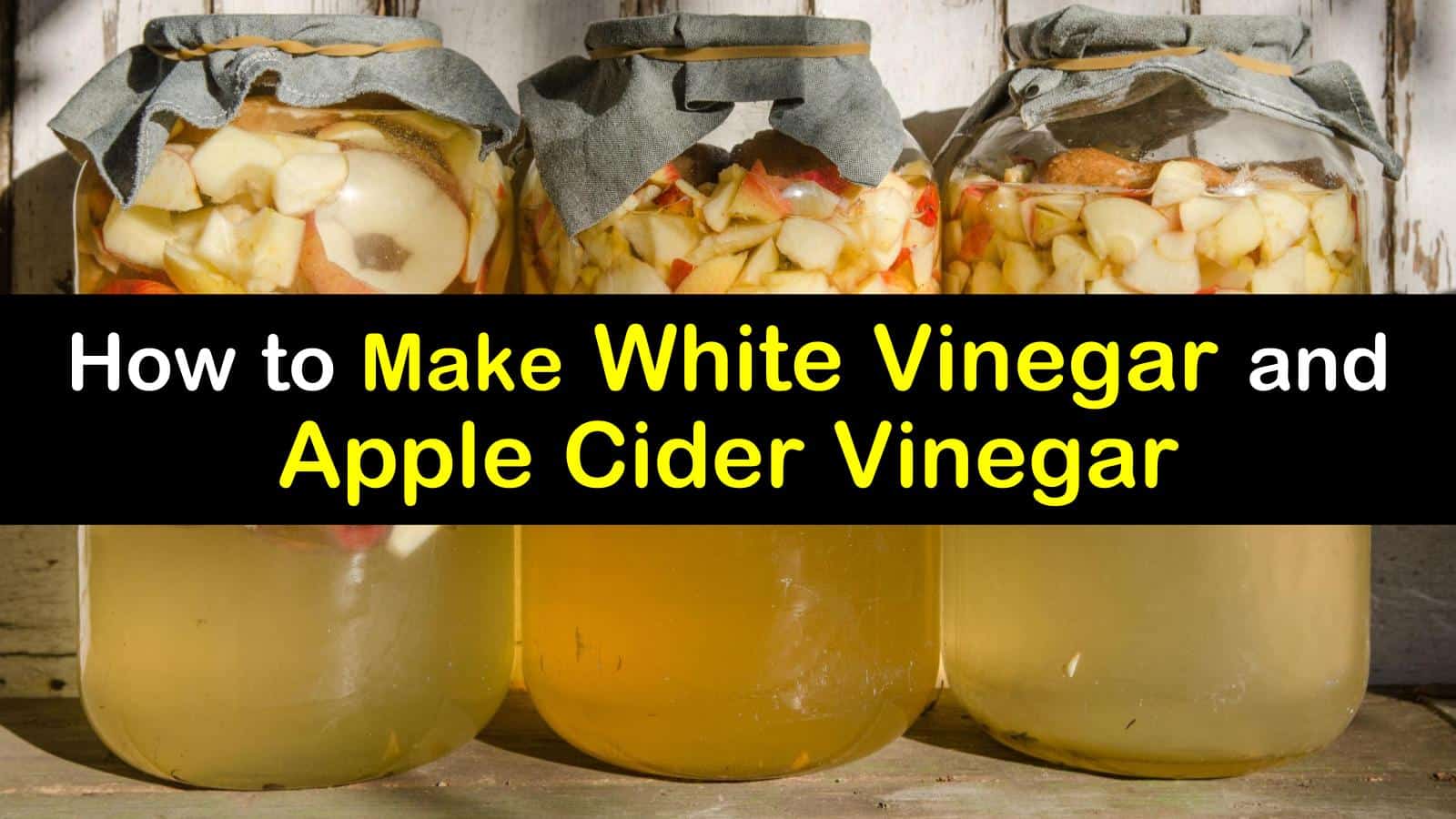 How I Make Vinegar
Whether you use white vinegar for cooking, put it on food, or clean your house, it is an incredibly useful liquid. Making your own vinegar is provides you with a household must-have, and it's the perfect solution to use any leftover wine, fruit juice, or alcohol. In its basic form, vinegar making is as simple as subjecting any liquid that contains sugar or ethanol, aka alcohol, to a fermentation process.
This process involves placing the starter liquid in a wide mouth glass jar or stainless steel container and placing it in a dark place. By doing this, you are transforming natural carbohydrates into acetic acid bacteria, which is the basis of vinegar.
However, the ingredients you use can change the taste of the vinegar. It's important to decide what you want to use your homemade vinegar for before settling on a recipe. If your first batch of vinegar tastes awful, it's probably not because you did anything wrong, but that you need to find a different recipe.
Making Vinegar My Way
There are two main ways of making vinegar. One involves buying and using vinegar starter, while the other includes making the mother of vinegar yourself. The starter provides the acetic acid.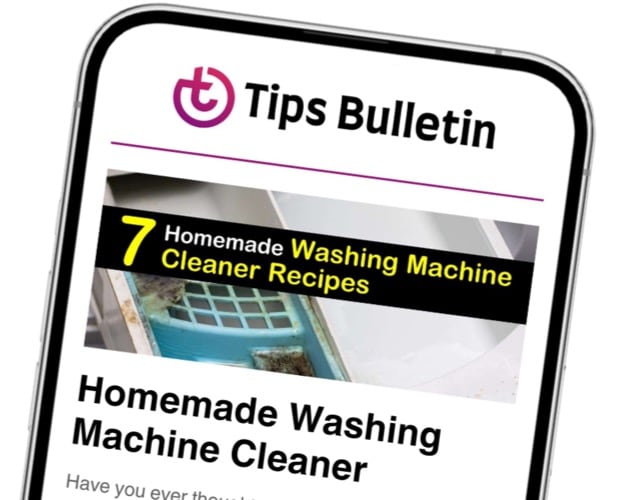 Finally, an email that Transforms Your Home.
Get the latest home and garden tips from our experts, delivered straight to your inbox.
Making your own vinegar mother is a more involved process, but will happen throughout the process, so be sure to hold onto the mother if you plan on making more batches.
To start making the mother of vinegar, combine water and sugar and heat in a large pot on the stove. Stir the water until the sugar dissolves. Take the pot from the heat and allow the sugar water to cool to approximately 110 degrees Fahrenheit.
Pour the water into a clean, one-gallon glass jug and stir in the wine yeast. If you can't find wine yeast, baking yeast will work as well.
Stretch the balloon across the opening of the jug to form an airlock, which will fill with carbon dioxide and other gasses produced by the fermentation process. Put the pitcher in an area that will remain at room temperature for about two weeks.
The balloon will begin to inflate, and you will see bubbles rise through the liquid. If you notice the balloon getting too big, allow some of the air to release by lifting the neck.
Once the bubbles have disappeared, which should take approximately two weeks, pour the liquid into a large glass or stainless steel container. You will want a wide-mouth bottle, as the additional liquid surface area allows it to get more oxygen.
Add the unfiltered vinegar and cover the top with a couple of layers of cheesecloth and seal it around the neck with a rubber band. Cheesecloth allows oxygen to get in while keeping out insects like fruit flies. Put the jug in a dark area at room temperature, preferably somewhere out of the way, as the process produces a robust vinegary scent.
After a few days, you will see a smooth film form on the surface—this is the mother of vinegar. You can also use alcoholic liquid, including leftover beer, hard cider, white wine, or red wine, combined with unfiltered vinegar instead of making the sugar water mixture.
The kind of alcohol you use, in some cases, will determine the type of vinegar you make. For instance, use wine if you want to make wine vinegar.
Leave the jug for approximately four weeks. You can start taste testing the mixture around the 3 to 4-week mark to see if your vinegar is ready, or you can do a smell test. You will know when the mix is prepared when there is an intense vinegary smell. When it seems ready, then do the taste test—if it doesn't have your desired flavor, leave for further fermentation.
When you think the vinegar is ready, strain it through a few layers of cheesecloth or a coffee filter to separate the mother. You can hold onto the mother for future batches of homemade vinegar. Store the strained vinegar in the fridge, or pasteurize it so you can store it at room temperature.
To pasteurize your vinegar, set your uncapped jars of vinegar in a big pot of cold water. Slowly bring the water to a simmer then turn off the heat. Put the caps on your jars and take them out of the water to let them cool.
How I Make Apple Cider Vinegar
Making apple cider vinegar is similar to white vinegar, except you apple cider as the base instead of water. You can either start with apple cider or start with raw apples to make this type of vinegar. Since there are hundreds of apple cider vinegar uses, make a big batch!
For this recipe, you will be following a very similar process to the one explained above. Instead of the sugar water mixture, pour the apple cider into a one-gallon jug and stir in the yeast. Stretch the balloon over the pitcher opening and proceed as for the white vinegar.
Wash and chop apples into pieces that are about 1 inch. You can include everything—the cores, stems, and seeds. Put the chopped apples or apple scraps into a one-gallon glass jar with a wide mouth.
Ensure that the apples fill at least half the container—add more scraps if they do not. Pour in the filtered water, making sure it's room temperature, and fill until it covers the apples. Leave a few inches of space at the top. Stir in the honey.
Like in the white vinegar recipe, cover the glass jar with cheesecloth or a balloon. Place on the counter and leave it for 1 to 2 weeks, gently stirring the mixture at least once or twice a day. You will see bubbles forming throughout this period.
Once you notice that the apples sink to the bottom instead of floating, strain the apple scraps. Pour the apple cider liquid into a one-gallon glass jar or smaller mason jars.
Cover the jar or jars with cheesecloth and proceed as with the white vinegar recipe, testing your apple cider vinegar after three weeks.
While these are just two of the most popular kinds of vinegar, there are many more flavors you can explore. Whether you're interested in making sherry vinegar, balsamic vinegar, malt vinegar, or red wine vinegar, the process is very similar. Once you've perfected one, you'll have no problem with other varieties! Now you'll never have to ask yourself, "How is vinegar made?" ever again!
If you want to make vinegar to add to salad dressings, get rid of leftover wine bottles, or need a vinegar cleaning solution for cleaning your house or car, give these recipes a try. For even more cleaning power, start mixing vinegar with baking soda for a dynamite disinfectant and cleaner.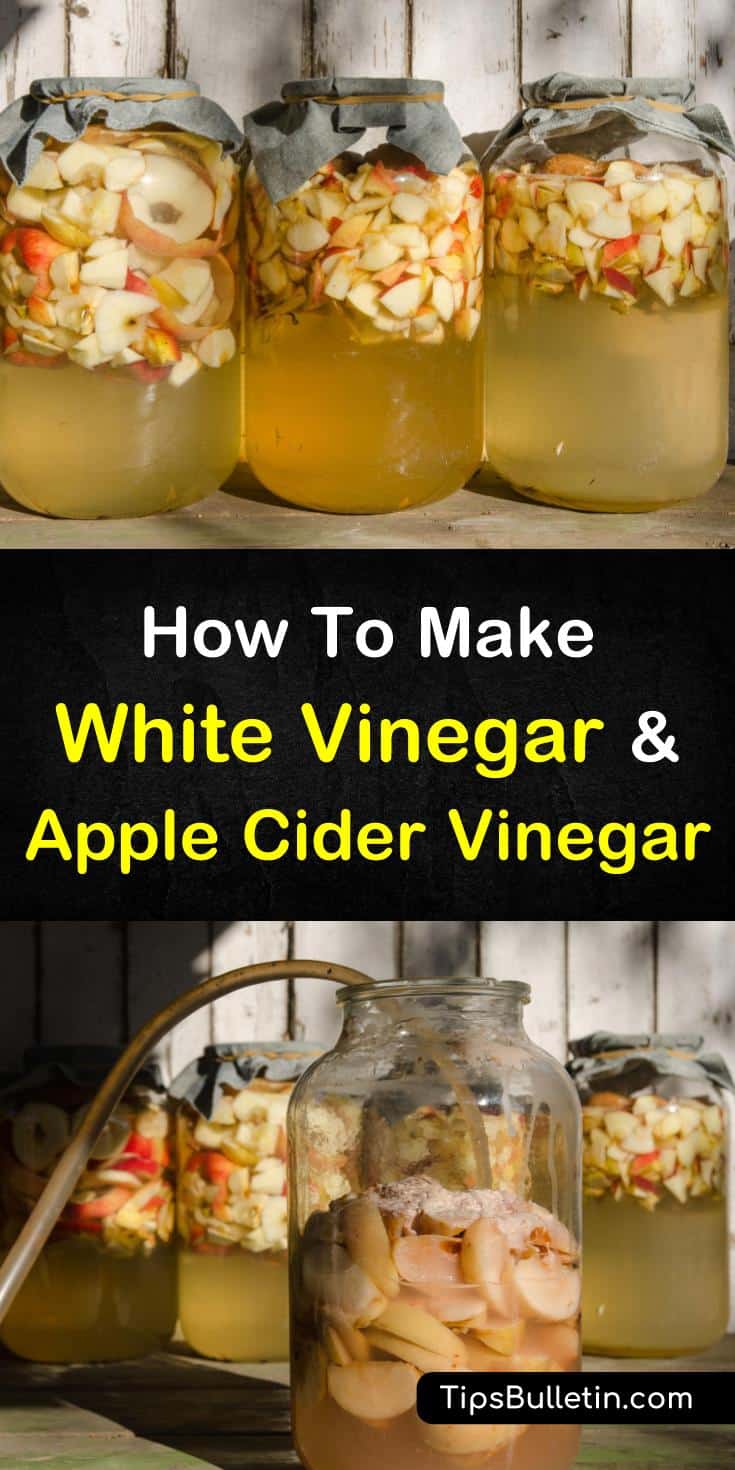 We hope you enjoyed learning how to make homemade vinegar. Impress your friends by sharing these vinegar recipes with them online on Facebook!