The end of the summer season doesn't have to mean the end of your supply of fresh herbs. Numerous herbs thrive in the cool weather of autumn. Discover the best herbs to plant in fall and learn how to keep them flourishing until spring.
While many annual herbs like basil, calendula, nasturtium, and stevia prefer summer heat, others do better in cooler weather. Ideal herbs to grow in fall include chives, cilantro, oregano, and tarragon, among others.
There are ample choices to fit your culinary needs year-round. It is possible to grow various culinary herbs in containers on your porch or patio throughout the fall and winter in mild climates.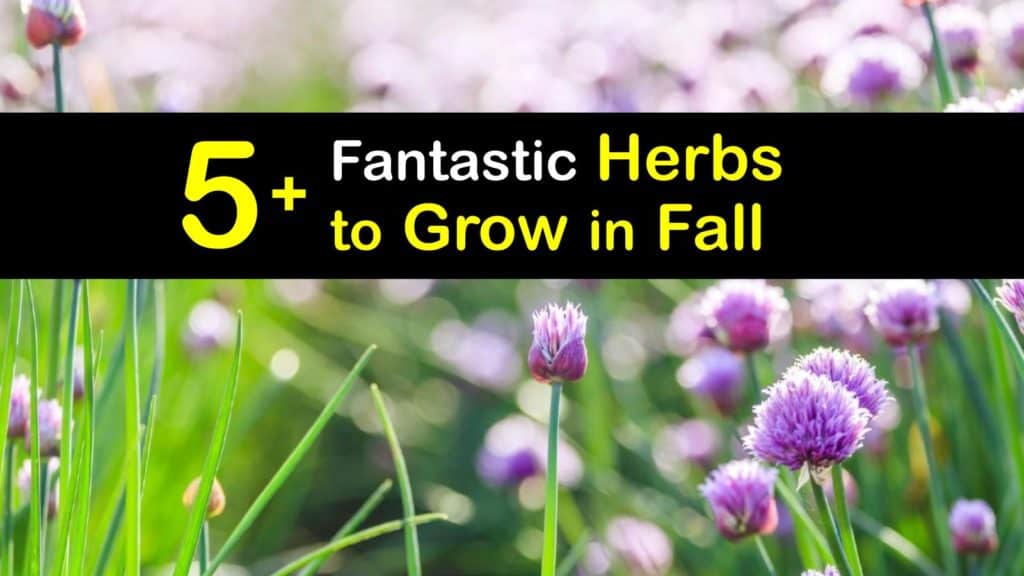 What Herbs to Grow in Fall
Keep them right on your kitchen windowsill for easy access whenever you need them. Read on to learn what herbs to plant in fall for the perfect cool-season herb garden.
The last few weeks of summer might have you wondering, "What can be planted in fall?" Luckily, fall is an excellent time of year for planting a wide variety of herbs. You can also find a variety of vegetables to grow in winter and fall. Your choices are almost limitless.
Most fall herbs are either biennial or perennial. Biennial plants grow roots and leaves in their first year, then produce flowers and seeds the second year. Perennial plants live longer, either staying evergreen or going dormant in the winter.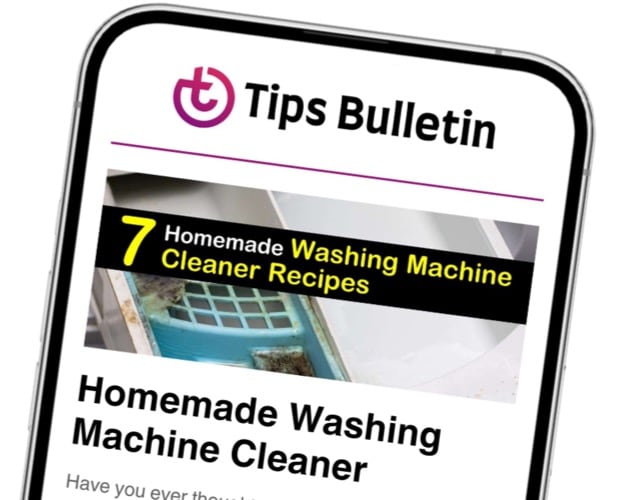 Finally, an email that Transforms Your Home.
Get the latest home and garden tips from our experts, delivered straight to your inbox.
Harvest leafy herbs until the first frost, but stop clipping woody perennial herbs about a month before the first frost. Note that there is a difference between herbs vs spices. Herbs are typically the leaves of the plant and spices come from the seeds.
When deciding what herbs to plant in fall, consider your intended culinary use, growing climate, and available space. When growing several herbs together, check for compatible growing requirements concerning light, nutrients, and water.
If you love Mediterranean cuisine, try planting an Herbes de Provence herb garden. Although the mixture varies regionally, the traditional herbs include marjoram, oregano, rosemary, savory, tarragon, and thyme.
Basil, chervil, fennel seed, lavender, and mint are sometimes added. They thrive in full sun and want moderate amounts of water and fertilizer.
If your leafy herbs aren't already pre-ground, process them separately from the rougher fennel seeds and rosemary, then combine the ingredients in a mixing bowl and stir well.
Store your Herbes de Provence blend in an airtight container in a cool, dry place. For the best results, use it within one year.
Perennial Herbs to Plant in Fall
Most perennial herbs take a long time to grow from seed. Transplanting nursery-grown seedlings in late summer or early fall is easiest.
If you prefer starting them yourself, herb seeds to plant in fall include cilantro, chives, and dill. Germination usually takes one or two weeks, and they'll be ready to start harvesting in as little as 30 or 40 days.
The advantage of growing perennials is that you only have to plant them once, and their care gets easier as they mature. Here are a few ideas for perennial herbs to plant in fall that come back year after year.
Chives
Chives are incredibly versatile and cold-hardy. They thrive in USDA hardiness zones 3-10, tolerate partial shade to full sun, and require consistently moist soil.
Lemon Balm
Lemon balm has a delightfully citrusy flavor that's great in herbal teas, sauces or marinades, and as a garnish for a fruity cocktail or dessert. It's hardy in zones 4-9 and grows best in full sun to partial shade. It prefers consistently moist soil and occasional fertilizing.
As a bonus, lemon balm is one of the best herbs to repel mosquitoes so keep a pot or two on the porch or patio for convenience.
Roman Chamomile
Roman chamomile is an exceptional companion plant for your veggies. It spreads out like a groundcover, attracts beneficial pollinators and predatory insects, and reportedly improves nearby crop flavor and overall vigor.
Roman chamomile is perennial in zones 4-9. The plants want full sun to partial shade and rich, moist soil.
Sorrel
Sorrel is a culinary herb and a salad green. With a tart, citrusy flavor, it is frequently paired with fish, mixed in fresh salads, or cooked in soups and stews. Sorrel is a hardy perennial in zones 3-9. The best way to plant herbs like sorrel is to ensure full sun and regular watering.
Biennial Herbs to Grow in Fall
Under ideal conditions, biennial plants don't produce flowers and seeds until the second year. However, they may do so prematurely as a response to heat or drought stress, a process called "bolting." When this happens, their leaves become bitter, stringy, and inedible.
Cool weather makes starting a herb garden in fall an easy and rewarding DIY project. For many regions in the USA, you can grow a few cold-hardy herbs throughout the winter using a cold frame or unheated greenhouse. Protect the plants with a thick layer of mulch.
Cilantro/Coriander
Cilantro has a citrusy, tangy taste that most people either love or hate. It's cold-hardy to 10℉, and grows best in full sun to partial shade. The plants need consistently moist soil and occasional fertilizing.
Parsley
This leafy herb boasts a mild, earthy aroma. Fresh sprigs are used as a garnish or mixed into salads, soups, and stews. The plants withstand temperatures to 10℉. Parsley grows best in full sun with nutrient-rich, moist soil.
If you've been wondering what herbs to plant in fall, there are plenty of excellent options to choose from. Don't wait until early spring to get your fresh herb fix.
Select some of your favorite culinary herbs to grow in fall. Plant them in your garden bed, raised beds, or patio pots.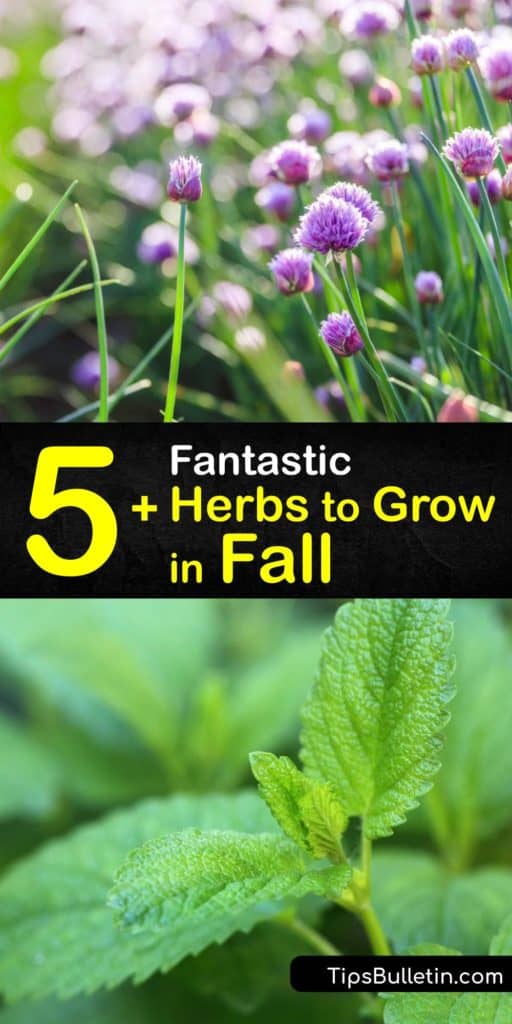 We hope you found these gardening tips useful, and would appreciate it if you share this article about herbs to plant in fall with your fellow gardeners on Pinterest and Facebook.