Did you buy lots of fresh green beans from the farmers market without thinking about preserving them? How long are green beans good for anyway? Answering the question, "When do green beans go bad?" isn't a science.
Shelf life varies based on the type and how you store green beans. There are also over 130 different varieties of green beans on the market today. What doesn't vary is that green beans come with impressive benefits.
The food offers low risk factors and tons of healthy nutrients, such as folic acid, fiber, and vitamins K, C, and A. Like snap peas or okra, green beans are a nutritional addition to your diet.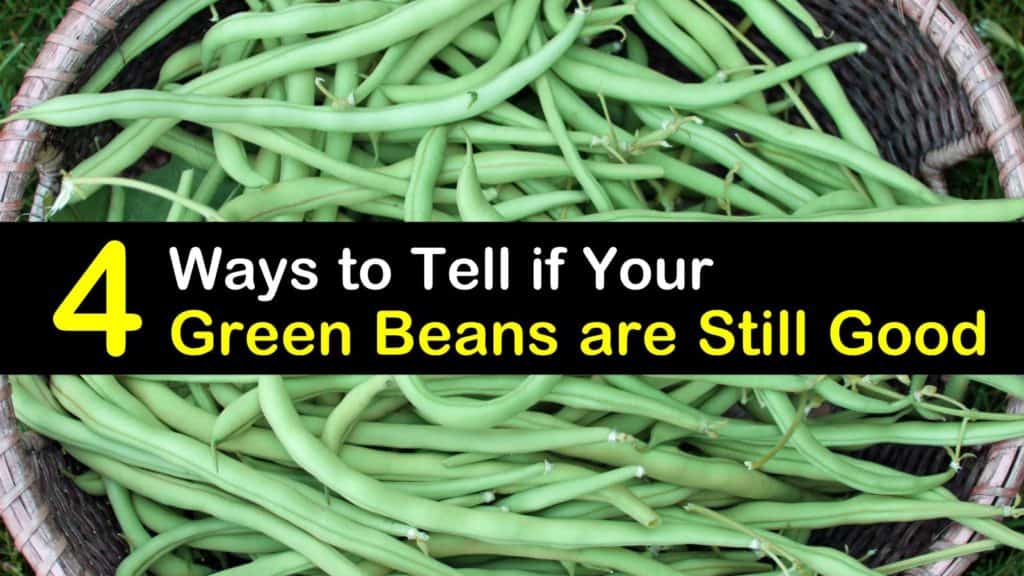 When Do Green Beans Go Bad?
Eat green beans fresh, canned, or frozen. It's important to know when each type goes bad before putting the veggie in your mouth. In this article, we'll show you how to tell when green beans are bad in a few easy ways.
The shelf life of green beans varies. Unfortunately, stores don't print a sell-by date on vegetables.
When is a bell pepper bad? On average, cooked and fresh green beans, like bell peppers, last from five to seven days in the refrigerator if they are stored in the crisper drawer.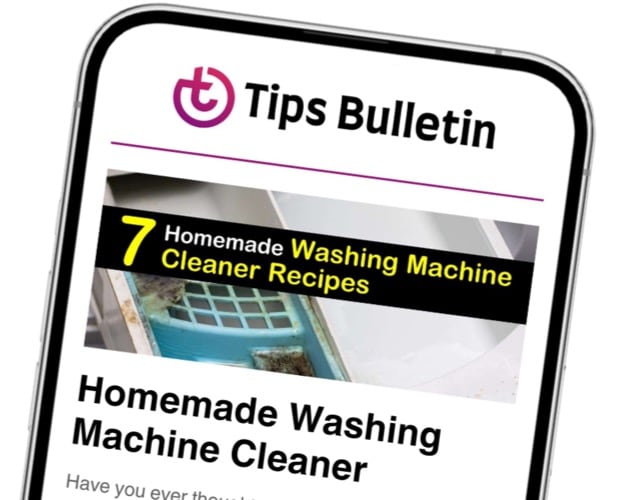 Finally, an email that Transforms Your Home.
Get the latest home and garden tips from our experts, delivered straight to your inbox.
According to the United States Department of Agriculture (USDA), beans are still good if they offer decent flavor and odor, appear bright green, have a firm texture, snap when broken, and don't show any defects like brown spots or sloughing.
How to Tell When Green Beans are Bad
Keep in mind that shelf life means nothing if you don't store beans properly, just like with other foods. Food safety is the only way to prevent foodborne illness.
How long are eggs good for? What about green onions? It all depends on the food. There are several ways to tell if your food has spoiled. Pay close attention to appearance and smell and that will tell you a lot.
Read on to learn more about green beans and how long are green beans good for based on how you store them.
Unwashed Fresh Beans
For the best quality, look for vibrant color. Store unwashed and raw green beans in a sealed plastic bag, such as Ziplock freezer bags. Most green vegetables do well in the vegetable drawer, where they won't grow mold.
The easiest way to tell if green beans are bad is the texture. Fresh green beans are bright and snap easily, while spoiled beans become dry and limp. Old pods may even feel rubbery and tough. Clean the beans under running water before eating.
Boiled Green Beans
Boiling takes five minutes, and it helps the beans you refrigerate last longer. If you refrigerate cooked green beans, they last five to seven days.
Before boiling fresh green beans, remove the stem. Use this step to sauté veggies with olive oil later. Drop them in a large pot of cold water. Allow boiling water to cook the veggies for seven to eight minutes, or until the color fades.
Frozen Green Beans
You may wonder, "Can I freeze fresh green beans?" Of course, you can. Blanch and freeze green beans to extend their shelf life by six to eight months.
First, blanching green beans to freeze them afterward is ideal because they stay safe indefinitely and maintain their color and crispness.
Cut the ends off, forming one-inch pieces. Add the beans to a large pot of boiling water for two minutes. Dip them out and dunk the beans in a bowl of ice water for two minutes immediately after, then drain. Use a freezer-safe container or freezer bags for storage.
Canned Green Beans
Using a canning green beans recipe helps them last from three to five years. Even if an unopened can is past the expiration date, it's safe if the package is undamaged.
The texture and color may change when you pressure can green beans but the flavor will not be affected. If the beans smell bad or mold appears in the jar, discard them. Always store cans in a cool, dry location and check them carefully before eating.
How Long are Green Beans Good for When Prepared in a Meal?
How long are green beans good for? Do mushrooms go bad? The answer depends on how you prepare them. If the beans or mushrooms are part of a dish, they only last as long as whichever ingredient expires first.
What are the Best Green Bean Recipes?
Green beans are full of health benefits, making them accessible in a range of recipes. They're a good source of vitamin A, vitamin C, and vitamin K.
The best green bean casserole recipe only takes five minutes to prepare. Preheat your oven to 350°F, and fill a casserole baking dish with canned food and milk. Bake for 20 to 25 minutes, adding the fried onion topping during the final five minutes.
When you're in a pinch, prepare this casserole a day early and refrigerate until you're ready to bake. Add a few minutes to your final cooking time.
Eat responsibly. The best-by date for veggies is a recommendation. Never put food in your mouth if it looks or feels odd. You don't want to find out how long are green beans good for the wrong way.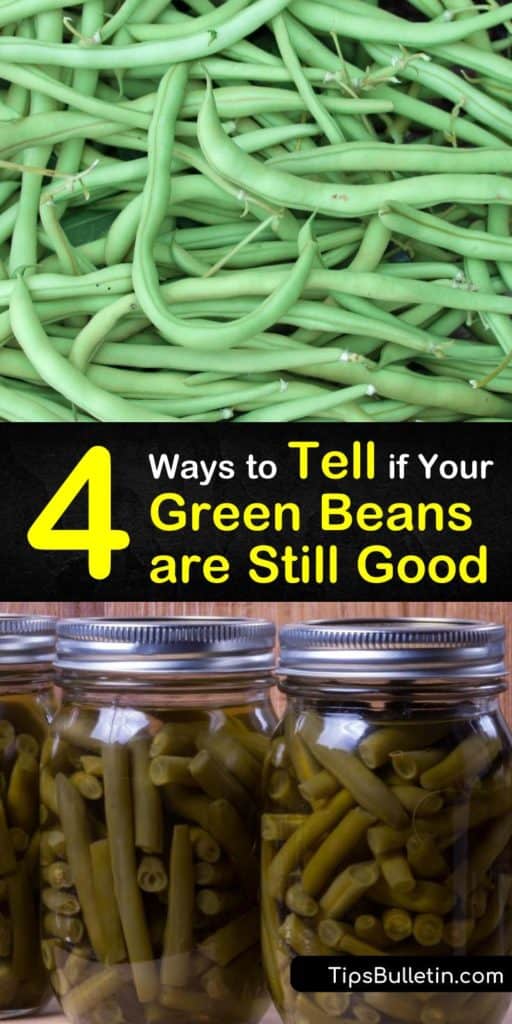 If you enjoyed reading our tips on how to tell when green beans are bad, please share our tips and green bean recipes with your friends on Facebook and Pinterest.