One of the greatest things about ovens is that there are a variety of methods you can use to clean them, as well as deep clean them. While many of these cleaning methods involve the use of harsh chemicals, they are not the only methods. Learning how to clean your oven with baking soda and other natural ingredients is easier than you might think.
Using baking soda and vinegar oven cleaner eliminates the toxic fumes of chemical cleaners without affecting the results. Perhaps you are thinking about some messes you have created in your oven like burnt on cheese, sauces that have bubbled over, and all of those food splatters.
Most of us think the only way to get those burnt-on messes off is through the use of commercial cleaning products. However, there is a better way.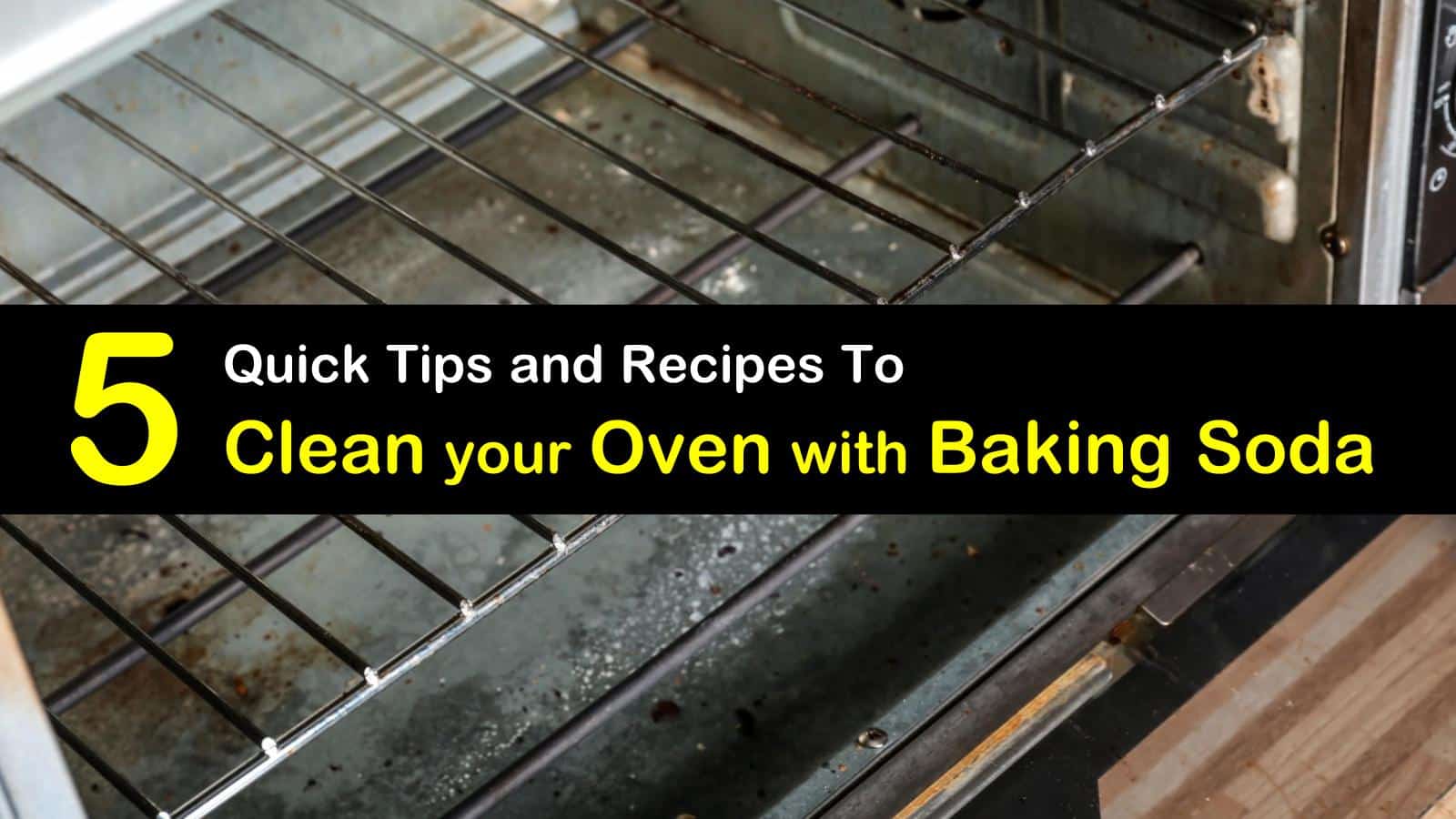 Cleaning Your Oven with Baking Soda
The good news is cleaning an oven with baking soda and vinegar, along with some good old-fashioned elbow grease, not only gets rid of those tough messes, but it is also safe to use around food. The baking soda works with the vinegar to lift off stains and grease with ease. Using baking soda is one of the most effective and fast ways to clean your oven if you want the job done right.
Baking Soda Paste
Ideally, how to best clean an oven with baking soda paste is cleaning every few weeks. Realistically, how often you should clean it depends on how often you use your oven. Regular deep cleaning of your oven increases the lifespan of the appliance.
The first thing is to learn how to make a baking soda paste. Add your baking soda and water into a small bowl and stir. Make the paste a little thicker by adding more baking soda or thinner by diluting with more water.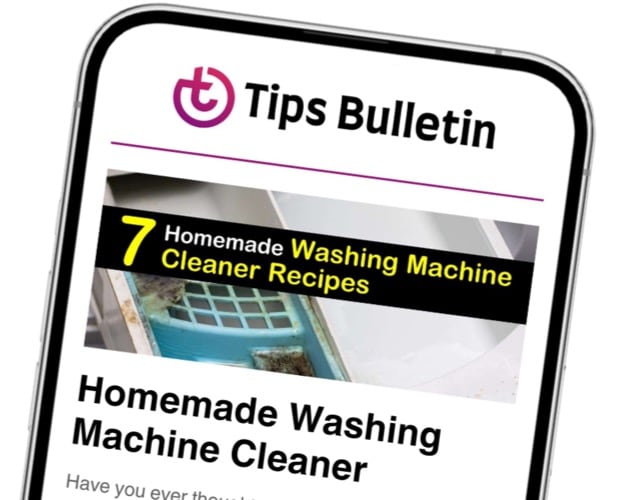 Finally, an email that Transforms Your Home.
Get the latest home and garden tips from our experts, delivered straight to your inbox.
The measurements in this recipe create the perfect paste consistency for cleaning your oven. You can also add a few drops of essential oils for a pleasant scent if desired.
Remove oven racks and allow to soak in hot, soapy water for several hours. Use a scouring pad to scrub off food particles. If racks require heavy duty cleaning due to a lot of build-up, coat with a baking soda paste and let the paste sit for several hours or overnight.
Baking soda paste should only be used on stainless steel racks, as aluminum racks will have some discoloration. Fill any holes or openings inside your gas oven with aluminum foil. Using the paint or basting brush apply the baking soda paste over the entire interior of your oven.
Do not coat the oven door and bare metal pieces. Let it sit overnight. Use a plastic scraper to remove the baking soda paste.
Wet down the paste a little to make it easier to remove. Wipe down the interior with a damp rag and remove any streaks and residue left behind.
Using equal parts vinegar and water, create a solution to clean the oven glass and door. Dampen a cloth in the solution or use a spray bottle filled with the solution to lightly mist the door, being careful not to get the gasket wet. Wipe clean with a cotton cloth.
Cleaning an Oven with Baking Soda and Vinegar
When cleaning your oven with baking soda and vinegar, first remove everything from inside the oven, including pizza stones, thermometers, and most importantly, the racks. Once everything is out, use a plastic scraping tool or a silicone spatula to remove loose build-up on the bottom of the oven. You don't need to scrape as hard as you can, just get everything that is already loose or anything that comes off easily.
Make a spreadable paste with ½ cup of baking soda and three tablespoons of water. If the paste is not spreadable, add more water, about a teaspoon at a time. Wearing rubber gloves or using a spatula, spread the paste around the interior of your oven.
Cover the entire inside with the paste, but do not coat the heating elements. Allow the baking soda to sit for at least 12 hours before moving on to the next step.
Using a cloth dampened in warm water, wipe down the inside of the oven to begin removing the baking soda. You may have to scrub to get everything off. Rinse the cloth often and continue wiping until baking soda is gone.
If the paste won't come off with the cloth, use a plastic scraping tool or spatula to remove it. Spritz leftover residue with vinegar and wipe down with a damp cloth.
Repeat spraying with vinegar until all baking soda residue is successfully removed. You can also use paper towels dipped in vinegar to wipe down the interior of the oven.
Clean racks by placing them on a towel inside your shower or bathtub. Pour baking soda across the racks and spray with vinegar.
Once the baking soda finishes foaming, submerge the racks in hot water and allow to soak overnight. Rinse thoroughly in the morning and replace the racks inside your clean oven.
Homemade Baking Soda and Vinegar Oven Cleaner
If you want the best natural stove cleaner, one you can use inside the oven and on the stovetop, look no further than this easy to make baking soda and vinegar oven cleaner.
Mix ingredients inside a small bowl. Use a brush or sponge to apply the cleaner to the inside of the oven and the stovetop.
Leave for 20 minutes and wipe clean with a damp rag. For a more powerful all-purpose cleaner, swap out the white vinegar with hydrogen peroxide.
Tips for Cleaning an Oven Glass Door
The good news is that you can also use baking soda for cleaning a glass oven door. Make a thick paste using ¼ cup of baking soda with a few tablespoons of water. Spread the baking soda mixture along the inside oven glass using a sponge. All blend to sit for at least twenty minutes, then wipe clean with a damp rag. Buff with a paper towel and see just how much it shines.
Best Way to Clean Oven Racks
As we have mentioned before you can clean stainless steel oven racks with baking soda and vinegar, but baking soda will ruin the finish on aluminum racks. Never use the self-cleaning oven feature to clean oven racks, as that will destroy the finish on most racks, as well.
Hot, soapy water in the bathtub is one way to clean your racks, but perhaps the easiest is to run them through your dishwasher using the strongest setting.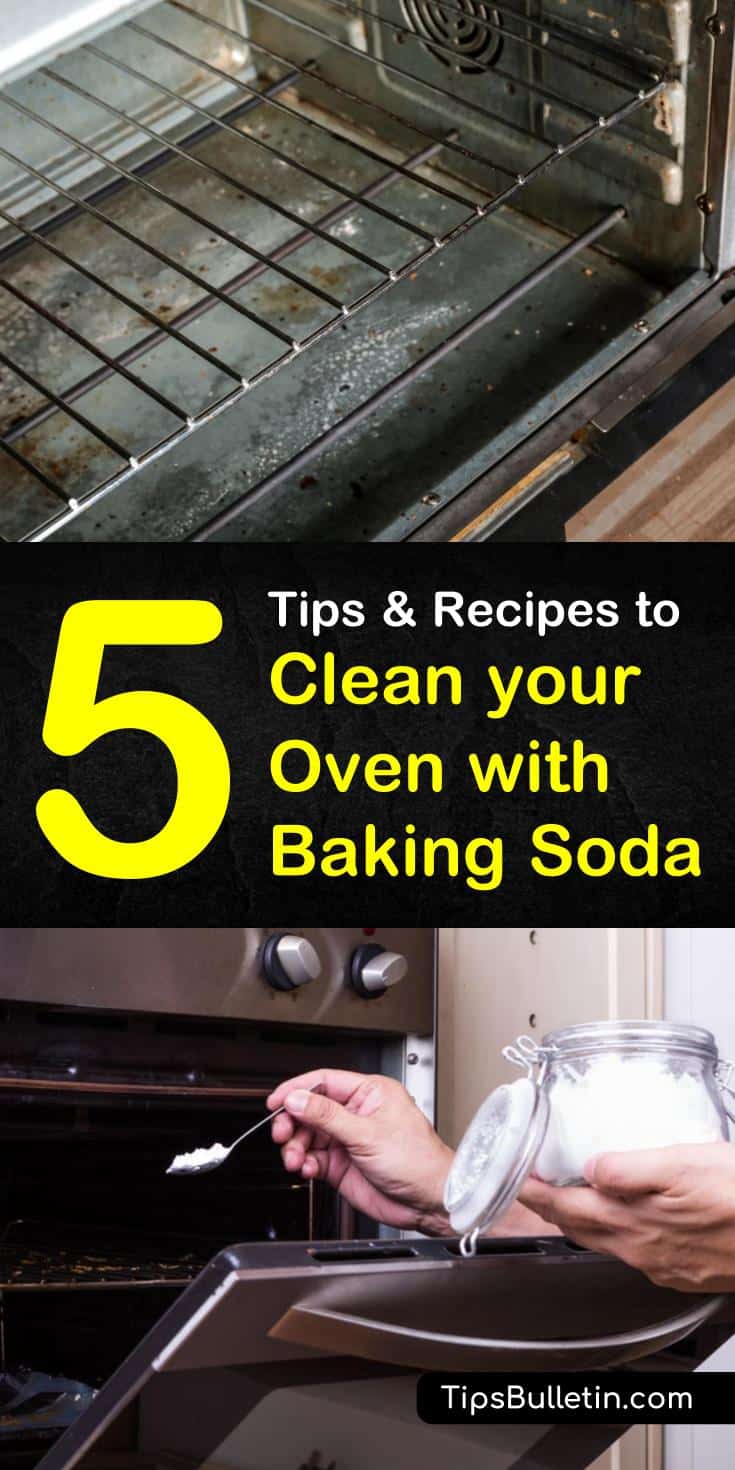 Thank you for reading all about how to clean a dirty oven using natural cleaning ingredients like baking soda and vinegar. If you found any of our grime and gunk removing tips useful, please share how to clean your oven with baking soda, along with our other oven cleaning tips, with others on Facebook and Pinterest.