Growing your own veggies in a vegetable garden is a courageous act. It takes a lot of hard work and becomes increasingly frustrating when annoying critters like aphids make a meal out of our labor. This article shows you some of the most effective techniques for how to get rid of aphids on broccoli and your other homegrown vegetables.
It's not hard to find a home remedy for aphids on broccoli. The first signs of an aphid infestation are yellowing outer leaves, stunted growth, and a black, sticky substance called honeydew.
Eventually, the honeydew leads to a black sooty mold takeover and spreads incurable viruses. These signs aren't specific to broccoli. Aphids chow down on the brassica plant genus, including broccoli, kale, brussels sprouts, cauliflower, collards, and many other types of produce.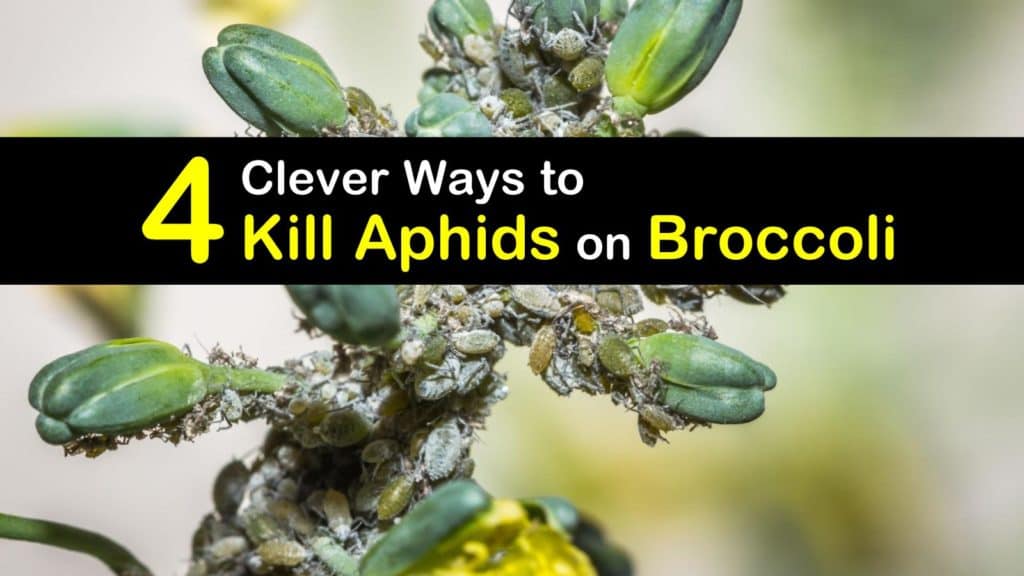 What are Aphids?
Killing aphids on broccoli and other vegetables is also better for the environment. When you learn how to kill aphids on broccoli, you're doing yourself a service and giving you and your family the healthiest produce possible.
Aphids, otherwise known as plant lice, are sap-sucking garden pests. These annoying critters seem to make an appearance in every garden at some point or another. They have small, soft bodies, and a single aphid quickly multiplies into large numbers.
Aphids are nearly invisible because they measure less than a quarter of an inch. Their bodies vary from white, black, green, yellow, and brown, and they either have a woolly or waxy coating.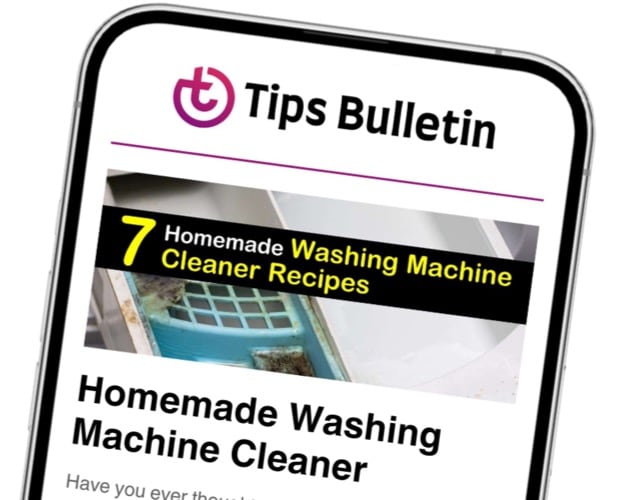 Finally, an email that Transforms Your Home.
Get the latest home and garden tips from our experts, delivered straight to your inbox.
Most adult aphids are wingless, but some develop wings when aphid populations start becoming overcrowded. The most common species include cabbage aphids, potato aphids, melon aphids, bean aphids, and woolly apple aphids.
How to Get Rid of Aphids on Broccoli
Learning how to kill aphids on broccoli saves a lot of time and frustration. When these pests appear, and you notice aphid damage, it's time to start looking for an effective home remedy for aphids on broccoli.
There are natural ways to control aphids, whether you need to get rid of aphids on kale, broccoli, or your roses without having to call pest control, too.
How to Kill Aphids on Broccoli
Controlling aphids is often easy to take care of with tools from home and without costing a lot of money. Start by spraying cold water on the broccoli leaves to dislodge the critters. Dusting the plants with flour agitates them and encourages them to leave.
It's also beneficial to purchase neem oil, diatomaceous earth, or insecticidal soap and apply it to the plants according to the package directions.
Applying horticultural oil kills the eggs that overwinter on fruit trees. These products are also a great way to get rid of cabbage worms and some other pests. For more severe aphid control, try using a natural aphid repellent like dish soap.
Fill a spray bottle with tap water and squeeze in a few drops of dish soap. Shake the bottle to create soapy water.
Spray the broccoli with the solution every three days for two weeks. The soap smothers the aphids, killing them for good and preventing more from appearing.
Use this simple remedy to kill black aphids on tomato plants or any other plant where the bugs are a nuisance.
Introduce Beneficial Insects
There are several beneficial insects for your garden bed that act as natural predators to aphids. Some of these insects that can take care of killing woolly aphids for you include lady beetles, lacewings, hoverflies, ladybugs, and parasitic wasps.
Populations of these bugs can be purchased online and, once introduced, become a simple home remedy for aphids on broccoli.
A Natural Home Remedy for Aphids on Broccoli
If you haven't heard of companion planting, you're missing out on a piece of information that completely changes the way you garden. Planting zinnias, fennel, and catnip are all herbs that repel spiders, aphids, and other unwelcome pests.
Whatever you do, don't plant nasturtiums if you have aphids on peppers and other plants. Aphids are highly attracted to them and make the infestation even worse.
Set Up a Barrier
Another natural remedy against aphids is to put a physical barrier between the insects and your produce. Gardening fabrics, also known as row covers, are great tools for keeping pests away from your veggies.
They also help protect your plants from the cold and wind, prevent diseases from spreading, and keep them from overheating during the hot afternoon hours.
There are many gardening fabrics, so make sure the one you choose is safe for your garden. Row covers are available for purchase at your local hardware store or gardening center.
It can be daunting to discover that your plants are suffering from an infestation. Once you've taken in this knowledge on how to kill aphids on broccoli, you'll be an expert in pest control.
You'll learn how to handle future problems with confidence, and your vegetable garden will reward your hard work with abundant, healthy produce.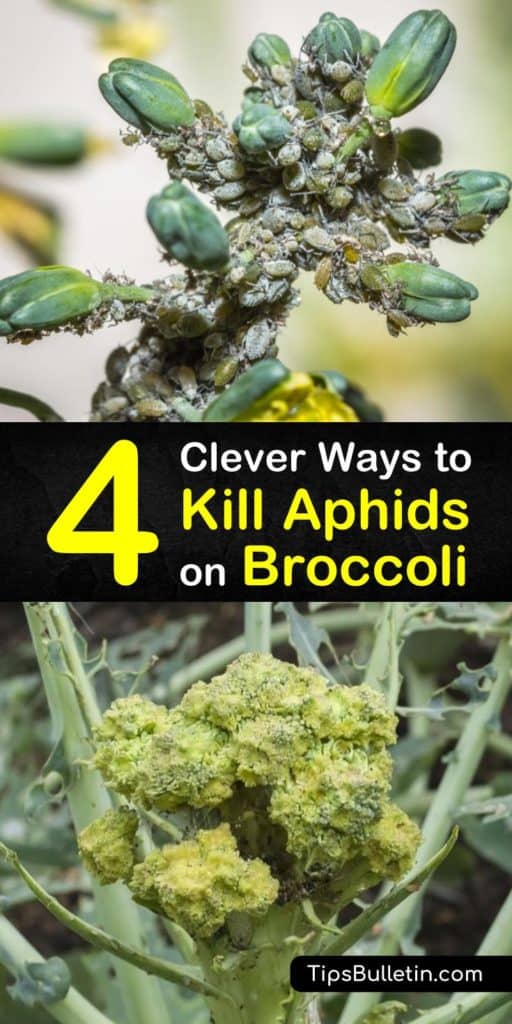 If these tips for how to get rid of aphids on broccoli helped save your veggies, feel free to share these aphid killing techniques on Facebook and Pinterest.