You decide to grow salad greens and discover that there are more types of lettuce than you realized. Some are looseleaf varieties, and others like crisphead, grow with compact heads, and they each have their own needs for healthy growth. Learn about popular lettuce varieties and find tips for planting them.
We're all familiar with head lettuce or iceberg lettuce since this is the most common lettuce type at the grocery store. It's inexpensive, and its crunchy texture is perfect for a salad bowl. However, many other leafy greens are equally tasty and great gardening options.
While all varieties of lettuce enjoy growing in cool weather, some of them have a longer growing season and take up more garden space. Therefore, it's good to learn about the different types of lettuce for home growing to choose the right ones for your tastes and area.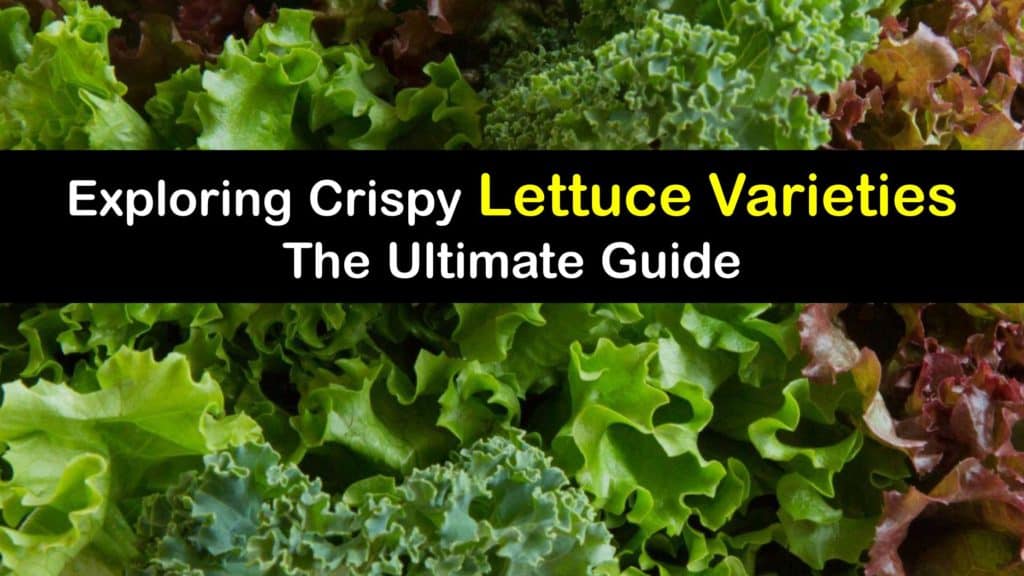 Growing Looseleaf and Head Lettuce Varieties
Lettuce plants are relatively easy growers, and there is nothing better than harvesting crisp leaves for making a Caesar salad. However, with all the varieties of lettuces to choose from, it's often confusing knowing which types to grow.
Learn about the texture and flavor of the different lettuces and their growing habits. Discover how to grow both head lettuce and leaf lettuce varieties and use your garden lettuce to create a tasty side dish at the end of the growing season.
How Many Varieties of lettuces are There?
There are four distinct lettuce types and many varieties of lettuces within each type. Explore the main types and find examples of some more common lettuces for growing in a garden.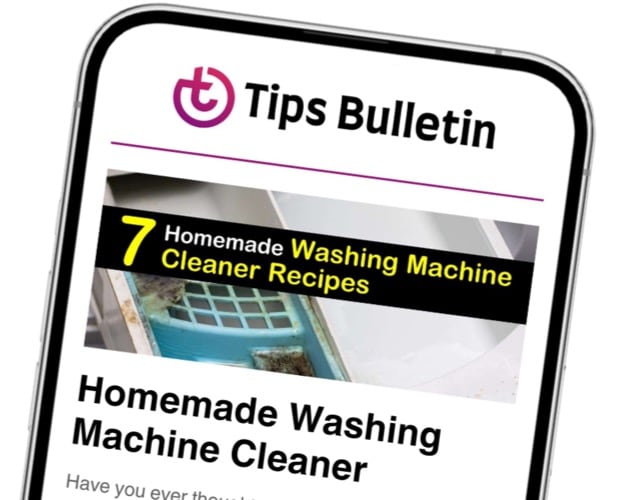 Finally, an email that Transforms Your Home.
Get the latest home and garden tips from our experts, delivered straight to your inbox.
The main types of lettuce are looseleaf, Romaine or Cos, butterhead, crisphead, and stem lettuce or celtuce. There are also winter lettuce varieties that are cold hardy and heat tolerant summer lettuce varieties.
Some good examples of looseleaf lettuce are Black Seeded Simpson, Oakleaf, Ruby, and Grand Rapids. Arugula and cress resemble looseleaf lettuce, but they're not really lettuce and are more closely related to mustard.
Little Caesar and Vivian are types of romaine, and Boston and Bibb are butterhead lettuces with a buttery texture and loose heads. Great Lakes, Ithaca, and Batavian lettuce are crisphead lettuces with tight heads.
Our favorite lettuce types for growing at home are endive, Summer Crisp, buttercrunch, and coral lettuce with red leaves.
Endive lettuce or Frisée is highly nutritious, and it comes from the chicory plant family. Summer Crisp is a crisphead lettuce with a crisp texture, and it's sweet and juicy without a bitter taste. Buttercrunch is a cut-and-come-again Bibb lettuce with a mild flavor, and coral lettuce has deep red or green leaves with frilled edges.
How to Grow Leaf Lettuce Varieties
Lettuce is easy to grow, and ideal for a garden bed or container. Leaf lettuce varieties do not form a compact head and are great for nearly continuous harvesting, whether you are dealing with arugula seedlings or romaine. They are more sensitive to heat and light, which results in bolting.
When growing leaf lettuce, pick heat tolerant lettuce for the best results. Once the soil is workable in early spring, sow the seeds at a shallow depth and cover them with a layer of dirt. Space the seeds one inch apart with rows 12 to 18 inches apart.
Water them lightly, making sure not to wash away the seeds, and do not let the garden dry out while they germinate. Install row covers to protect young plants and spread mulch around the seedlings after sprouting.
Tips for Growing Head Lettuce Varieties
Head lettuce loves growing during cool weather, and the simplest way to grow head lettuce types, like when you grow iceberg lettuce, is to start them indoors during the late winter for spring planting or summer for a fall garden. Here are some tips for producing healthy heads of lettuce.
While head lettuce is cold hardy, it's still a good idea to start them indoors six to eight weeks before the last frost, just like when growing romaine lettuce from seed. Fill a seed tray with soil and sow the seeds to the recommended depth on the seed packet. Spray lightly with water and place them in a warm area to germinate.
After about six weeks, the seedlings are ready for transplanting. Harden them off by taking them outside daily for a week and then transplant them into the garden ten inches apart with rows 20 inches apart. Water them right after planting and feed them with a 5-10-10 fertilizer every three to four weeks.
Keep an eye out for a lettuce bug or two. Get rid of insects quickly with a neem oil spray or diatomaceous earth to keep from getting an infestation.
The best time to pick lettuce depends on the type you grow. Consult your seed packet for reference.
Use Fresh Garden Lettuce to Make Caesar Salad
If you've never had a Caesar salad, you're in for a treat. This green salad is light and healthy and tossed with croutons, Parmesan cheese, and homemade vinaigrette. It's delicious by itself or served with your favorite entree.
Whisk the mustard, Worcestershire sauce, red wine vinegar, lemon juice, and garlic in a bowl and drizzle in the olive oil while whisking, followed by salt. Set the dressing aside and get out a large bowl.
Clean, dry, and chop the Romaine lettuce into bite-size pieces and place them in the bowl. Sprinkle with Parmesan cheese and the desired amount of croutons. Finish by drizzling the dressing over the top and tossing the salad gently to mix. Save leftover salad with dressing in the refrigerator for a day or two.
While Romaine lettuce makes the best Caesar salad, there is nothing like the sweet crunch of iceberg lettuce on a sandwich. You can best preserve lettuce in the fridge in the crisper drawer for up to a week if it is packaged properly.
Understanding the flavor and texture differences and growing habits of these leafy greens goes a long way in the garden and kitchen.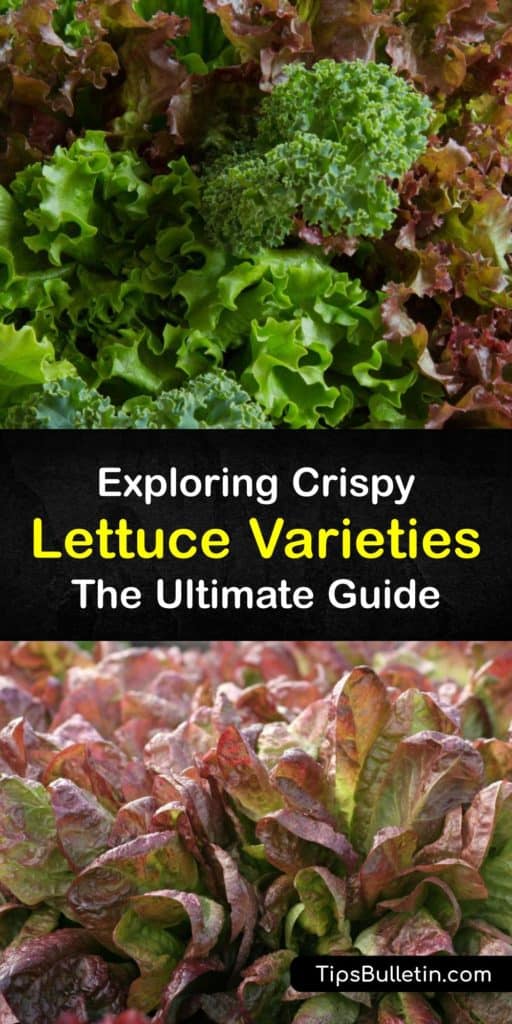 We hope you enjoyed discovering the different lettuce varieties, and we'd appreciate it if you'd share our lettuce variety guide and growing tips with the leafy green-lovers in your life on Pinterest and Facebook.