Termites are a common problem, but you can combat them naturally.
Using termite-repellent plants is a very effective and cost-efficient method to deter termites from your property, and it's a solution that enhances your yard's beauty:
Select plants that termites find repulsive, like marigolds, catnip, mint, vetiver grass, scented geraniums, and garlic.
Plant these repellent varieties strategically around your home, such as near the foundation, patios, and wooden fences, to create a natural barrier.
Ensure the plants are suitable for your USDA hardiness zone and fulfill their sunlight and soil requirements.
Regularly care for these plants by watering appropriately and using the right fertilizers to promote healthy growth.
Enjoy the dual benefits of these plants as they repel termites and also attract beneficial insects and pollinators to your garden.
By integrating termite repellent plants into your landscaping, you address termite issues swiftly and economically, all while adding an appealing aesthetic to your outdoor space. This natural prevention strategy not only keeps termites at bay but also allows you to enjoy a beautiful, pest-free garden.
Termites are a problem insect, particularly to homeowners, and a termite infestation ruins structures, trees, and other wood surfaces. It's essential to perform a routine termite inspection and take pest control measures to ensure your property doesn't suffer from termite damage. Fortunately, there is a variety of termite repellent plants that keep this pest away while creating beauty around your home.
Different types of termites cause havoc in yards and houses. Subterranean termites live underground in a termite colony, feeding on wood and trees from the inside out. The dampwood termite, drywood termite, Formosan termite, and winged termites infest external wood structures.
All termites cause destruction in one form or another. However, the subterranean termite and Formosan subterranean termite (Coptotermes formosanus) cause more problems in the yard since you are usually unaware of the termite activity until it becomes an infestation.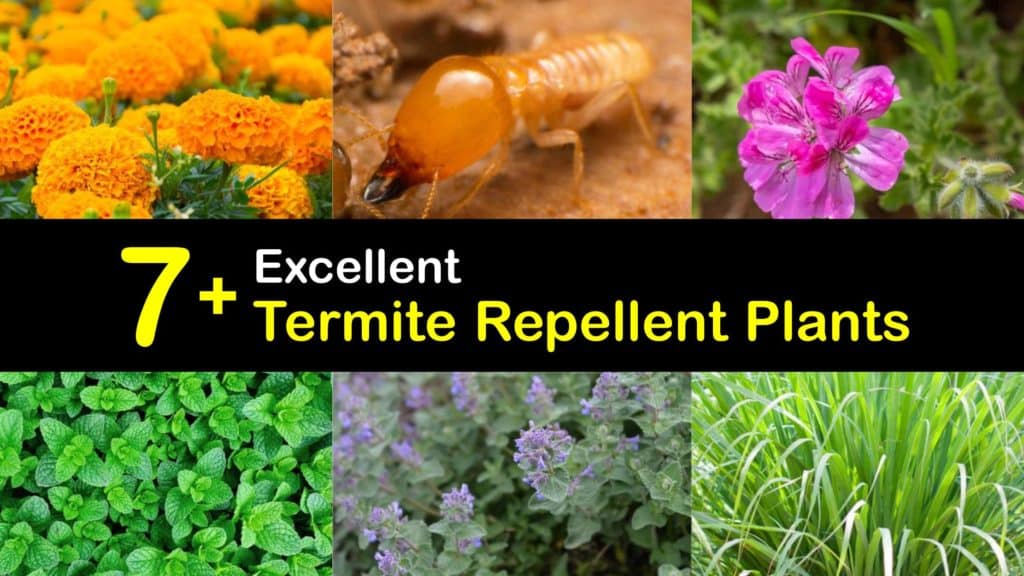 Keeping Termites Out of the Yard with Termite Repellent Plants
While it's possible to eliminate them with diatomaceous earth, insect sprays, and termite predators, the easiest way to prevent termites is with natural barriers, like termite repellent plants. Instead of using chemicals to prevent termite infestations, why not grow plants that repel termites as a form of termite control?
They are a fantastic addition to the yard and act as a natural termite repellent. Learn how these plants repel termites, detailed descriptions of these plants and their growing habits to assist you in picking the perfect plants for your property.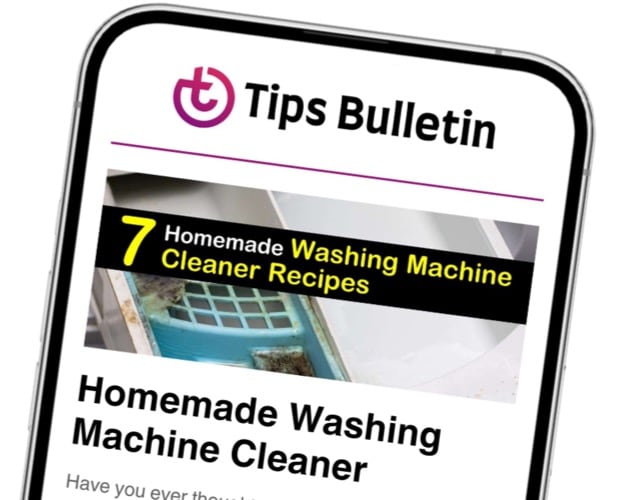 Finally, an email that Transforms Your Home.
Get the latest home and garden tips from our experts, delivered straight to your inbox.
Why Do Some Plants Keep Termites Away?
Although there is some debate about mulch – some say mulch does not attract termites – planting specific plants can help with a termite problem. What plants repel termites, and why do termites hate them? Plants like marigolds, catnip, and mint are all excellent examples of insect-repelling plants, and there are a couple of reasons why plants keep termites away.
Some termite repelling plants release a chemical that acts as an insect repellent to deter white bugs in soil, while other plants have a smell the insects detest. Some plants draw ladybugs, centipedes, praying mantises, and other natural termite predators that keep the termite population in check.
The beneficial insects flock to your yard and feast on the termites, causing the rest of the colony to search for a safer habitat away from your property.
Where Should I Grow Plants that Repel Termites?
While it's helpful to grow plants that keep termites away, some locations for growing are better than others. Consider planting them around your home's foundation, the garage, and other structures as ways to deter termites from entering your home.
Patios, trees, and wooden fences are other great places to grow termite repellent plants to keep the pests from destroying the wood.
Are Plants that Deter Termites Hard to Grow?
Termite-repelling plants are relatively easy to grow, even if you lack the revered green thumb. The key is to choose a plant that is hardy for your USDA zone and grow it in an appropriate spot in your yard, depending on whether it's a sun-lover or shade plant.
It's also helpful to pick an area according to the mature size of your plant to ensure it doesn't outgrow the space. Water and feed the plants as needed, and they return the favor with lush growth.
Can You Grow Termite Repellent Plants Anywhere?
Plants that deter termites have their own growing requirements, and it's vital to understand your plant of choice before planting it in your area. For these natural ways to keep termites away, note that some plants are only hardy in warm regions, while others are suitable for growing in cold locations. There are plants that desire full sun throughout the day and those that prefer shade.
Catnip (Nepeta cataria)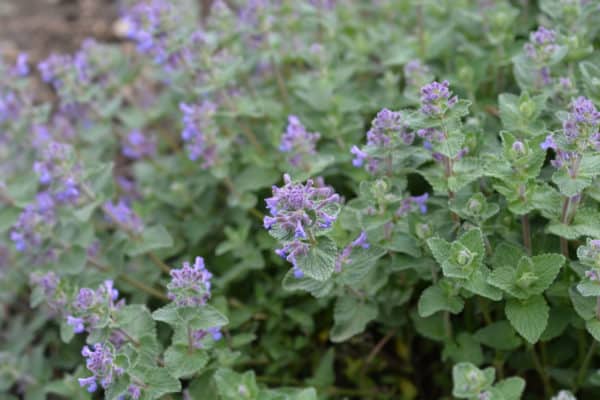 This mint family member gives off a scent that termites cannot stand, and planting it around your home is an excellent way to repel the pests. The added benefit of this herb is that cats adore it, and any feline friends will thank you for growing it in the garden.
Catnip is perennial in hardiness zones 3 through 7, and it grows ideally in full sun. This plant thrives in loamy, sandy, well-drained soil and grows up to 3 feet tall and wide. Plant it in the early spring and watch it reach maturity within one season.
Add catnip to containers and place them strategically around the house to repel white wood mites on a deck and cause termites to flee the area.
Vetiver Grass (Chrysopogon zizanioides) – Ornamental Termite Repellent Plants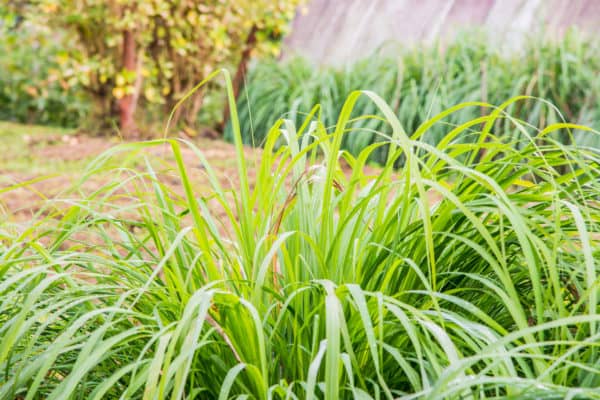 This ornamental perennial grass has roots that contain an oil we use in perfumes and a chemical compound called Nootkatone, which keeps termites and other harmful insects off your property.
While it's known for natural termite control, vetiver grass is a sun-loving plant, and it grows best in hot and humid conditions. It has a rapid growth rate with a mature size of over 3 feet tall. In addition to pest control, this plant is helpful for protecting against soil erosion and keeping weeds at bay.
Scented Geraniums (Pelargonium)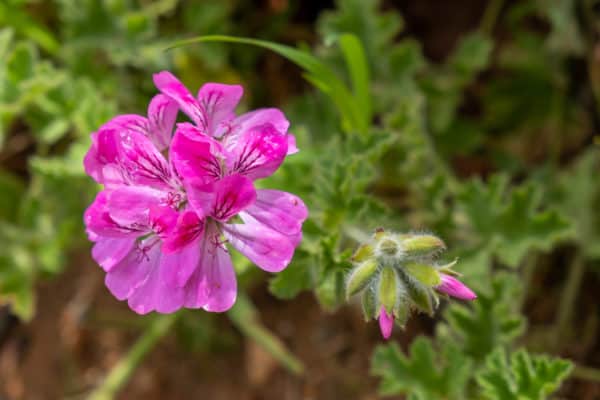 Scented geraniums have a smell that is pleasant to humans and termite predators, such as spiders, ladybugs, and centipedes, that feed on termites and other pests. The predators lower the termite population by getting rid of winged termites and those without wings, causing them to seek a more suitable place to build a colony.
These perennial plants produce white, pink, or red flowers seasonally in USDA hardiness zone 10 and 11. They grow well in part shade or full sun and reach 1 to 3 feet tall, with a 1 to 2-foot spread.
Garlic (Allium sativum) – Culinary Plants that Deter Termites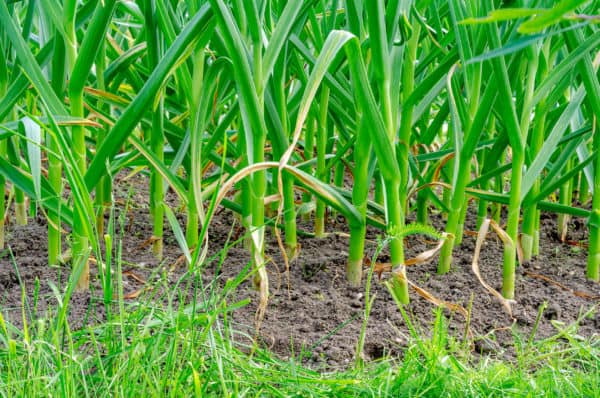 While we usually grow garlic as a culinary plant with its aromatic and flavorful cloves, the amino acids in the bulbs convert to allicin, which repels termites. Consider planting garlic around fruit trees and other problem areas to prevent a termite infestation.
Many softneck and hardneck garlic varieties are available, and they are all easy to grow. Depending on your region, plant garlic in fall or spring in hardiness zones 4 through 9 to keep termites at bay, and enjoy a garlic harvest at the end of the growing season.
Mint Plants (Mentha)
Mint is a fantastic herb to add to the garden, and it's a safer alternative to termite control than using harmful chemicals. The plants release a fresh scent, and termites avoid areas where it grows. You'll never get bored since there are numerous varieties of mint, including chocolate mint, spearmint, peppermint, apple mint, and pineapple mint.
Mint plants grow anywhere from 12 to 18 inches tall and spread up to 24 inches, depending on the type. Plant them in full to partial sun, and they grow white or purple flowers during the summer, attracting bees, butterflies, and other pollinators to the garden.
Marigolds (Tagetes) – Plants that Repel Termites with Flowers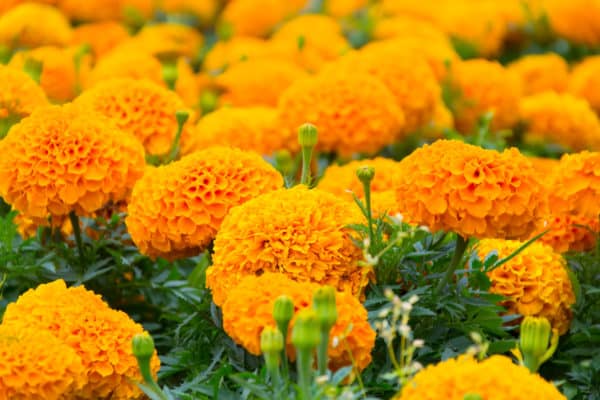 Consider growing marigolds if you adore colorful flowers that keep termites away and other pests like mosquitoes, fleas, deer, and rabbits. As a bonus, these are plants stray cats hate. These plants have ruffled blooms in red, orange, and yellow shades, and they flower non-stop throughout the summer.
Marigolds are plants to keep squash bugs away and grow 4 to 48 inches tall and 6 to 24 inches wide. They look stunning as a border around the home or flowerbed. They are annual in all zones and prefer growing in full sun and slightly acidic to neutral soil.
Daisies (Bellis perennis)
Daisies are one of the most well-known and treasured flowers, and there are many different types, including English daisies, Gerbera daisies, Oxeye daisies, Painted daisies, and Shasta daisies. Besides their simple beauty, these flowers attract termite predators to the garden with their fragrance.
Depending on the variety, these flowers are hardy in zones 3 through 9 and grow 3 inches to 4 feet tall or more. Their flowers range in color from bright pink and red to white, yellow, and purple, and they bloom from late spring through early fall.
Consider planting them in sunny areas around your home to draw beneficial bugs and send termites to other locations.
Lemongrass (Cymbopogon) – Grassy Plants that Deter Termites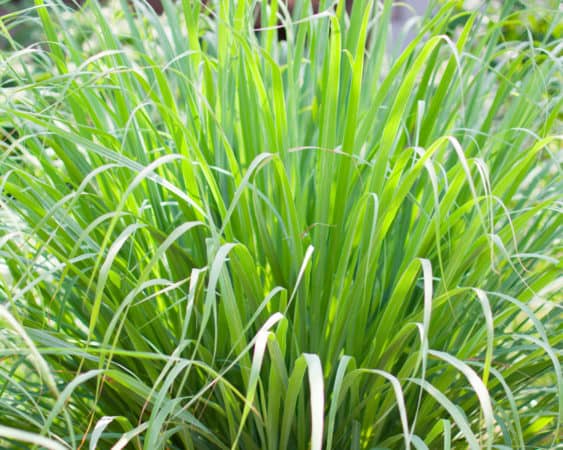 For a whimsical plant to use as a border or focal point while keeping termites, mosquitoes, and other troublesome pests away, lemongrass is the plant for you.
Not only does it repel harmful and annoying insects with its lemony scent, but it also adds flavor to teas, soups, and stir-fries. Unfortunately, it's toxic to cats and dogs, and caution is necessary when growing it around your home.
Lemongrass is a fast grower, with a mature size of 2 to 4 feet tall. It grows as a perennial in zones 10 and 11 and annually everywhere else. Plant it in full sun and rich soil and enjoy the attractive green waving foliage on a breezy summer's day and burgundy-red leaves in the fall.
While it's possible to stop termites from destroying your property by using termite resistant mulch and applying insecticides, these steps are not always practical.
Fortunately, many plants deter termites and are perfect for termite prevention. They add visual appeal to the space and act as a natural termite repellent to ensure your yard is safe from an infestation.
We hope that growing termite repellent plants around your home keeps your property termite-free, and we'd love it if you'd share our termite deterrent plant guide with your family and friends on Pinterest and Facebook.