Feta is generally sold in large portions in block or pre-crumbled form, and if you're not using it consistently, it's easy to waste. Additionally, buying this white cheese in single portions can get expensive. That's why it's essential to answer the question, "Can you freeze feta cheese?"
With its salty taste and crumbly texture, feta cheese is one of the most popular soft cheeses. Usually made of sheep or goat's milk, it is popular in the Mediterranean and is a staple in favorites like Greek salad.
If you've ever purchased feta cheese but have worried about finishing it before it goes bad, you've probably asked yourself, "Can I freeze feta cheese?" Well, the answer is yes, and it's quite simple!
If you want to save money by buying bigger portions and ensure it doesn't go to waste, portion out your feta and learn how to freeze feta cheese.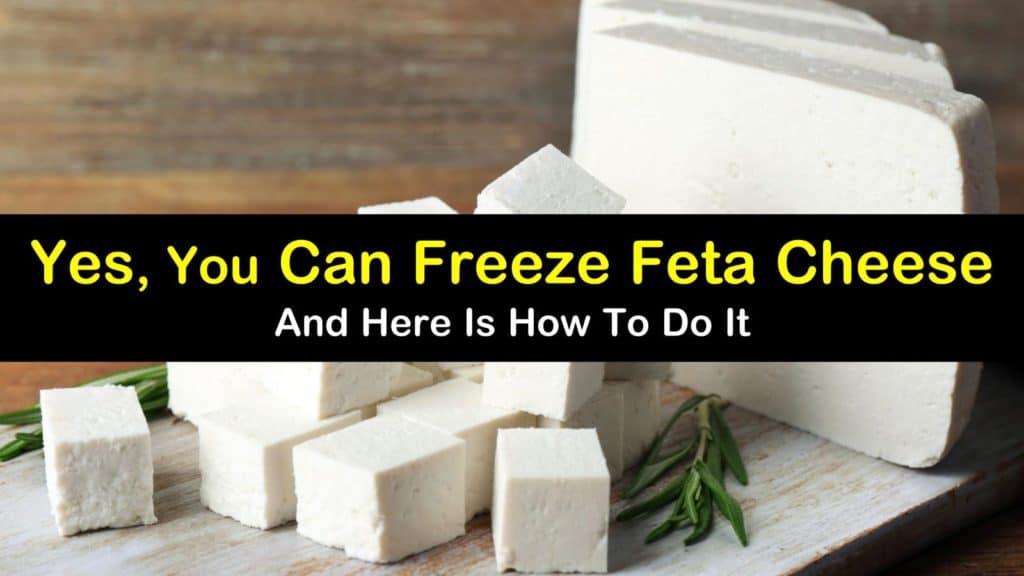 Can Feta Cheese be Frozen Safely?
Yes, freezing feta cheese is perfectly safe. Though the ideal environment for feta and other soft cheese is the refrigerator, there is no harm in freezing feta for use later in a delicious recipe.
You may also wonder can you freeze goat cheese? The answer is the same. Yes, freezing these types of cheese is perfectly acceptable as long as you take some precautions. You can easily learn how to freeze mozzarella cheese, shredded cheese, cream cheese, and more if you carefully follow some essential steps beforehand.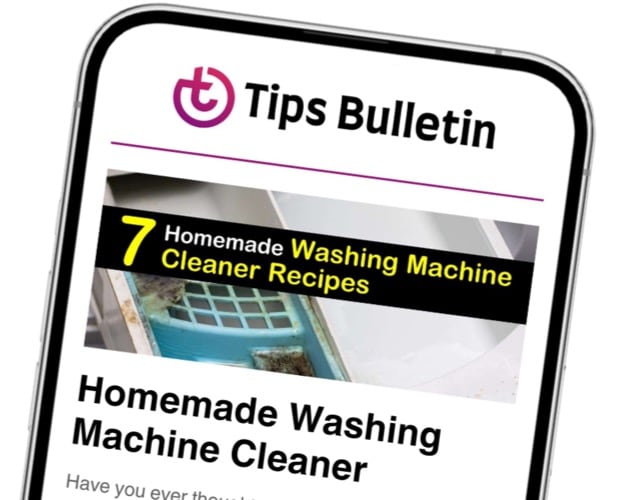 Finally, an email that Transforms Your Home.
Get the latest home and garden tips from our experts, delivered straight to your inbox.
You need to do a few things to ensure you freeze cheese the right way so that it is fresh and without freezer burn when you take it out of the freezer. First, have all the right tools to make sure you're following the best way to freeze feta cheese and other kinds of cheese or dairy products.
Once you have all of the necessary tools gathered, you're ready to start the process of freezing feta cheese or another yummy cheese.
How to Freeze Feta Cheese
The best way to freeze cheese is determined by what kind of cheese you are freezing. Working with cottage cheese is a little different from mozzarella, which in turn, varies from feta. You can easily freeze feta cheese two ways, depending on whether you purchase whole blocks of the cheese or crumbled feta cheese for storage.
If you have large chunks of feta, then it will come submerged in a brine. Before freezing, pour the liquid out of the container. Grab your knife and cut up the feta into meal-size portions.
Pat out the excess moisture with a paper towel. If your cheese is already crumbled, you don't have to cut it. Take your portions and double wrap each piece in plastic wrap. Wrapping it twice will help prevent freezer burn and contamination.
Place the covered piece in a freezer bag and then seal it. If you don't have a vacuum sealer, press down on the plastic bag until all of the air is out and then seal it.
To freeze butter, place the sticks in a zipper freezer bag the same way. For butter tubs, put the entire container in a zipper bag to keep out excess air and the potential for ice crystals to form.
If you have crumbled feta cheese, place it directly into a heavy-duty freezer bag, and vacuum seal it. It is especially important to remove as much air as possible with crumbled feta, as it has a greater surface area exposed. Use your marker to write down the date on the bag and then place your bags of feta cheese in the freezer.
What You Need to Know about Freezing Feta Cheese
While freezing feta cheese is perfectly safe, there are a couple of things you should know to ensure you don't end up eating feta that has gone bad. This means learning how to properly defrost your cheese when you're ready to eat it, and learning how to store it properly in the freezer.
It is also essential to know when it is time to throw out your feta. Cheese has a shelf life, whether it's stored in the fridge or the freezer, which is why it is crucial to write the date on your freezer bags before you put them away. Use frozen feta within three months of storing.
How to Thaw Frozen Feta Cheese
The last thing you want to do is thaw your frozen feta cheese at room temperature. Doing so can lead to contamination.
When you're ready to use your cheese, take it out of the freezer and place it in the refrigerator. Do not take off the plastic wrap off as it will dry out the cheese. Allow it to defrost for a few hours.
After removing the cheese from plastic, give it a taste test. Unfortunately, freezing feta cheese may take away some of the flavors, but this is an easy fix. If it needs a little flavor boost, place the cheese in a container with some salt water brine or some olive oil. Leave it in there for a few hours.
How to Store Feta Cheese
When you store your feta cheese in the freezer, it is essential to keep it at a temperature of 0°F or lower. Once the cheese thaws, you can store it in the brine or olive oil in the refrigerator until you are ready to use it.
It is important that you use the cheese within three days of thawing, and it will taste best in recipes or crumbled as a topping on a favorite dish. Once you have frozen and thawed your feta, you cannot re-freeze that portion of cheese.
Our Favorite Feta Cheese Recipe
There are so many delicious meals you can make with feta cheese, whether it is the main ingredient or a flavorful addition. One of our favorite feta cheese recipes is not only tasty, but easy to make: Tomato, Basil, and Feta Bruschetta.
Turn on the broiler before you begin preparing your bruschetta. Combine tomato, feta, and basil in a bowl and toss in three teaspoons of the olive oil. Add the balsamic vinegar and season with salt and pepper to taste.
Slice the bread and brush with the remaining one teaspoon of olive oil. Place the slices of bread into the oven to broil for a couple of minutes, making sure you don't let them burn. Rub the warm slices of ciabatta with the garlic cloves and top with the tomato and feta mixture. Your Tomato, Basil, and Feta Bruschetta is now ready to eat!
Feta cheese can make a delicious addition to any meal, but it can be costly. To make sure you're not wasting your money or your feta, learn how to freeze feta cheese. By following these easy steps, you can extend feta's shelf life, so you have it on hand whenever the craving strikes!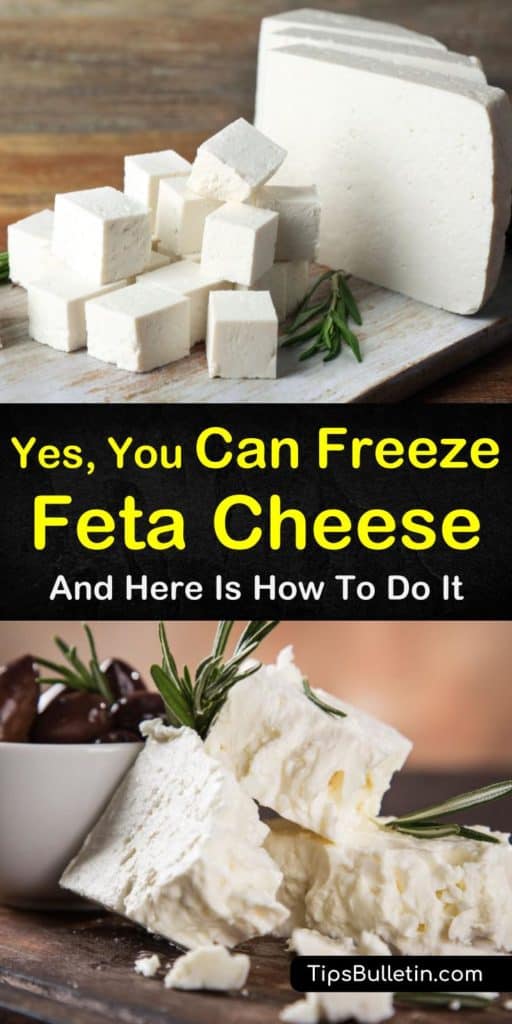 If this article helped you learn the ways that you can freeze feta cheese, then share these freezing tips with your friends on Facebook.