Feta cheese is a popular appetizer on a charcuterie board, and we love to sprinkle crumbled feta cheese over a salad, a pizza, or roasted vegetables. The tangy saltiness of this cheese makes it stand out, and you don't want this expensive cheese to go to waste. How long does feta cheese last, and what's the ideal way to store and keep feta cheese fresh?
Originally made from sheep's milk, this soft cheese from Greece has a crumbly texture and is now produced with a blend of sheep's and goat's milk. While U.S. cheesemakers produce a style of cheese with cow's milk, the quality varies.
Unlike common hard cheese such as cheddar, feta cheese is aged by brine-curing for four to six weeks. While it is lower in fat and higher in calcium than many other kinds of cheese, feta cheese contains more sodium, giving this cheese its unique flavor.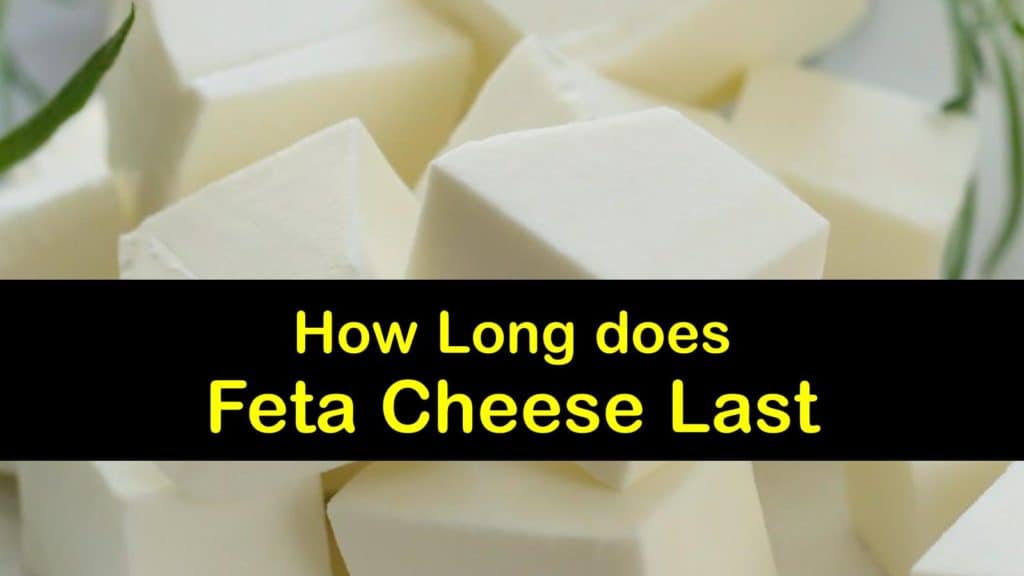 Feta Cheese Shelf Life and Storage
Feta cheese requires refrigeration, whether you have a block of feta or a package of feta crumbles, but it is safe to keep at room temperature for a couple of hours.
If you do not plan on consuming it right away, keeping feta cheese fresh is easy, and there are a few ways to store it.
While this cheese is often more expensive than others, its rich taste goes a long way in many recipes. Unlike other soft cheeses, such as mozzarella, unique storage methods extend the shelf life of feta cheese to prevent spoilage.
Learn the different ways to store-feta-cheese and how to tell if a feta cheese is gone bad.
What to Know When Keeping Feta Cheese Fresh
Unlike many other food items that you conveniently stick in a Tupperware container and toss into the fridge, there are a few things to know when keeping feta cheese fresh.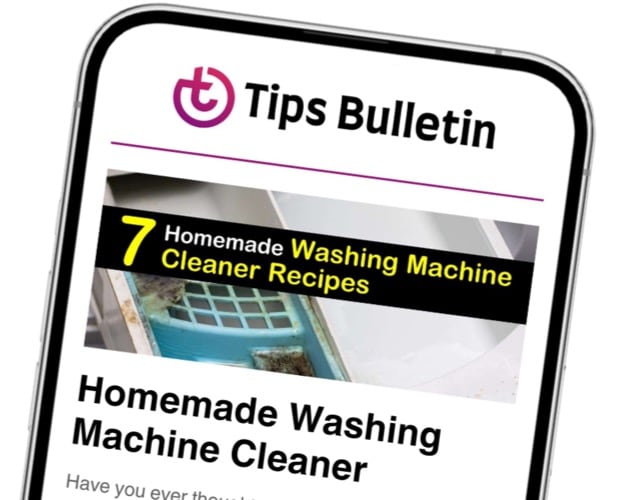 Finally, an email that Transforms Your Home.
Get the latest home and garden tips from our experts, delivered straight to your inbox.
This cheese is available whole and crumbled, with and without brine, and knowing the difference helps you determine the best storage method.
Feta cheese is creamy white and comes in two forms, a whole block of feta with no rind and unbrined, crumbled feta. It has small holes in its surface and a crumbly texture, is cured in a salty brine, and often called pickled cheese.
A square cake of feta usually comes packaged in brine, and opening it exposes the cheese to air, causing it to dry out. How long does goat cheese last once opened? An unopened package of feta or goat cheese lasts a lot longer than an opened one.
Crumbled feta cheese does not always come in brine and has a shorter shelf life, but there is a way to extend the shelf life of this type by making your own brine.
Not only that, but a homemade brine solution acts as a natural preservative and is perfect for extending the life of cheese leftovers.
How long does grated parmesan cheese last? What about other cheeses? Preserve all opened cheeses in airtight containers or wraps to keep them longer.
How to Tell if a Feta Cheese is Gone Bad
Bread grows mold when it is old, and fruits get mushy, but how do you know when cheese spoils? Feta cheese has a unique appearance and smell, which is confusing when trying to determine if it's spoiled or not. Here is how to tell if a feta cheese is gone bad and is ready for the trash.
Bad Feta Cheese
Good feta cheese has a creamy white color and a smooth texture that is easy to slice, while improper storage leaves the cheese hard, dry, and gritty. If the surface has any dark specs or mold, it's spoiled and ready for the trash.
For feta cheese submerged in brine, check the consistency, color, and smell. If it is slimy, darkened, or has a sour odor, the cheese is bad, and it's time to toss it.
How Long does Feta Cheese Last in the Refrigerator
If you don't plan on eating your cheese within a couple of hours, refrigerate it to keep it fresh since dairy products go bad quickly at room temperature. How long does Brie last in the fridge? How long does feta cheese last in the fridge, and what's the proper way to store it?
Keep unopened cheese in the fridge, and do not open it until you are ready to eat it since opening the package shortens the shelf life.
After opening, place the leftover cheese in a plastic container, cover it with a homemade brine of two cups of water and two tablespoons of kosher salt, and put the lid in place before refrigerating it.
To stay away from salt brine, consider storing the cheese in olive oil. Cut the feta into one-inch cubes, set them in a storage container, cover them with olive oil, and place the sealed container in the fridge. Try adding some of your favorite herbs to the oil to give the cheese extra flavor.
If you store whole feta cheese in brine and do not open the package, it lasts two to three months in the fridge. An unopened container of crumbled feta lasts one week beyond the sell-by date.
Leftover feta cheese lasts about one week without brine, two weeks in olive oil, and nearly a month stored in brine.
Can You Freeze Feta Cheese?
Since feta cheese only lasts a short time at room temperature and spoils after sitting in the fridge for a time, you're left wondering if it's possible to freeze it to prevent food waste.
Fortunately, this cheese keeps well in the freezer and lasts up to nine months if you store it properly.
While feta cheese loses some of its original flavor and texture after thawing, it is safe and simple to freeze. To freeze a cheese block, drain the brine into the sink and pat the cheese dry with a paper towel.
Cut the feta into desired portions and lay them in a single layer on a cooking sheet lined with wax paper to stop the cheese from sticking. Set the pan in the freezer to flash freeze the cheese for a couple of hours and then transfer the portions into a freezer bag.
To freeze feta crumbles, spread the cheese on a parchment-lined baking sheet and set the pan on the freezer shelf until it is frozen solid. Pour the cheese crumbles into a freezer bag and use your hands to press out excess air before sealing the bag tightly.
Set it back in the freezer and use the cheese when needed. How long is feta cheese good for when freezing it? Frozen feta lasts six to nine months in the freezer, but the sooner you defrost it, the better it tastes.
How to Defrost Feta Cheese
After your feta cheese sits safely in freezer storage and you're ready to use it in a salad or cooked dish, it's time to thaw frozen feta cheese. Here are a couple of simple ways to defrost frozen feta cheese for your next meal.
Do not keep the frozen cheese on the counter at room temperature to thaw it since this leads to bacterial growth. Instead, remove it from the freezer and let it thaw overnight in the refrigerator.
If you don't have that long to wait, keep the cheese in its freezer bag, wrap it in plastic wrap, and submerge it in a bowl of cold water for a couple of hours.
Simple Way to Melt Feta Cheese
While we often enjoy feta cheese on a cheese board or crumbled on a pizza, there are times when a recipe calls for melted feta cheese. Here is a convenient way to melt this cheese into a smooth and creamy cheese sauce.
Pour water into the pan of a double boiler and set the bowl on top, but do not start boiling it. Crumble the leftover feta cheese into small chunks in the bowl and add a small amount of milk.
Turn the stove heat to medium and bring the water to a boil while stirring the cheese constantly. Once the cheese crumbles soften and melt, add a tiny bit of water to thin it out or cornstarch to thicken the cheese sauce.
Use the sauce as a chip dip, on a hamburger, or a baked potato. To get creative, try adding some of your favorite spices and herbs as the cheese melts.
The salty and tangy taste is the best quality of feta cheese, giving it personality, and its unique flavor makes it hard to resist adding it to everything from flatbread to salad. Fortunately, storing leftover cheese is easy, whether you refrigerate or freeze it.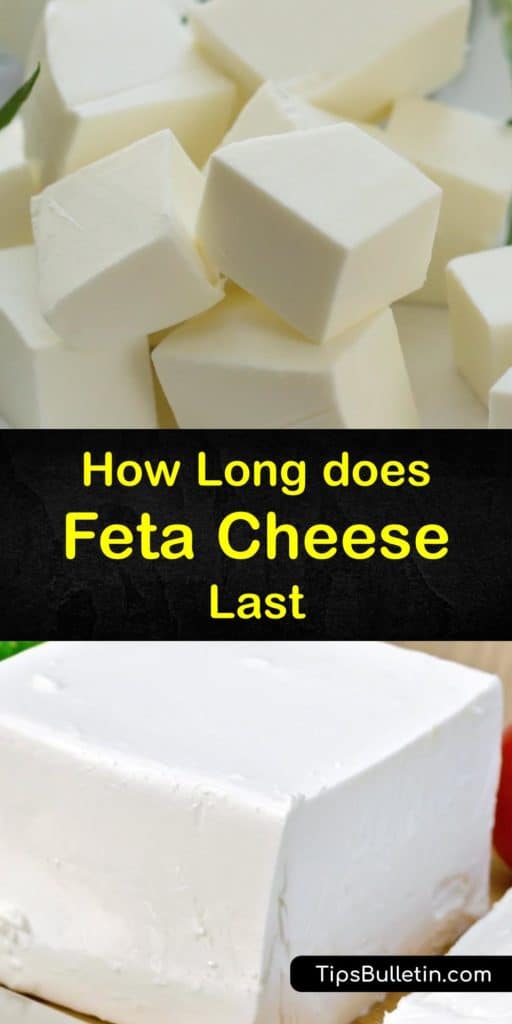 Now that you understand the answer to how long does feta cheese last and the best ways to store this soft brined cheese, why not share our feta cheese storage guide with your social circle on Facebook and Pinterest?