Recently, we've developed an ant problem. We also have two dogs, so I don't want to use any of those ant killers at the store because I'm afraid they'll hurt our puppies. Is there a natural ant killer that is safe for pets?

Ana W., New Jersey
There are quite a few homemade fly killer recipes that are efficient ant killers, as well, and are still safe for pets. The simple way to kill ants is to use soapy water. You can put bowls of it around where you see the ants.
Alternatively, if you're afraid your dogs will get into the soap-water bowls, you can use a spray bottle to spray the areas. It is a very efficient way to keep ants away from dog food. Either way, the ants will end up drowning.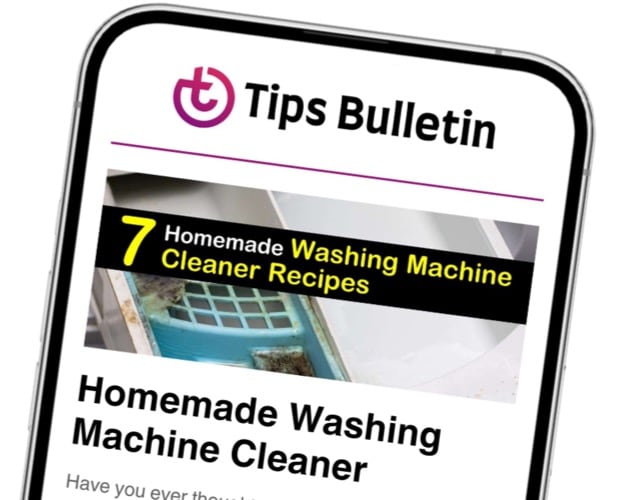 Finally, an email that Transforms Your Home.
Get the latest home and garden tips from our experts, delivered straight to your inbox.
If you use this method, make sure you are using pet-safe soap. Otherwise, you are defeating the purpose of using a homemade method.
If you want to go completely all-natural, you can make your own pepper spray ant killer from minced and boiled jalapenos. This process is a little more involved. You'll need a food processor to chop the peppers as small as you can, and the downside is your kitchen will probably smell of peppers, but you'll keep all sorts of bugs away, including ants.
For even more remedies, check out our detailed article here:  https://www.tipsbulletin.com/natural-ant-remedies-how-to-get-rid-of-ants/
Don't be afraid to use more than one method if you usually have a lot of ant problems. Sometimes doubling or tripling up is the best option.
If fleas are your problem in addition to ants, there are many recipes for a DIY flea shampoo for dogs that work as well or better than commercially-made products.