Wondering about the Swiss chard vs rhubarb debate is something fans of these vegetables are likely tired of hearing, but the confusion exists with good reason. Although these vegetables belong to two separate families of crops, their culinary uses differ significantly. This article addresses several critical differences between chard and rhubarb to make telling them apart easier.
When passing these two veggies in a market, you might be surprised to see how they look alike with red stalks and green leaves. However, this is only one of the ways that Swiss chard grows as it also grows white stalks and even orange or yellow, whereas rhubarb is known for its gradient from red to green.
Beyond appearance, the most glaring difference between chard and rhubarb is how they're prepared and eaten. Continue reading to discover the difference between these vegetables and why mistaking one for the other could lead to a poisonous mistake.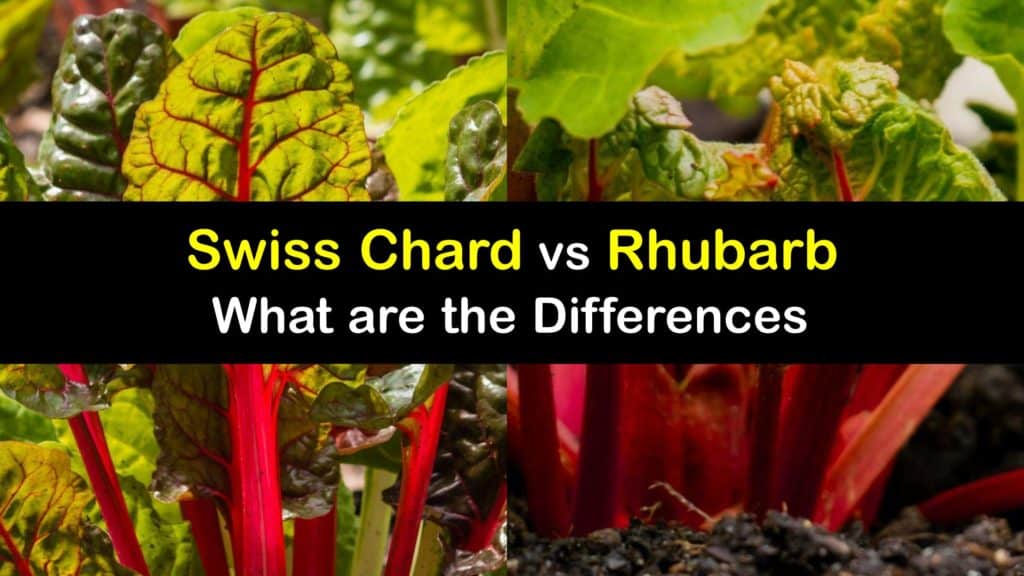 I Want to Know If Chard and Rhubarb are the Same
Despite coming from two separate vegetable families, the difference between Swiss chard and rhubarb is not immediately evident from looking at them. If you've ever thought these vegetables were the same, you're not alone, considering pictures of these veggies show red stalks with big green leaves.
However, this has been a near-fatal mistake many have made throughout history, so identifying and understanding the difference is extremely important if you plan to serve these to your family.
Understanding the Difference Between Swiss Chard and Rhubarb
If a glance at these vegetables is not enough to tell them apart, perhaps an essential factor is their taste. Rhubarb and chard are cooked according to their taste as one tastes like a traditional vegetable, and the other is cooked as if it were a fruit.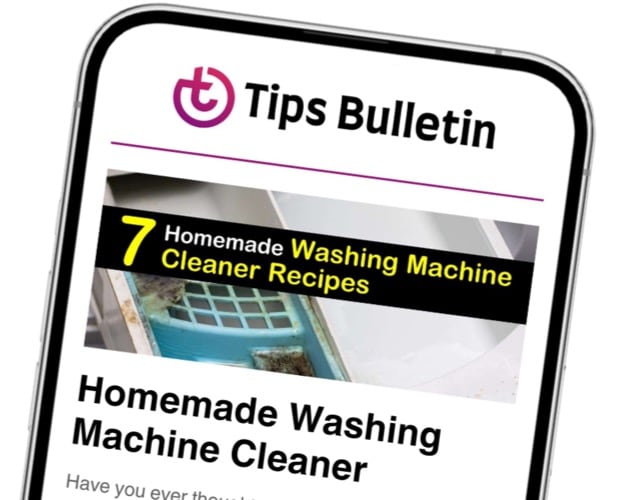 Finally, an email that Transforms Your Home.
Get the latest home and garden tips from our experts, delivered straight to your inbox.
Besides the taste difference between Swiss chard and rhubarb, their nutritional values vary. While both vegetables are rich sources of vitamins and antioxidants, rhubarb and chard contain less than 10% of the recommended daily value of calcium. Still, chard is rich in potassium and magnesium and outclasses rhubarb in vitamin and mineral content.
What is Rhubarb (Rheum)?
The word rhubarb carries a few definitions. One refers to the edible stalks of Rheum hybrids and species in the Polygonaceae family. Rhubarb could also refer to the rhubarb plant as a whole which grows from rootstalks of its perennial plant.
Rhubarb is a cold-hardy plant that thrives in zones three through eight, and like some other green vegetables, a light freeze only makes rhubarb more delicious. Rhubarb is similar to celery in that it has a firm and edible stalk or petiole, and growing rhubarb in a pot or the garden is pretty easy.
An important note for rhubarb across the best rhubarb varieties is that rhubarb leaves contain oxalic acid and anthrone glycosides, making their triangular leaves inedible. Oxalic acid is a nephrotoxin, meaning it affects toxicity in the kidneys.
Long-term consumption of this acid leads to kidney stones in humans, and records from World War I show that consuming rhubarb leaves poisoned humans as they believed the leaves were a food source.
Although oxalic acid is present within rhubarb stalks, it exists at a much lower concentration than in the leaves, making them safer to consume. Although toxic, there are no well-documented reports of poisoning from consuming rhubarb, as it would take an average adult consuming 20 pounds to obtain a lethal dose.
What is Swiss Chard (Beta vulgaris)?
Chard is a biennial vegetable in the family of beet greens that grows dark leafy greens from its stalk. Many love using chard to replace other greens because it lacks the bitter taste of collard greens and kale.
Swiss chard goes by many names such as Silverbeet, beet spinach, and Seakale beet. While green is the most common color of its leaf blade, it also grows reddish leaves from a stalk of white, yellow, or bright red. Farmers who create new chard cultivars through cross-pollination poke fun at its appearance in how they choose to name new varieties.
Although chard is closely related to beets, it is not grown for its root. Instead, chard plants are harvested and cooked for green leaf blades and stems in many dishes. Because you purchase the crop raw, it is susceptible to pathogens like E. coli and Salmonella like many of its leafy family members.
My Swiss Chard vs Rhubarb Taste Test
Before picking one of these vegetables to bring home or plant in your garden, you should know what flavor profile you will find. Although these crops look similar and are vegetables, their taste and use in the kitchen are perhaps the most significant difference.
Despite being a vegetable, rhubarb is most commonly used as a fruit as its stalks are cut and stewed with sugar until soft. The result is a compote often thickened with cornstarch for use in pies or tarts. Due to its tart flavor, rhubarb is sometimes partnered with fruits like strawberries in pie or crumbles and in alcoholic drinks.
As expected of a leafy vegetable in the beet family, chard has an earthy flavor, similar to cooked turnips. Many find full use of chard's leafstalks by sautéeing them with minimal ingredients for a tasty side dish.
Slice the stems from your chard into ¼ inch pieces and chop the leaves into two-inch pieces. Warm your oil in a skillet over medium heat before adding stems and seasoning with salt. Sauté until tender for three minutes. Add garlic and chili flakes and continue cooking until fragrant.
Add your leaves and continue cooking, stirring until the leaves wilt. Remove the skillet from heat and add lemon juice, stirring to combine. Add more lemon or salt to taste before serving.
How I
Grow Chard and Rhubarb
When it comes to growing chard and rhubarb, there are key differences to answer the question is chard and rhubarb the same? Although both are cool-season crops planted early in the growing season, chard handles a bit of frost better than rhubarb.
When growing rainbow and Swiss chard, the chard can be planted before the last frost date. A good time to transplant rhubarb or to sow any heirloom seeds for rhubarb is in early spring.
In areas that don't experience a hard freeze, as one of the ideal vegetables to grow in spring time, chard acts like a perennial and can live for several years. With proper harvesting techniques, continuously harvest the outer leaves of chard and store them in the fridge for two weeks before cooking.
When you grow rhubarb, it produces harvest for up to eight years and is best grown in an area that receives full sun that will not be disturbed by other garden activities. Rhubarb companion plants include garlic and cucumber. Harvesting rhubarb is as easy as slicing the stems when they are ready.
Chard does not travel well, which means it is rare in grocery stores. You may only see them in local markets unless you decide to start growing your own to bring its delicious taste to your table. The best time to pick Swiss chard is when you have tender leaves and they are large enough for you to harvest.
Regardless of what separates them, chard and rhubarb are delicious and serve important roles in their own unique ways. We hope you venture to try one or both, of these vegetables to discover the flavor or nutritional benefit they provide.
If you've ever asked, "Is chard and rhubarb the same?" we hope that our guide on Swiss chard vs rhubarb helped answer that question and that you'll share our tips on Facebook and Pinterest for your friends and family.