Can I use neem oil for fleas on cats? I use it in my garden and it works pretty well on pests there. But I'm afraid to poison my pets with it.

Naomi Smith, Hialeah, FL
Neem oil is very useful in caring for plants, for pets, and even for humans. It's one of the safest ways to get rid of insect pests. So yes, neem oil repels fleas on cats without harming your pets. Note that neem oil doesn't have the most pleasant odor so use it with care. You can see the full details of how useful neem oil is here.
If you're concerned about how your cats might react to it, use small amounts of neem oil, or diluted neem oil in the beginning. While neem oil is safe for pets, as with people, some may be allergic to it. Mix some with your pets' shampoo when you give them a bath. Or mix up a DIY flea spray for dogs or cats to put on their bedding. Neem oil won't just keep fleas away; it repels ticks, too. A natural flea repellent for cats is much better than using harsh chemicals with dubious ingredients.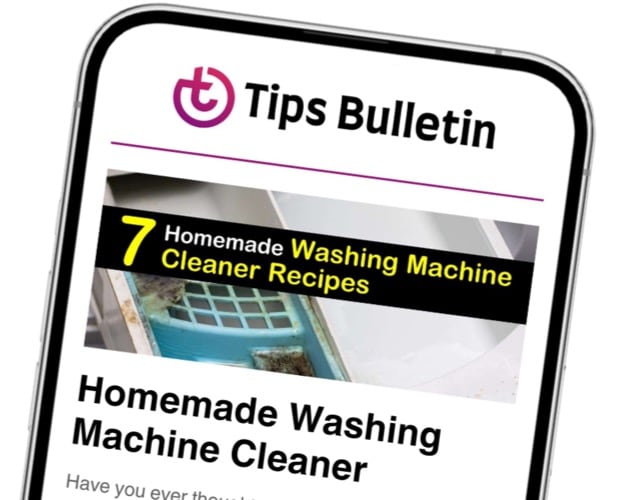 Finally, an email that Transforms Your Home.
Get the latest home and garden tips from our experts, delivered straight to your inbox.
Should your cats get a skin infection like ringworm or scabies and neem oil is safe for cats, you can treat those illnesses with neem oil, as well. It helps heal their skin while it gets rid of the tiny bugs that cause the infection. Dab the areas with a cotton ball dipped in the oil. Repeat as needed.
And just like it can get rid of fungus on plants, it can cure them on a pet. Plus, neem oil is antibacterial and antiviral. It helps wounds heal on pets and shrinks inflammation. Use neem oil as part of a homemade flea shampoo for dogs, too!
Once you've mixed up some neem oil for your cats or your plants, you can also use this homemade flea spray to repel mosquitoes and prevent them from breeding. If you're concerned about dust mites, you can mix neem oil with your carpet shampoo for your floors. It's also possible to get rid of mites on a mattress if you treat it with neem oil.
Neem oil is ideal for bugs outside. Get rid of aphids, whiteflies, stinkbugs, and more with a little neem oil, water, and dish soap and keep them off your garden plants whether they are edible or ornamental.
And as you may already know, neem oil won't harm beneficial insects like ladybugs or honeybees. To help ensure their safety, apply neem oil in the early morning or late evening when beneficial bugs aren't as active. Don't treat flowers and buds – stick to stems and leaves. When you use it to treat your houseplants and hanging plants or your pets, you won't be harming the environment.