Brussels sprouts are not the first thing to come to mind when we plan out a garden since these veggies have a long growing season, unlike peppers and tomatoes. However, as Brussels sprout-lovers, we decided to give it a try, and they were actually easier to grow than we thought. Find out how to plant Brussel sprouts with the proper spacing and depth and care for your plants as they mature.
One of the most important things to keep in mind when growing these vegetables is that Brussels sprout plants (Brassica oleracea) are cool weather crops.
They are part of the cabbage family, like broccoli, kohlrabi, cauliflower, collards, and kale, and as a general rule, cole crops do not tolerate hot weather.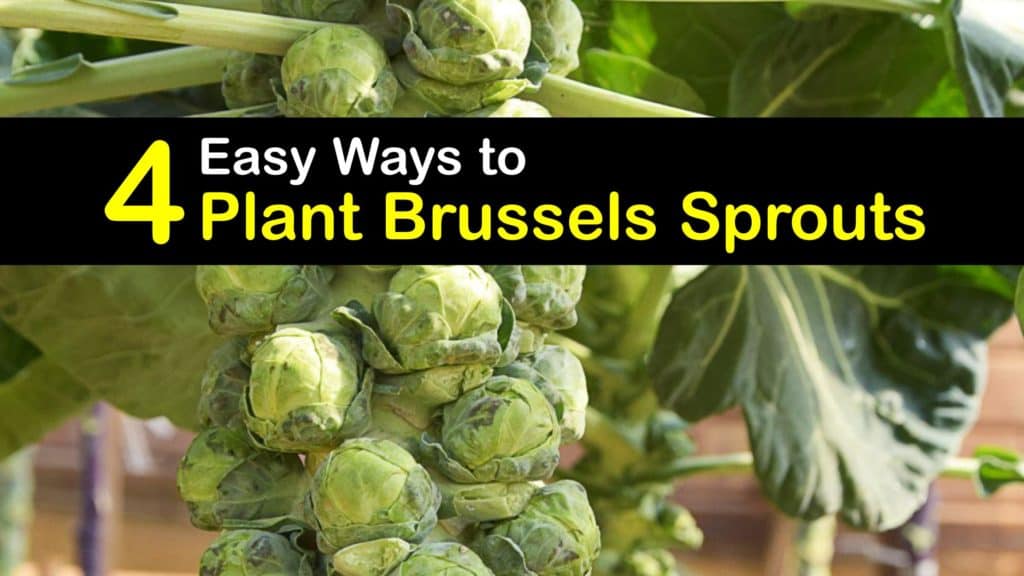 Planting, Growing, and Harvesting Brussels Sprouts
Watch out for diseases, since Brussels sprouts are susceptible to them. However, crop rotation and keeping a clean and tidy garden lessen the chance of soil-borne disease among your plants.
Provide your veggies with full sun, consistently moist soil, and fertilize cabbage and Brussels sprouts to see the plants flourish for your dinner table.
Discover how to plant and grow Brussels sprouts in the garden with adequate spacing for healthy growth. Learn plant care tips and how to use your veggies in a dish at the end of the growing season.
How Far Apart to Plant Brussel Sprouts
Do you know far apart to plant Brussel sprouts? Brussels sprout plants produce as many as 50 sprouts per plant and grow two to three feet tall, so spacing is essential for optimal plant growth.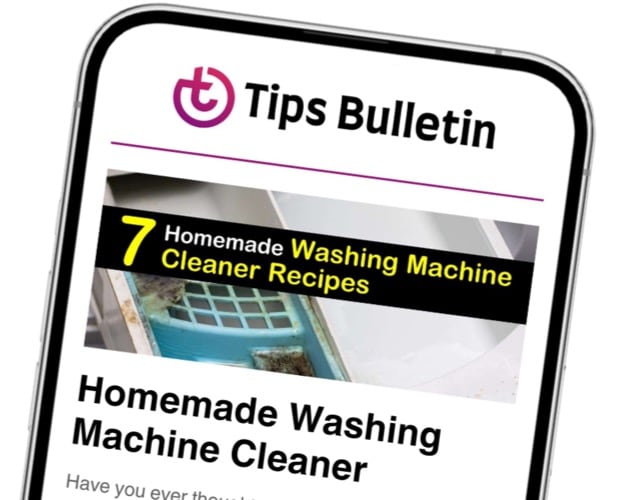 Finally, an email that Transforms Your Home.
Get the latest home and garden tips from our experts, delivered straight to your inbox.
Discover how deep to plant these veggies and how far apart to plant Brussel sprouts in the garden.
When preparing the garden for planting Brussel sprouts, choose an area that can accommodate the size of the plants since a mature Brussel sprout plant wants plenty of room to grow.
Unlike the closer space for planting turnip seeds, Brussels sprouts seeds require three to four-inch spacing. Seedlings need 18 to 24 inches of space when transplanting. Sow seeds a half-inch deep and thin the seedlings to a foot or two apart by keeping the healthiest plants and pulling the weaker ones.
How to Plant Brussel Sprouts
The best way to plant Brussel sprouts is by starting Brussel sprouts from seed. Sow seeds about four months before the first fall frost.
If you live in a cold winter region, start the seeds in early spring to mid-summer for a late fall harvest. If you live in a mild climate, start them in mid to late summer for an early winter crop.
There are many varieties of heirloom and hybrid Brussels sprout plants, from Rubine and Long Island Improved to Jade Cross and Belgium, and they are all simple to grow.
After the last frost date, prepare the garden bed with organic matter to ensure your plants have fertile soil, and then sow the seeds according to the seed packet instructions to determine how far apart to plant Brussel sprouts seeds.
Water them well without washing the seeds away, and keep the soil moist and not soggy to encourage germination.
After planting Brussel sprout seeds, thin out the seedlings when they reach six inches tall and spread mulch around the bottom of the plant to retain moisture.
If you expect a sudden frost at any time during the plant's early growth, cover the seedlings with large plastic bags to prevent frost damage.
Care and Harvest After Planting Brussel Sprouts
After planting Brussel sprouts in the garden or you are growing Brussel sprouts indoors, it's time to give your plants some TLC. Learn how to water, feed, and care for your vegetables as they mature. Be sure to watch out for some pests and diseases throughout the growing season, too, and how to tell if Brussel sprouts are gone bad on the vine.
Knowing how to grow Brussels sprouts with the proper soil, sunshine, and Brussel sprout plant spacing is only the beginning of the vegetable gardening experience.
Now comes the time to care for your plants to ensure they grow healthy and productive. Feed your plants a nitrogen-rich, organic Brussels sprouts plant fertilizer after thinning and repeat fertilizing every three to four weeks.
Brussels sprout plants need an inch to an inch and a half of water per square foot each week, and regular watering is essential during dry periods.
How long do Brussel sprouts take to grow? Depending on the variety, Brussels sprouts take about three months to reach maturity. When to pick Brussel sprouts is when the buds start to yellow but before they open. The round veggies should be firm to the touch.
There are a variety of pests that plague these veggies, including cabbage worms, caterpillars, cabbage loopers, maggots, aphids, and cutworms.
Remove the insects by hand, install row covers to protect the plants, or use insecticidal soap to eliminate them.
Another issue these plants contend with is clubroot. This fungal infection attacks the roots, leading to swollen distortion and stunted growth.
To prevent it from spreading to other Brussels sprout plants, dig up the infected roots and discard the diseased plant properly.
How to Prepare Fresh Garden Brussels Sprouts
You finally get to enjoy the flavor and health benefits of your veggies after planting Brussel sprouts, and there are many ways to prepare them. One of our favorites is to roast and top them with balsamic vinegar and honey.
Line a cooking sheet with foil and pour the halved Brussels sprouts on the sheet. Drizzle them with two tablespoons of the oil and sprinkle the salt and pepper over the top.
Bake them in an oven heated at 425°F for 20 minutes, and then drizzle the remaining olive oil, balsamic vinegar, and honey over the top. Toss the vegetables to coat them evenly and serve them hot.
While growing Brussels sprouts takes a little more effort and patience than other garden vegetables, the benefits you reap when the growing season is over make it well worth your time.
The key to easy gardening is to learn as much as you can about your plants while planning out the garden.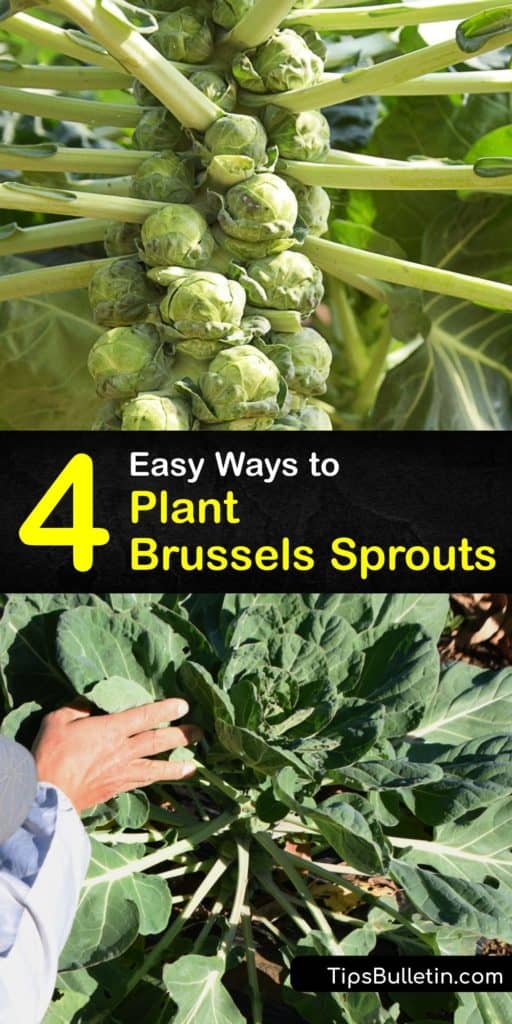 We hope that understanding how to plant Brussel sprouts and give your plants the TLC they need to thrive keeps your kitchen stocked with fresh veggies, and we'd love it if you'd share our Brussels sprouts planting guide with your family and friends on Facebook and Pinterest.