What is the best way to color hair at home for Halloween? I don't want to use that spray paint in a can. Isn't there some other way that's cheap and not too hard to do?

Maureen Smith, Georgetown
I have an idea for you about temporary hair dye. Perhaps the best way to color hair at home for Halloween might be to use Kool-Aid or a similar powdered drink mix. It's cheap to buy the unsweetened kind, and that's what works best with the least mess. The sugared variety is too sticky.
Begin by choosing the color or array of shades you want to try. For example, the cherry flavor will give you a dark red while Tropical Punch is brighter. If you mix Berry Blue and lemon-lime, you'll end up with turquoise. If you separate your hair into sections, not only will you get better coverage, you can customize a rainbow if you like.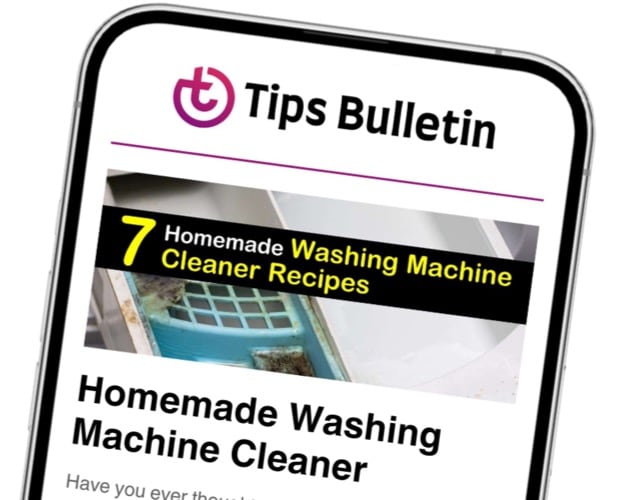 Finally, an email that Transforms Your Home.
Get the latest home and garden tips from our experts, delivered straight to your inbox.
To get more ideas on which flavors will give you the best coloring, take a look athttps://www.tipsbulletin.com/how-to-dye-your-hair-home-remedies-tricks/
Now, when you prepare to dye your hair, follow these steps. And keep in mind you might need more than one packet if your hair is longer. First, mix the powder with a little water until it becomes a paste. Place a towel over your shoulders or wear an old t-shirt. Then begin to work the colored paste into the roots if you want to dye the whole strand, not just the tips.
While you can let the Kool-Aid sit for only a few hours, your best bet for a richly-colored outcome is to sleep with a shower cap covering the dye on your hair. Then rinse out the paste with warm water in the morning.
While you want great color on your hair, getting it on your skin is another matter. When dyeing your hair, add a light coat of petroleum jelly all around your hairline to keep it from penetrating the skin. To remove hair dye from hands or your scalp, use soap and water right after applying the dye for the best results.