What can you use to clean makeup brushes? Mine desperately need a cleaning.

Annalisa Duckett, NY
Most of us don't clean our makeup brushes as much as we should (or at all), but they should be cleaned weekly to ensure they function well and don't get our faces dirty when we use them. If you rarely wear makeup, you won't have to clean them as much, but if makeup is an everyday thing for you, you may need to clean them more than once a week.
How you clean the brushes depends on whether you use powder or cream makeup. Our full guide goes into detail about cleaning each of these make-up types, as well as how to clean sponges: https://www.tipsbulletin.com/the-ultimate-guide-on-how-to-clean-makeup-brushes/
For powder makeups, you can use baby shampoo combined with room temperature water to wash the makeup from the brushes. Make sure to rinse the brush first, and never use hot or cold water when cleaning brushes. Use your fingers to scrub the bristles in the shampoo water, but be gentle. After you feel you've gotten all the makeup off, you can rinse the brush under water. If the rinse water is clear, you are done. If not, put the brush back into the shampoo-water for another round of cleaning.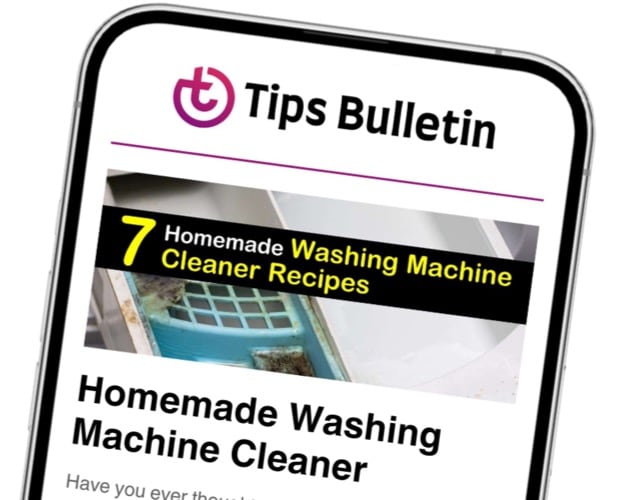 Finally, an email that Transforms Your Home.
Get the latest home and garden tips from our experts, delivered straight to your inbox.
For cream makeups, baby shampoo alone won't cut it for how to clean makeup sponges and brushes. First, you'll want to wipe off as much of the makeup as you can with olive oil. Just wet a portion of a paper towel with olive oil and work the oil into the brush bristle or the sponge.
The trick here is you want the brush bristles to be coated in oil, but you don't want to soak them in it. You can wipe off excess oil with a paper towel, then rinse the brush under tap water. This step just loosens the make-up. Now it's time to clean it.
You need a little bit of baby shampoo in your hand. Dip the bristles directly into the shampoo and get them lathered up. Remember you always want to be gentle.
You can also add a few drops of shampoo to either side of your makeup sponges and use your fingers to help the sponge absorb the shampoo. Rinse and repeat until the rinse water is clean.
To dry your brushes after you wash them, use a microfiber cloth and first pat them dry, then squeeze the bristles to get as much water out as you can. Afterward, you should lay the brushes on a flat surface and reshape the bristles before you walk away.