Which is the best way to make a powerful homemade all purpose cleaner? Everyone seems to be using vinegar for cleaning. Is this a good idea?

Melinda M., Vicksburg
You could debate which is the best way to make a powerful homemade all-purpose cleaner. Yes, lots of people swear by vinegar. It does disinfect and cut through hard water stains.
But, it can corrode metal and damage grout if it's misused. Try to avoid using vinegar and strong acids in those places.
If you are cleaning the toilet or countertops, try this formula. Combine one part distilled white vinegar and one part hydrogen peroxide. Spray that on surfaces you want to sanitize, then let it work for a few minutes before you wipe it.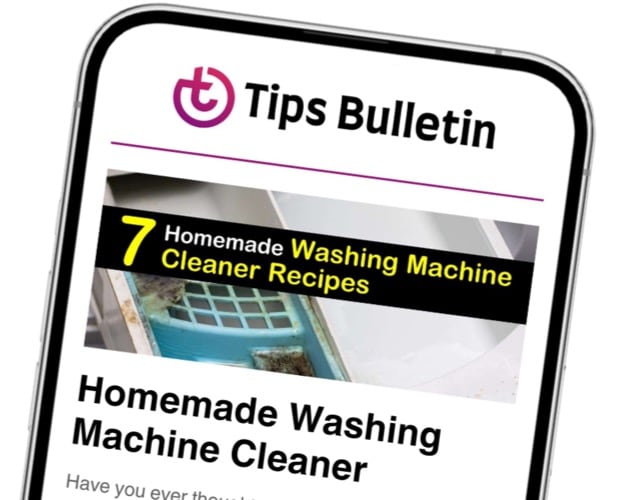 Finally, an email that Transforms Your Home.
Get the latest home and garden tips from our experts, delivered straight to your inbox.
Next, there's another recipe for probably the best homemade all purpose cleaner you can make at home. This is one of the DIY cleaners made with vinegar and baking soda.
You'll need one half-cup of white vinegar plus two tablespoons of baking soda. Then add three drops of tea tree essential oil. Pour this mixture into a quart spray bottle, and add enough distilled water to fill it.
This powerful cleaning solution is a good degreaser and it works for all kinds of other messes like dirty toilets, the refrigerator, bathtub, countertops, sinks, and more. You can even use it to clean foggy headlights and ensure that you can see the road again during inclement weather or in the dark.
But what about those times when you need to remove serious grime? Try the following recipe for one of the best homemade cleaners.
For a DIY fiberglass cleaner for boats or to take care of dirt and grime elsewhere, you need two tablespoons each of ammonia and liquid laundry detergent in a quart of water. Of course, if your laundry soap contains bleach, don't use it! It reacts with ammonia to make a poisonous gas.
Alternatively, sometimes you need an abrasive cleaner. Use one half-cup of baking soda with a tablespoon of liquid dish soap. This will shine up sinks without scratching. 
For more information see our post about DIY all around cleaners, You may also find the deodorizing spray or the bleach disinfect handy. 
In conclusion, I hope you find these tips save you time and money as you clean.
Joan