Which is the best natural all purpose cleaner? I love "green" products, but a lot of those brands are very expensive. Isn't there anything I can use that works well but doesn't cost a lot?

Carol B., Chicago
We also appreciate natural cleaners. These products are biodegradable, non-toxic, and much cheaper than their commercial counterparts. Many of the ones we like best aren't even marketed as cleaners, but they work well all the same.
Sometimes all you need is a good spraying with water for cleaning. Although water doesn't disinfect or sanitize as it cleans, it can be effective for removing dirt from a surface. If you have been painting with latex or acrylic paint, for example, you can learn how to clean a paint roller or paintbrush with a garden hose and a good sprayer.
Other than water, the best natural multi-purpose cleaner we'll list here today is vinegar. Specifically, we prefer distilled white vinegar because of its versatility. It cleans and deodorizes almost any surface like glass, eyeglasses, windows or grout.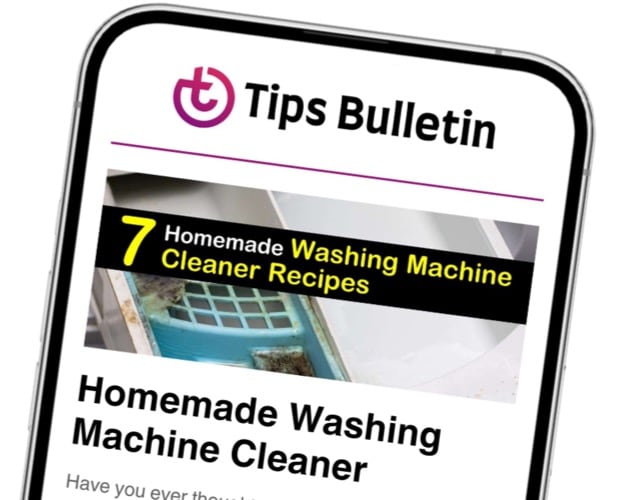 Finally, an email that Transforms Your Home.
Get the latest home and garden tips from our experts, delivered straight to your inbox.
It sanitizes, disinfects, and even gets rids of pests like ants. If you're not a fan of the vinegar smell, it's easy to remedy. Adding a few drops of your favorite essential oil to your vinegar spray leaves a clean surface with a pleasant scent. Citrus oils like orange or lemongrass are popular.
The next essential natural cleaner is baking soda. Like vinegar, it helps you to get bad odors out of the carpet. It's gentle when it cleans surfaces, but it can remove baked-on stains. And when combined with vinegar, baking soda unclogs drains.
Our third pick is hydrogen peroxide. Peroxide can sanitize surfaces, kill mold and mildew, whiten laundry, and also treat foot fungus.
Mold is something that should be addressed quickly because it can be a health hazard not only to sensitive individuals but everyone. Cleaning mold in show and bathroom, or any other area, should be a top priority on your cleaning list. Peroxide works well, but so do bleach and ammonia. If you have a severe mold problem, it's better to turn to a mold remediation specialist to ensure that the job is done correctly.
If you want to see the master list of all the best natural cleaning products, check out this post:https://www.tipsbulletin.com/best-natural-cleaning-products/.
The fourth choice is rubbing alcohol. It's cheap, but it's very versatile. Yes, it's a disinfectant, but it also gets ink stains out of clothing and leather. It is one of the most used ingredients in any good homemade all-purpose cleaner. You can freshen up a greasy cell phone or clean a laptop keyboard with it. You can also clean a microfiber couch or get the sticky residue off stainless steel without streaking.
Our final all-purpose cleaner is olive oil. With it, you can repair scratches and clean up leather shoes and purses. It removes paint from hair and hands. You can even shine up the leaves of fake plants with a little olive oil.
Happy cleaning!