With the approach of spring, you may be dusting off your gardening equipment and gearing up for a season of gardening. If you've always wanted to cultivate vegetables, you don't have to have a significant garden to realize your dreams.
Grow vegetables in containers and enjoy the freshness and flavor of home-grown vegetables. Whether you realize it or not, most plants grow well in containers. Container vegetable gardening allows you to grow delicious vegetables anywhere.
We've compiled a list of the best vegetables for container gardening. These plants grow very well in containers. Growing vegetables in pots will require at least six hours of sun, the right potting soil, and adequate amounts of water and drainage to be successful.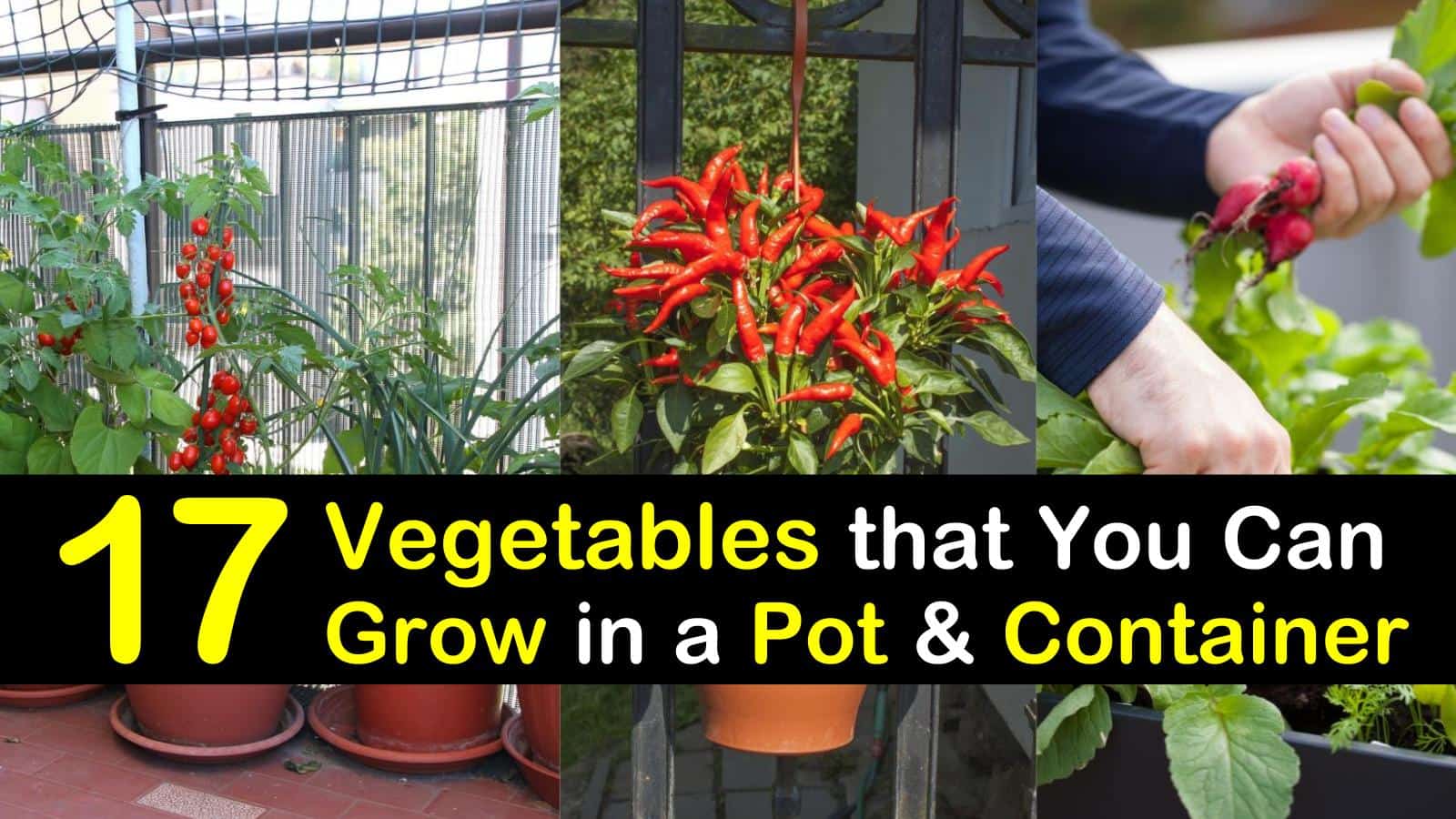 Best Plants for Vegetable Gardening in Containers
Whether you have a small space for gardening in your yard, or a little patio or deck, you can still grow vegetables. Most vegetable plants can grow in any kind of container as long as they are big enough and have a drainage hole so that the excess water can escape.
You can also improve the productivity of your small garden by utilizing the vertical space with the help of a trellis to support vines and trailing plants. Discover the best vegetables to grow in pots and planters of many different sizes.
How long do vegetables take to grow? It depends on the veggie. Two to three months is average.
After Harvesting
When you have your bumper crop of vegetables that you grew yourself, it's important to know the best ways for keeping vegetables fresh so they are good to eat.
Learn the different ways to preserve your veggies, from refrigerator and freezer storage to canning, pickling, and drying. You'll have vegetables all winter and beyond.
Best Vegetables for Your Container Garden: Tomatoes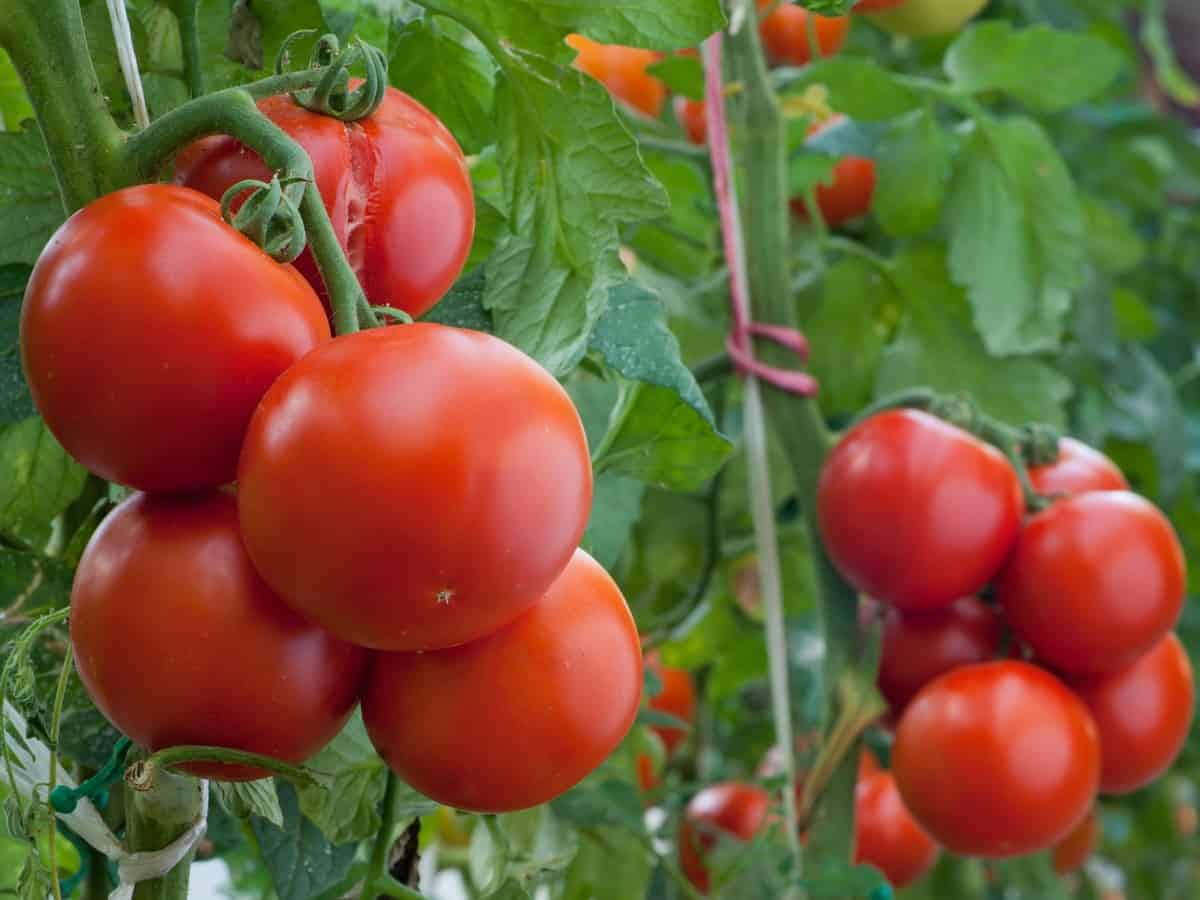 Tomatoes are highly productive in pots. If you love to have fresh tomatoes throughout the year, growing tomatoes in buckets is easy, depending on the variety that you plant.
You want to make sure that the pot that you chose is large enough to handle the plant. With the tomatoes, you can start the process from seeds or a starter plant. To give the plant extra support, add a cage to the outside of the container.
When you have a bumper crop of tomatoes in your pots, learn the many different ways of storing fresh vegetables like tomatoes. Pickling, canning, freezing, and drying are all options to try to keep your tomatoes and other favorite veggies ready to eat for up to a year or more.
Pole Beans – Growing in a Pot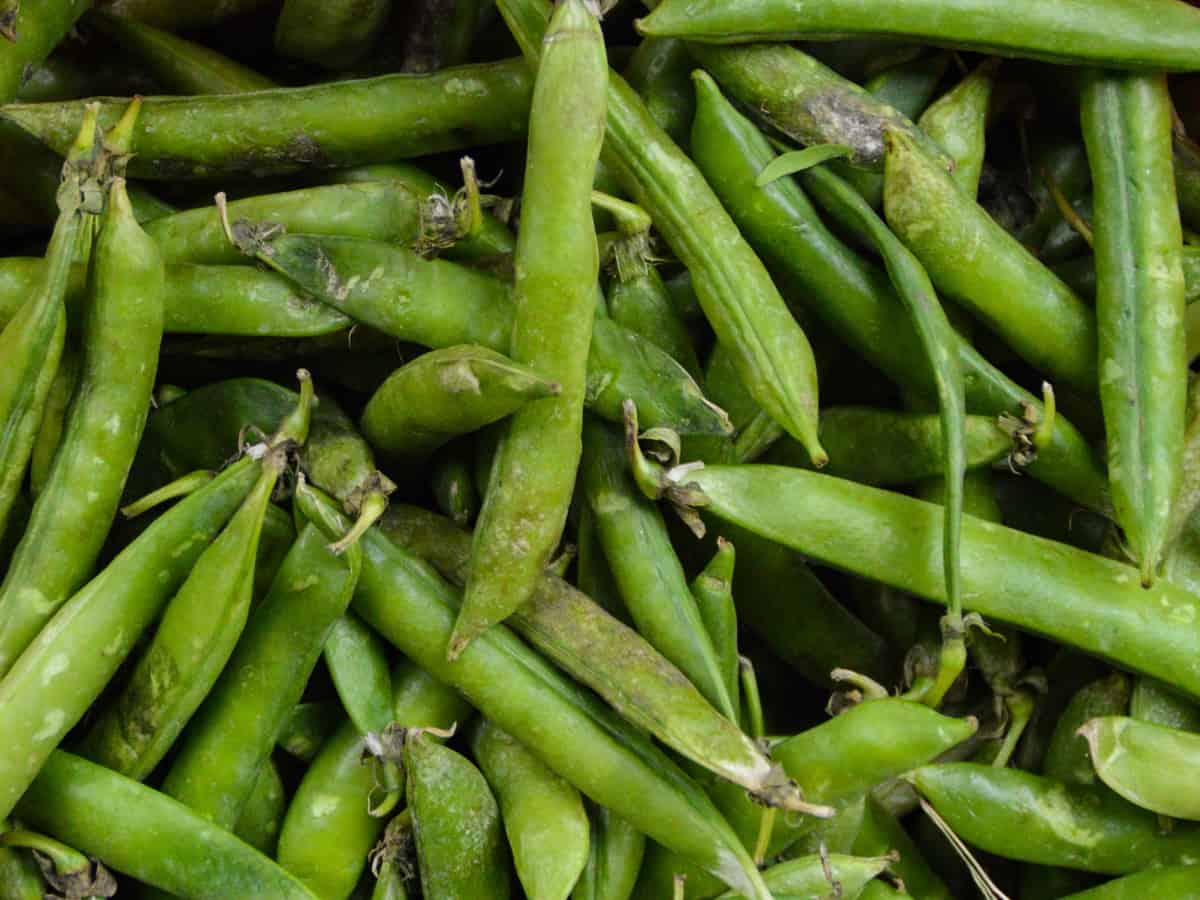 Pole beans do surprisingly well in containers and are easy to grow. You can use a trellis to plant pole beans near a wall and have green beans running across the lattice in a matter of weeks. You need a pot that is at least 12 inches deep and a sunny spot to place the container.
You need a sturdy trellis needs for support. You can also grow vegetables that require more nitrogen to grow underneath the beans to utilize the small space.
If you use a large enough pot, you can also grow kale, summer savory, or celery at the same time. Be sure you know how deep to plant celery and other veggies so they thrive.
Lettuce – Easy-to-Grow in a Container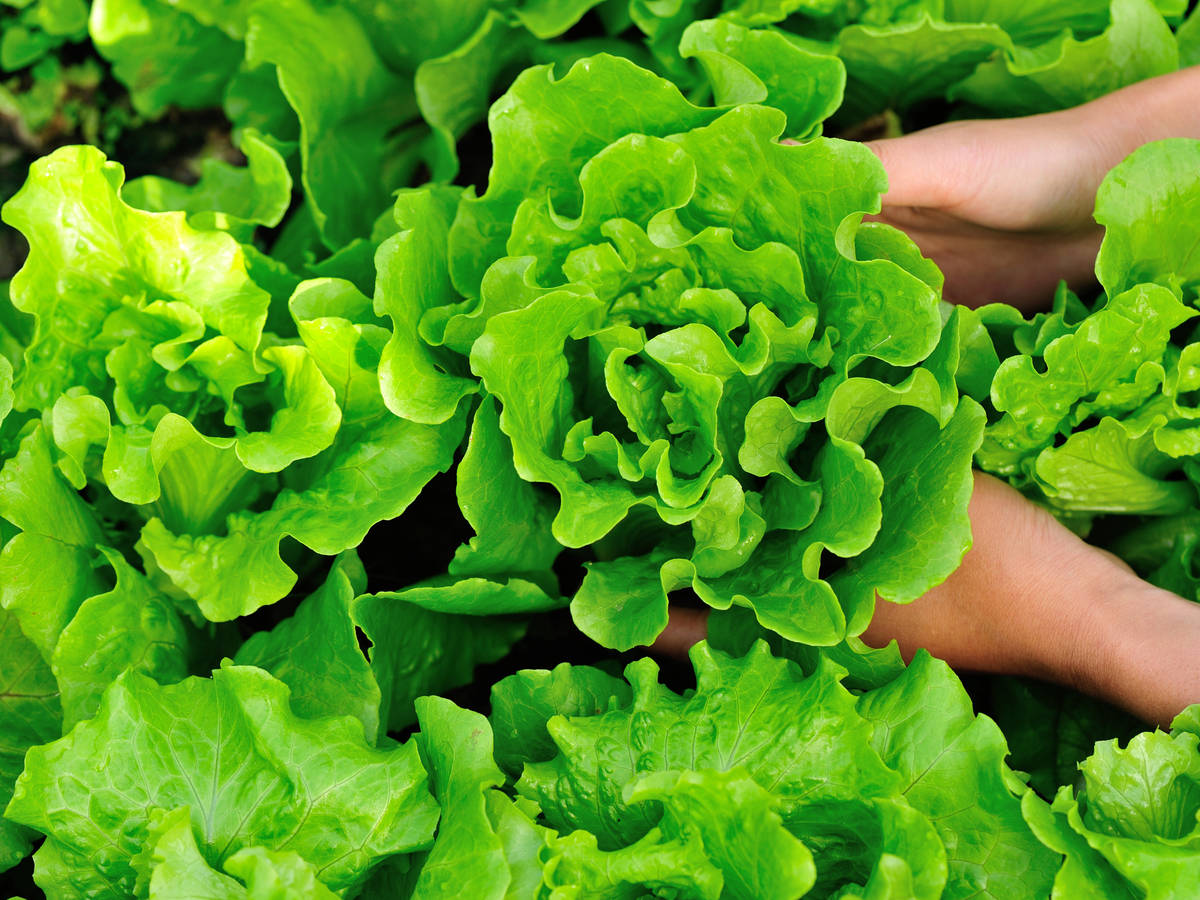 Lettuce is quick to grow, allowing you to get multiple harvests throughout the growing season. To grow lettuce in a container, you'll need a full planter that is approximately six inches deep.
When planting the lettuce, you need to leave at least four inches of space between each plant. Make sure to use well-draining soil and water frequently to keep the ground always moist.
Peppers and Chiles – Spice up Your Garden Containers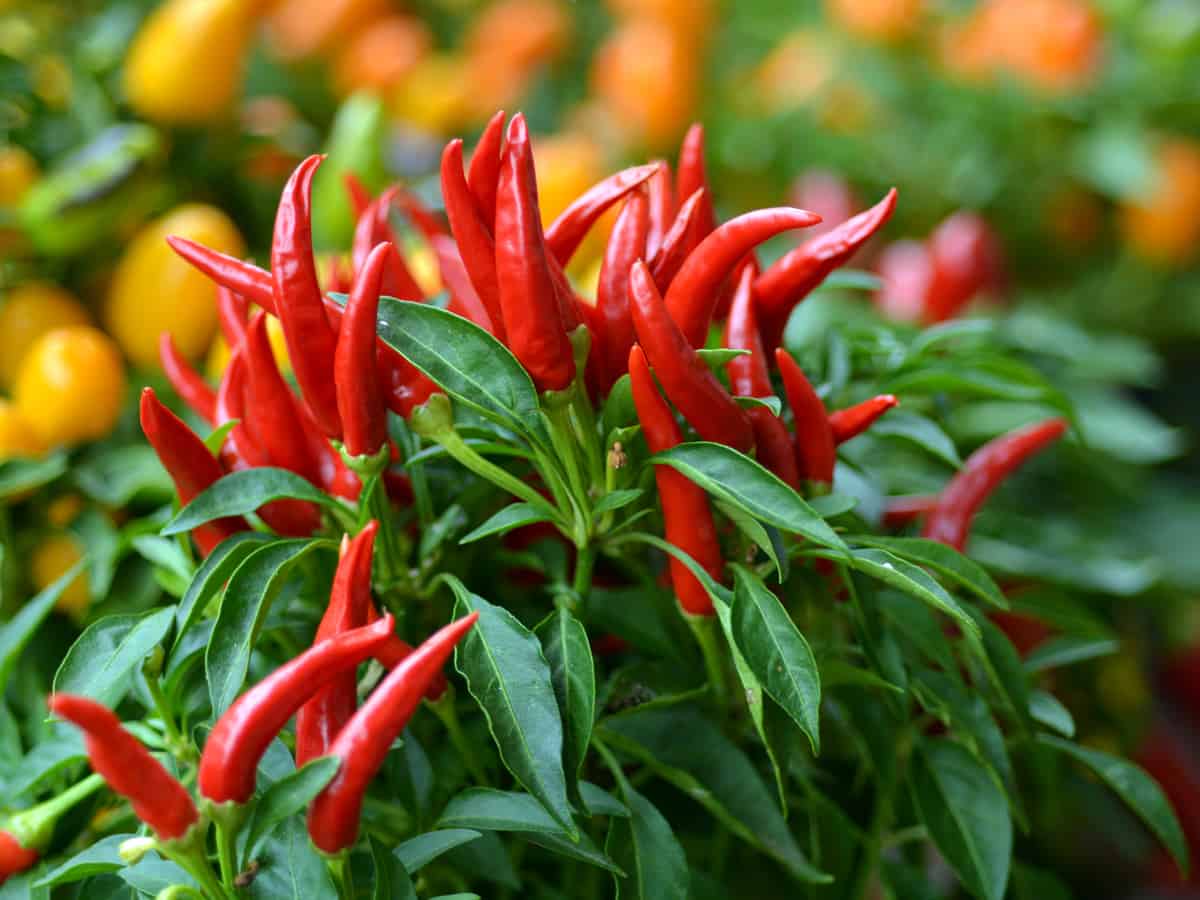 Planting bell peppers in pots, as well as chiles and jalapenos, are excellent candidates for containers. For them to survive, they need to be placed in a sunny spot and provided with the right soil and fertilizer.
Growing peppers in containers requires a large pot, at least 12 inches deep, for the best results.
Easy Container Gardening: Radishes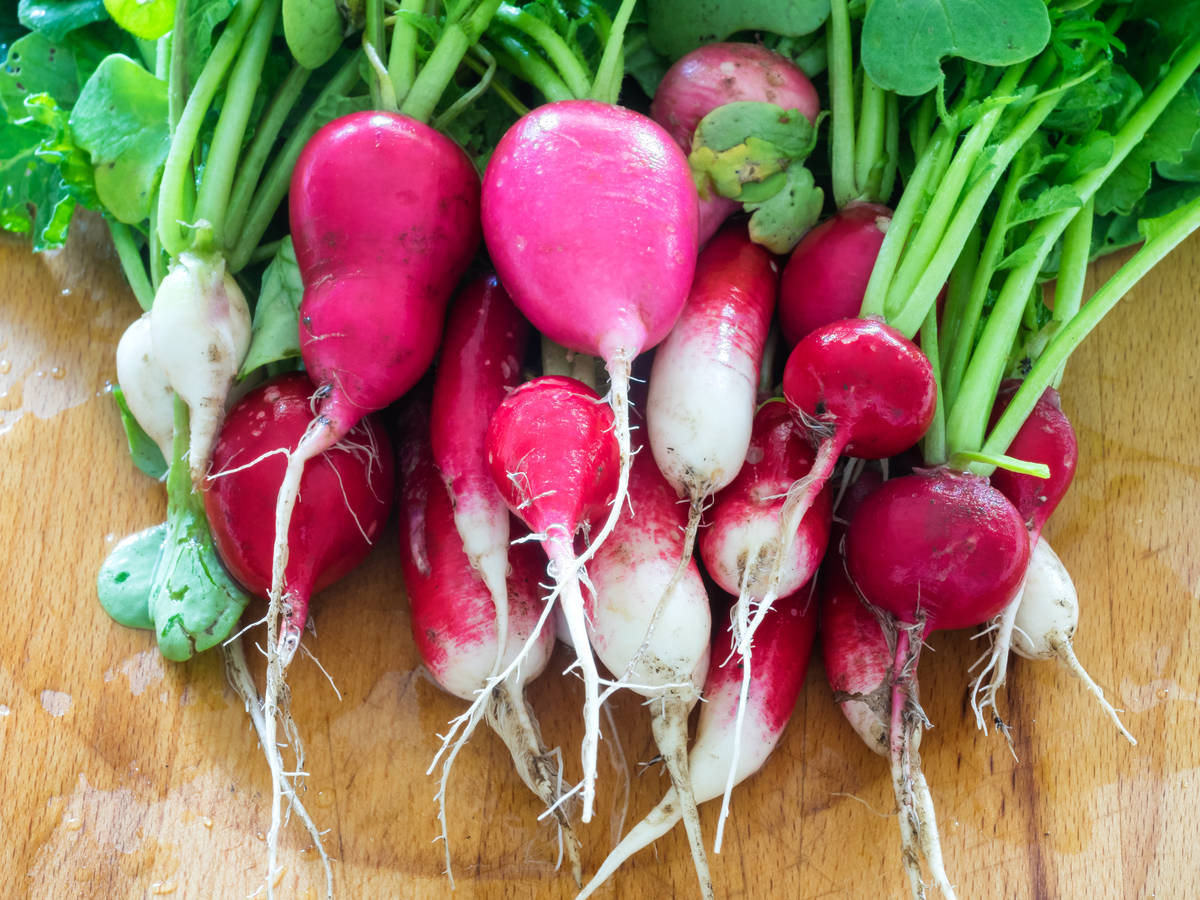 One of the quickest growing vegetables, radishes are perfect for growing in containers and are great companion plants for cucumbers. The small, red radishes can be produced in any pot, while the longer, white radishes do best in paint buckets or other similar containers.
Because growing radishes in containers is so easy and they grow so well, they are the recommended vegetable for first-time gardeners. They need a couple of hours of sunlight each day and need water every few days.
Spinach for a Small Pot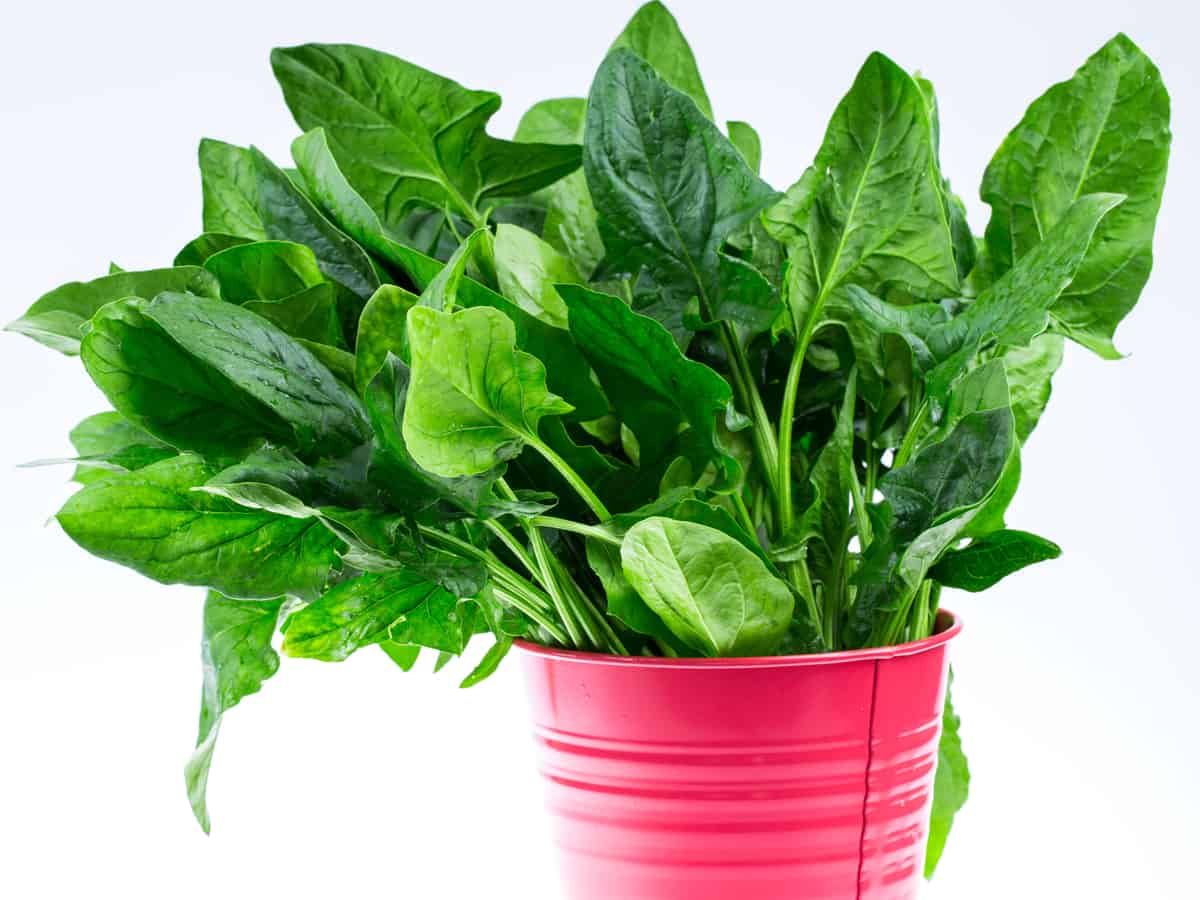 Along with its numerous health benefits, spinach is an excellent vegetable for growing in containers. The way to grow spinach in containers is to use at least an eight-inch container.
It needs partial shade to keep it from wilting. During the winter months, you can grow spinach indoors, as long as they are well watered to avoid them drying out from indoor heat.
Follow virtually the same process to grow cauliflower in a container. Instructions on the growing packet provide more details.
Peas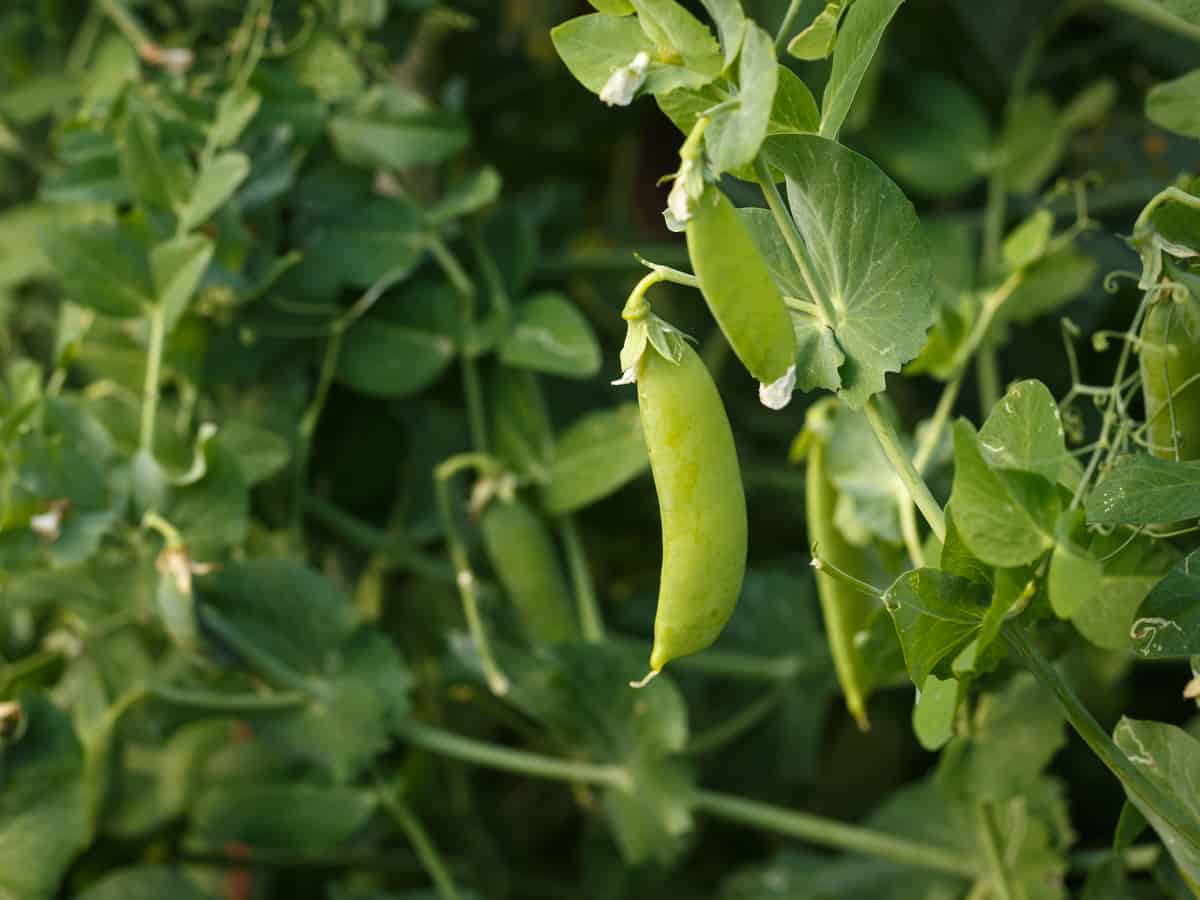 Peas are the perfect plant for container gardening. Growing peas in containers doesn't require a large pot and the plants prefer moderate conditions. They don't require a ton of maintenance, and you can grow them on a small balcony or patio.
The best varieties to grow are the dwarf or bushier types. They will require regular watering as they prefer slightly moist soil.
Carrots – Harvest Your Garden Containers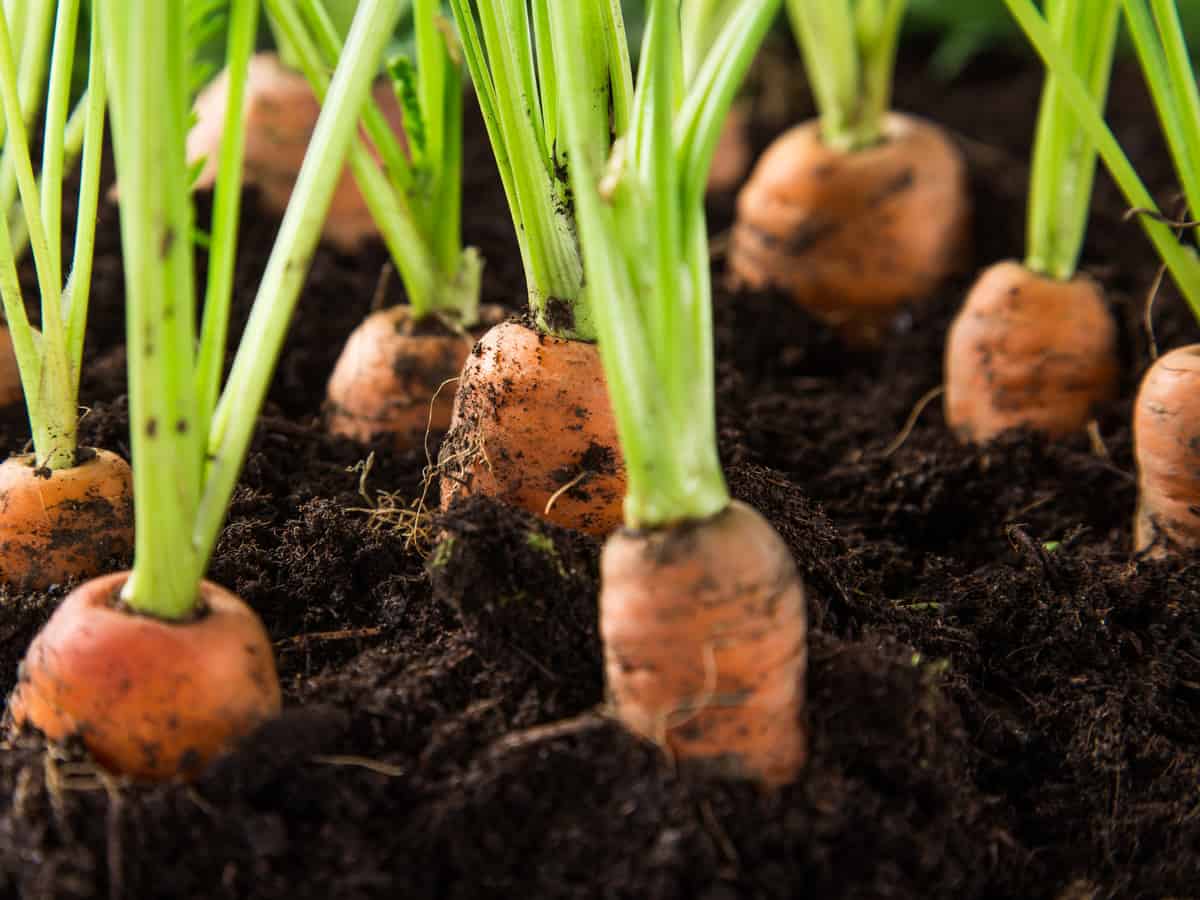 When cared for properly, growing carrots in pots ensures that they will thrive throughout the year. When planting carrot seeds, you need to sow them thinly because they will take off. They need adequate water, but be sure you don't overwater.
Make sure that the containers that you plant them in have sufficient drainage. Carrots are quick to grow, giving you adequate growth after just a week.
Can you grow carrots indoors? Yes, but be sure they get enough light to flourish.
Cucumbers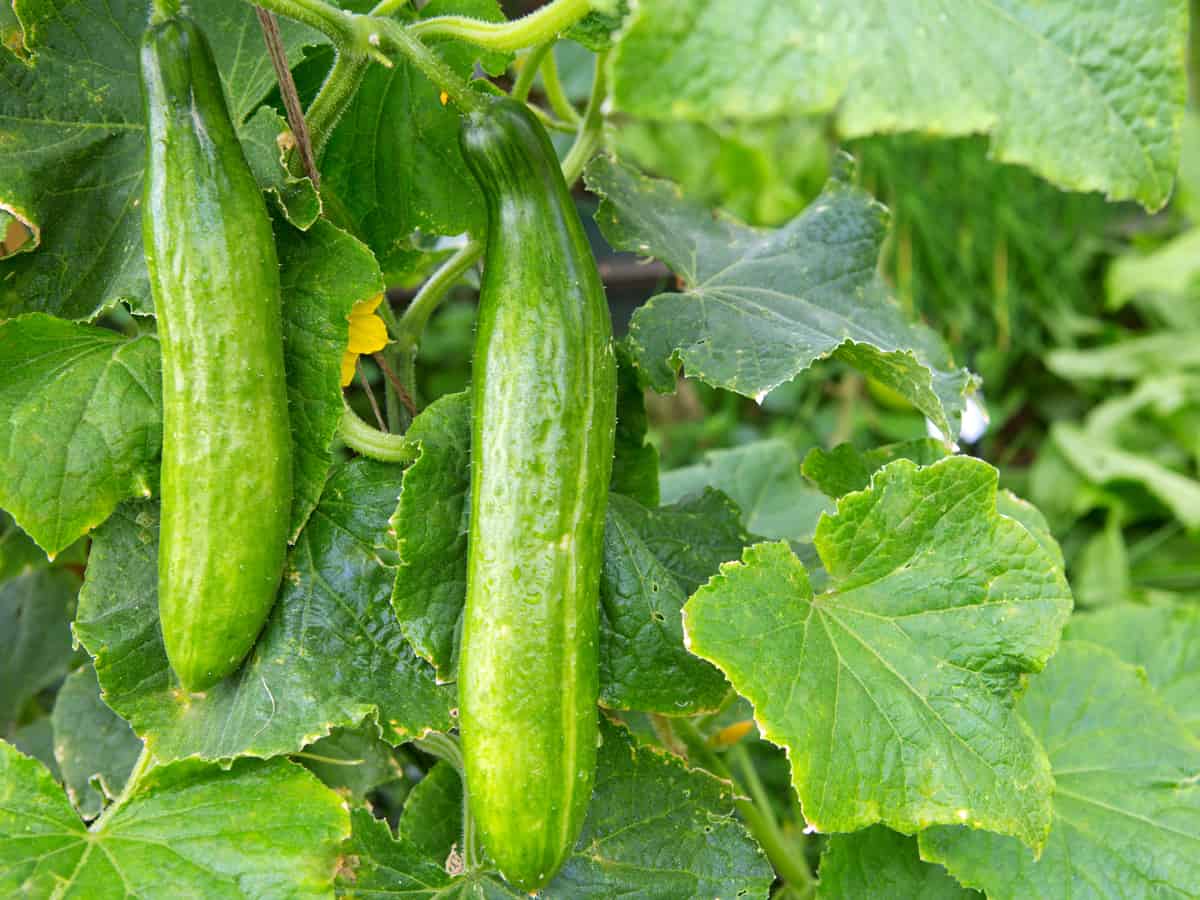 Cucumbers growing in containers can be kept throughout the winter. To maximize the space that you have, growing cucumber from seed can be done vertically.
If you are putting the pots outside, you can let the plant grow up your deck railing or side of the house. Once they start to produce, you'll want to harvest the cucumbers regularly, so they don't weigh down the vines.
Kale – Let It Grow on a Windowsill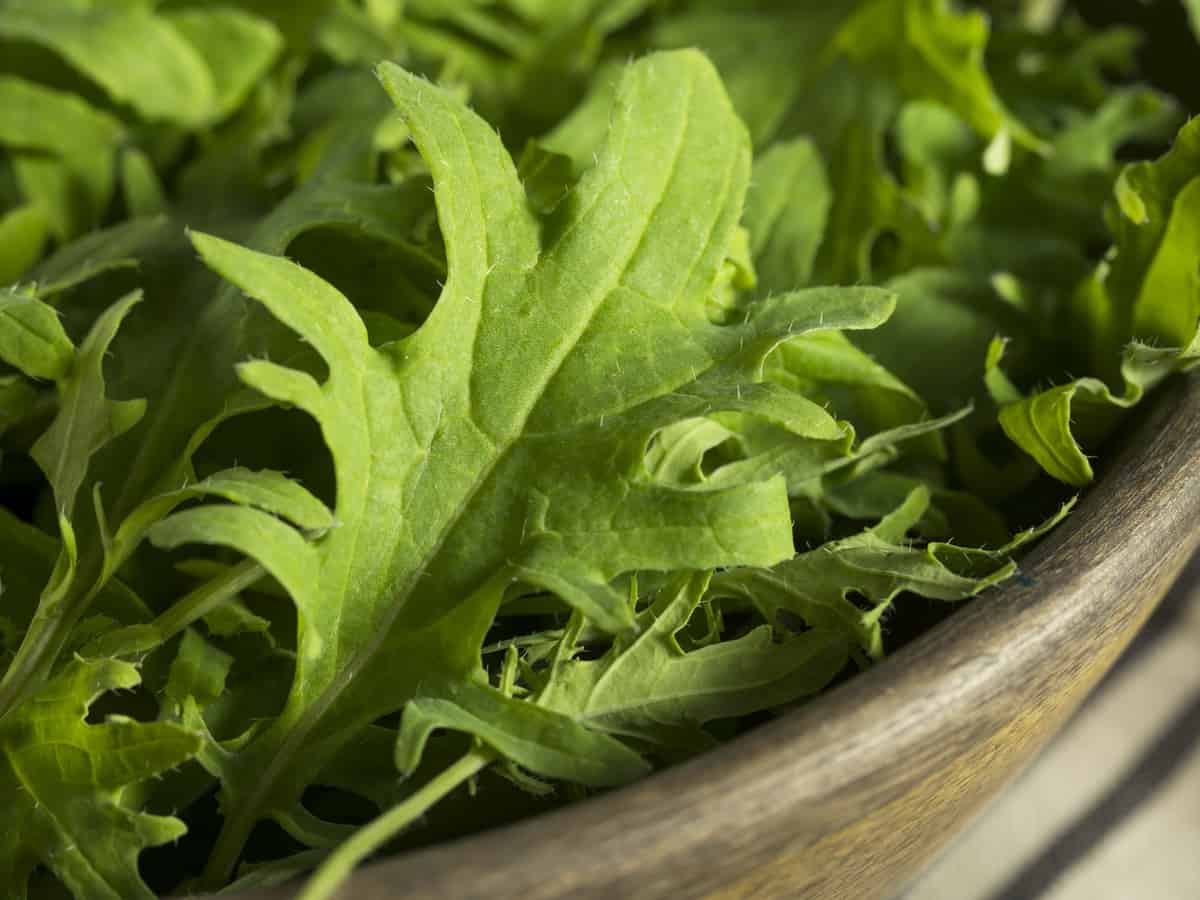 The best way to plant kale in a pot is to ensure it is in the right location. You don't need much room to grow kale, making it the perfect vegetable to grow in a container. It makes moving the plants into the shade or growing vegetables indoors much easier.
With a 20-inch pot, you can grow about five kale plants, giving you a fresh supply of kale year-round. The way to grow kale in containers is to keep them from getting too dry. Make sure they are allowed a bit of indirect sunlight daily.
Eggplant Loves a Big Container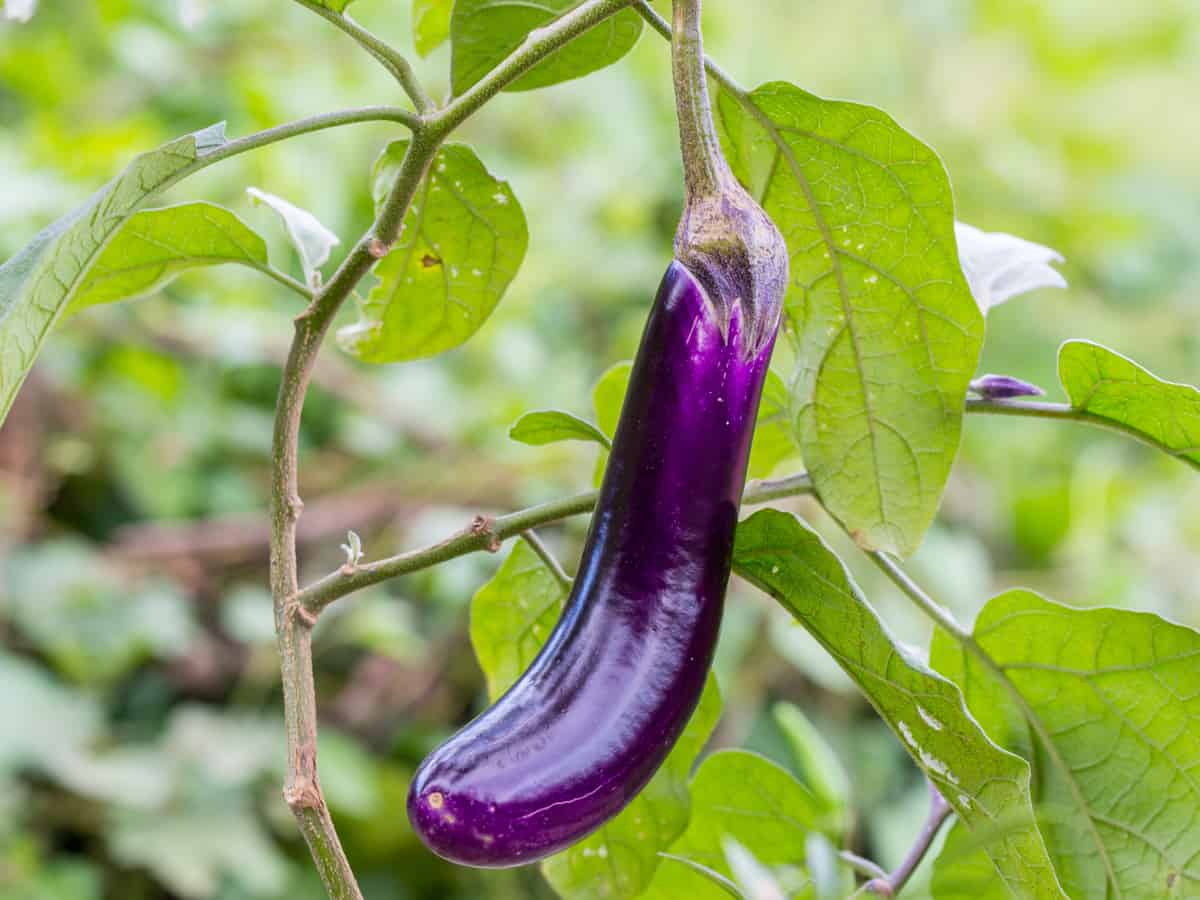 Eggplants are relatively easy to grow in containers, but they are susceptible to many garden pests. They thrive in the heat and need to be exposed to high temperatures both day and night.
Eggplants are one of the few vegetables that are easier to maintain when placed in containers instead of extensive vegetable gardens.
Squash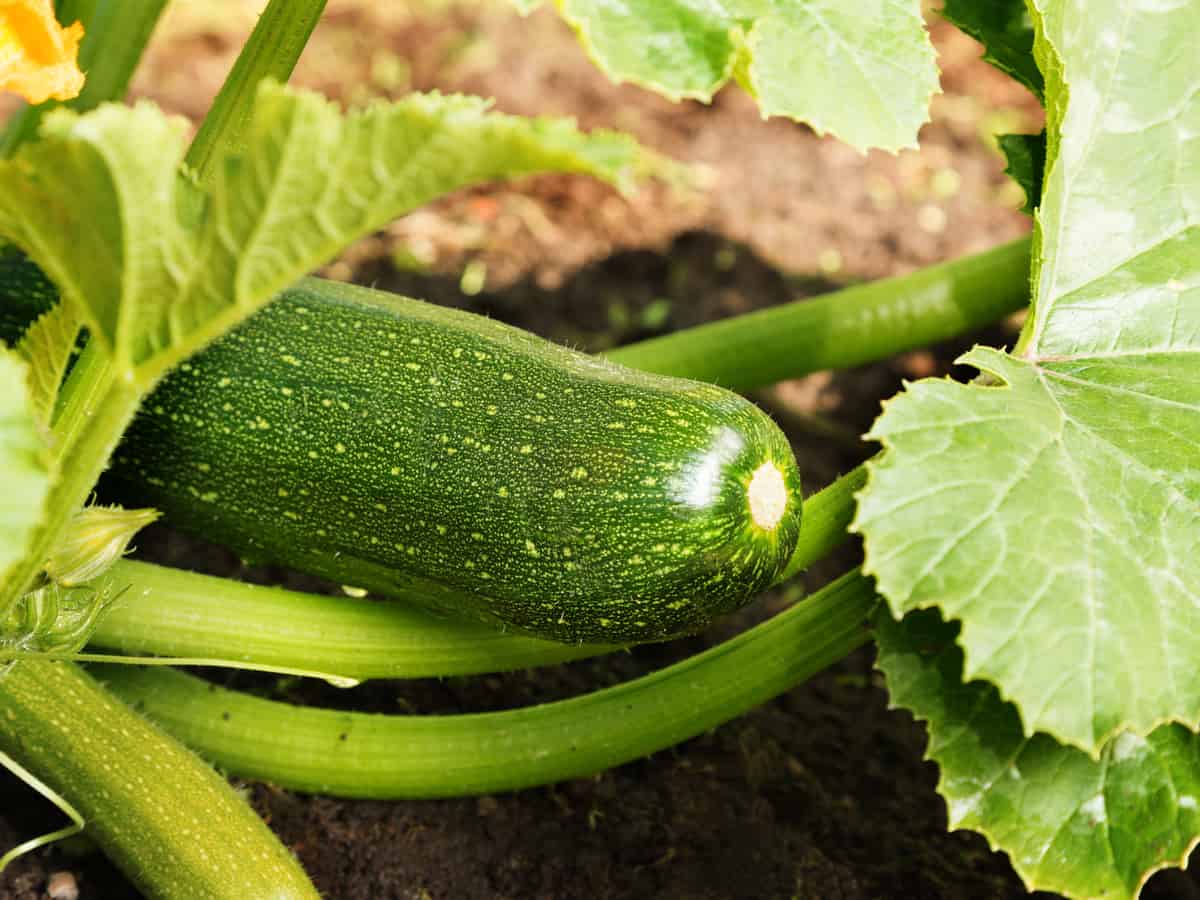 Squash is an easy to grow vegetable, whether you are growing them in a garden or a container. Summer squashes, like zucchini and crookneck yellow squash, are much more productive than the winter squash varieties and are prolific if grown in the proper conditions.
Powdery mildew and squash bugs can be a problem when you grow butternut squash from fresh seeds. They also gravitate to other types of squashes, so keep an eye on the plants and take the necessary precautions if you have this issue.
Squashes are the most suitable vegetable plants to grow on rooftops, patio, and balcony gardens, as they readily adapt to containers. Growing zucchini in pots is just as easy as growing butternut squash so try several varieties for a tasty harvest of squash.
Chard – Winter Resistant Container Growing All Year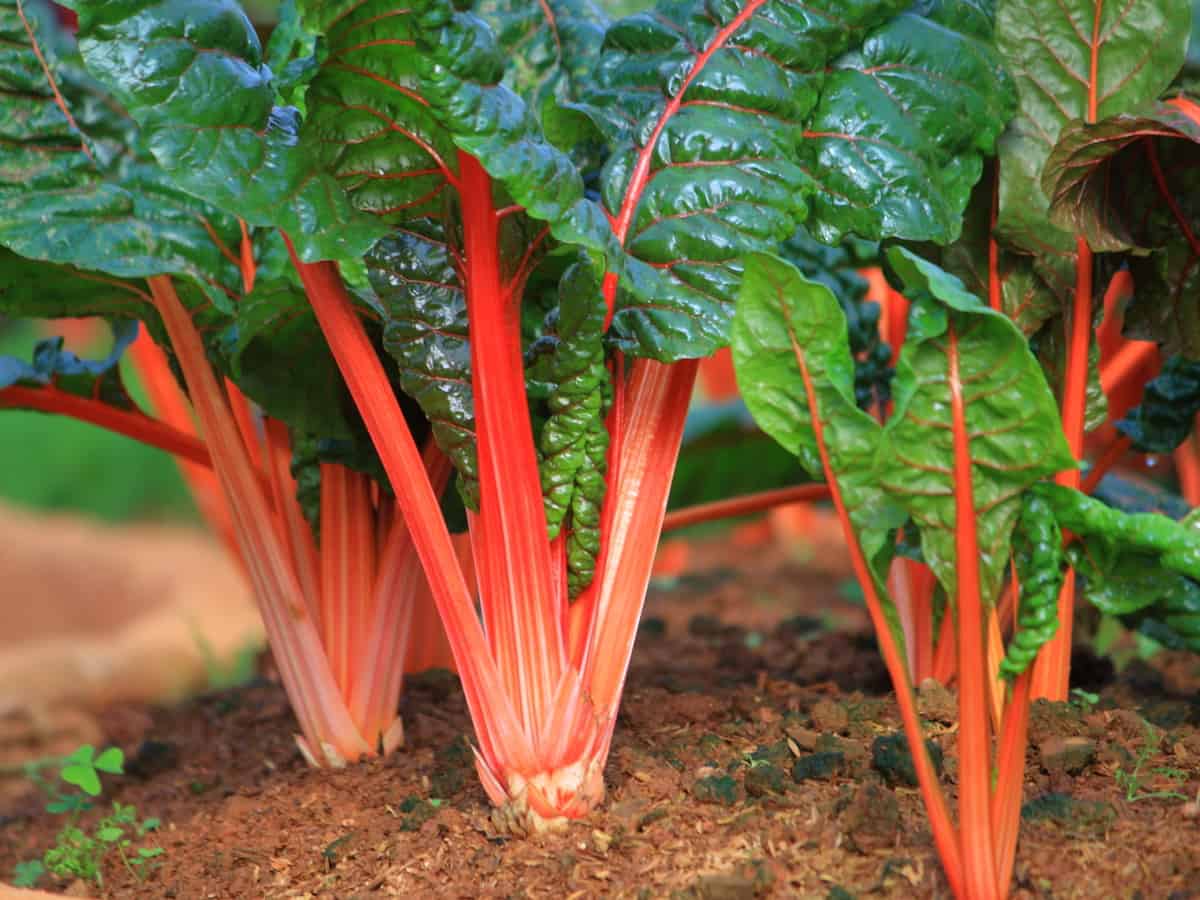 If you live in a warm climate, chard is a better vegetable to grow than kale. While it tolerates heat better, it does grow in the winter. Like kale, chard can be planted in smaller sized pots and require at least six inches of space between plants.
Potatoes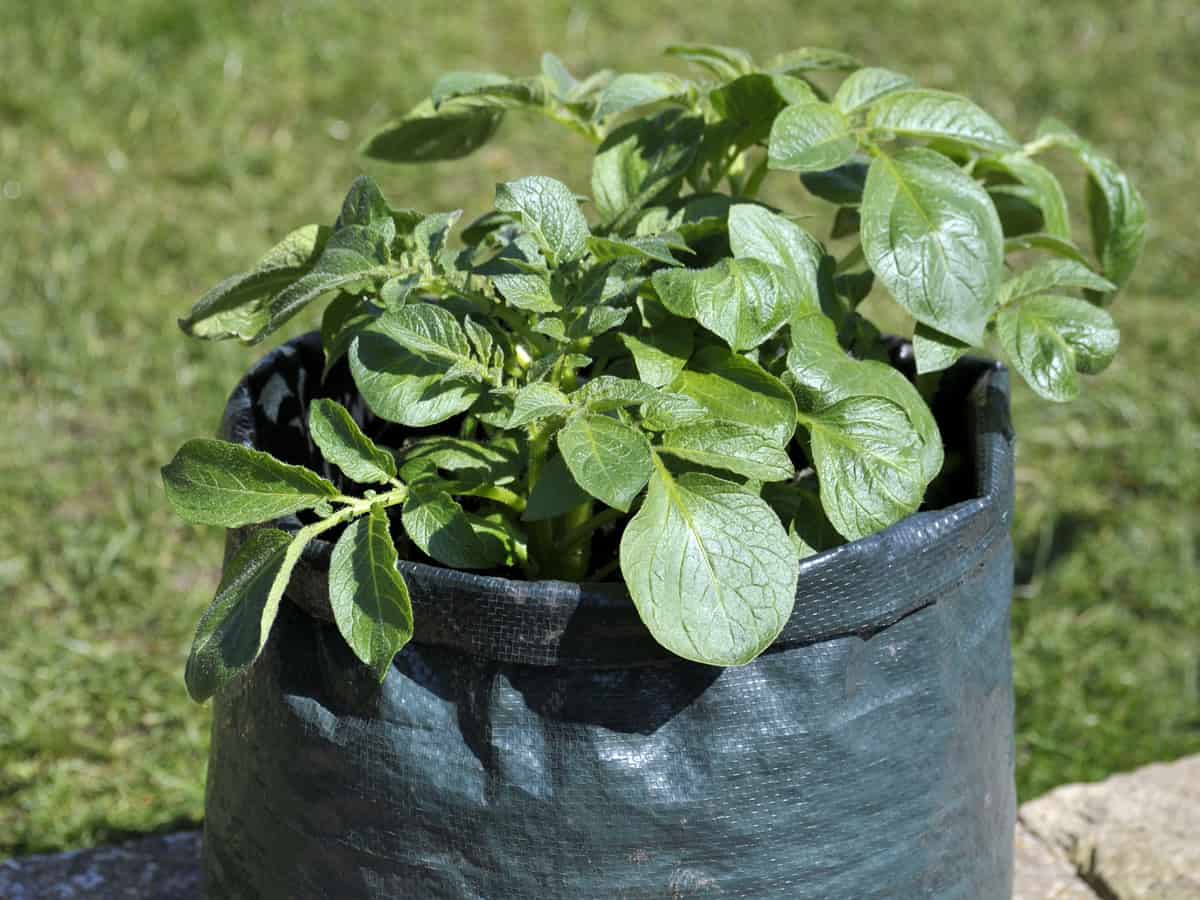 Whether you purchase seed potatoes from the garden center or grow potatoes from potatoes, they are a great crop to plant.
You may not have known, but potatoes thrive in pots. Growing potatoes in a 5 gallon bucket is easy, and they grow so well in containers that you can have a steady supply of potatoes throughout the year.
If you have a good crop of potatoes, you may wonder can you freeze potatoes. The answer is yes! Freezing potatoes is a great way to store them.
Potatoes grow best in five-gallon buckets and can quickly be moved in and out of the direct sun if needed. It is essential to drill a few holes in the bottom of the bucket to avoid overwatering.
Onions – The Hassle-Free Container Vegetable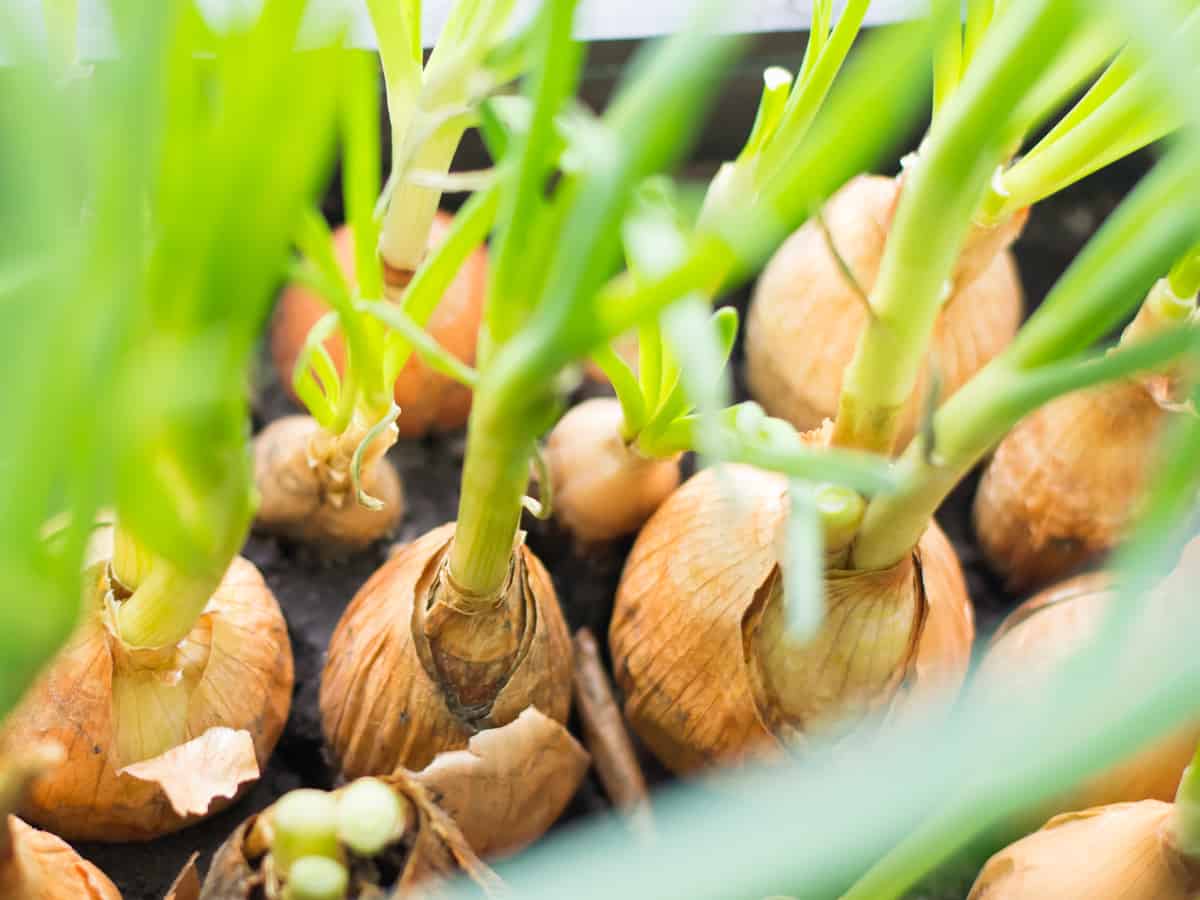 Onions do very well when planted in a container, as long as they have adequate space. The container that you choose has to be a least five inches deep, to allow onions to grow to their full size. Leave an inch or so between plants to give them adequate room to grow.
Harvest onions when the tops start to fall over and brown. Pick one first to see if it's ready.
Rhubarb – One of the Most Overlooked Vegetables for Container Gardening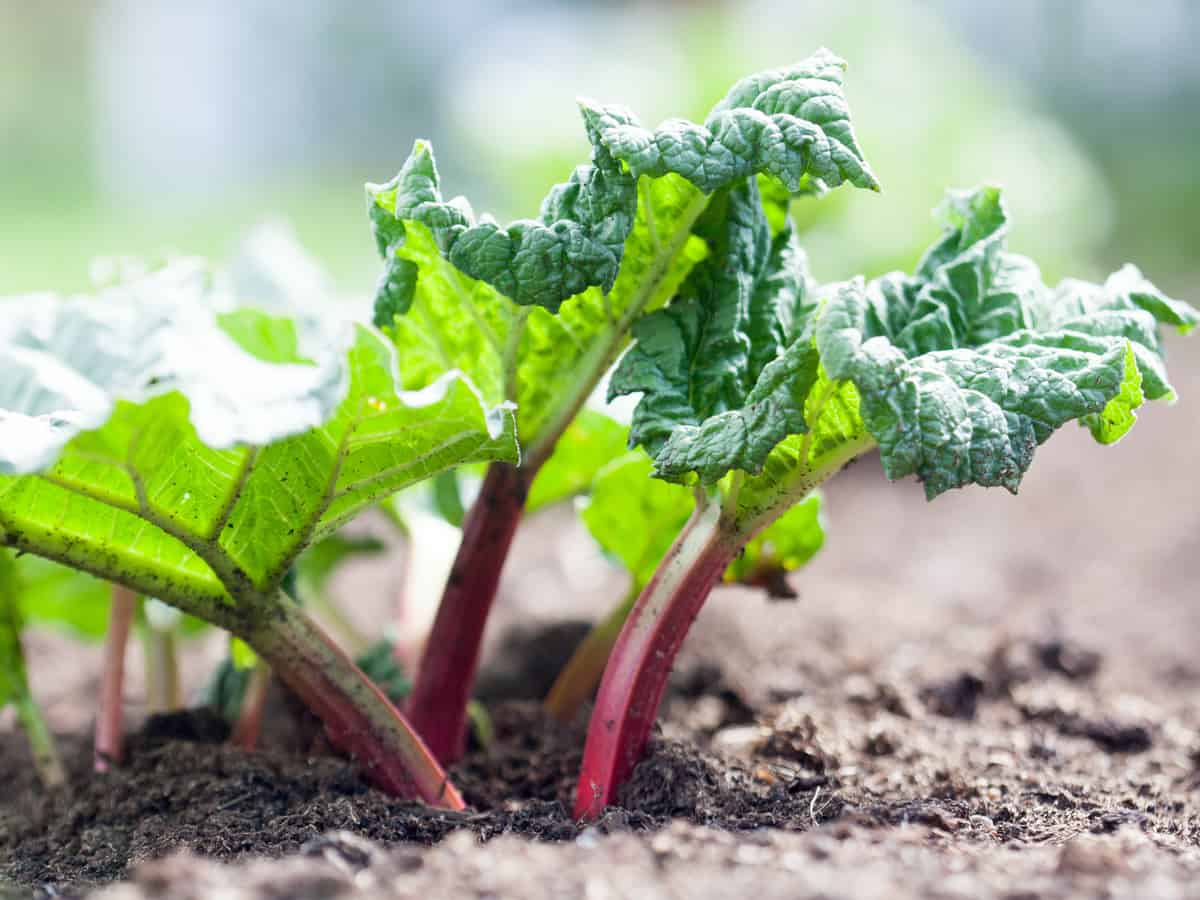 The many rhubarb types are extremely easy to grow, whether in the garden or containers and will grow for years. You can harvest the red, pink, or greenish pink stalks several times throughout the growing season.
To successfully grow rhubarb in a container, plant rhubarb in a deep pot and ensure that it is in well-draining soil.
Okra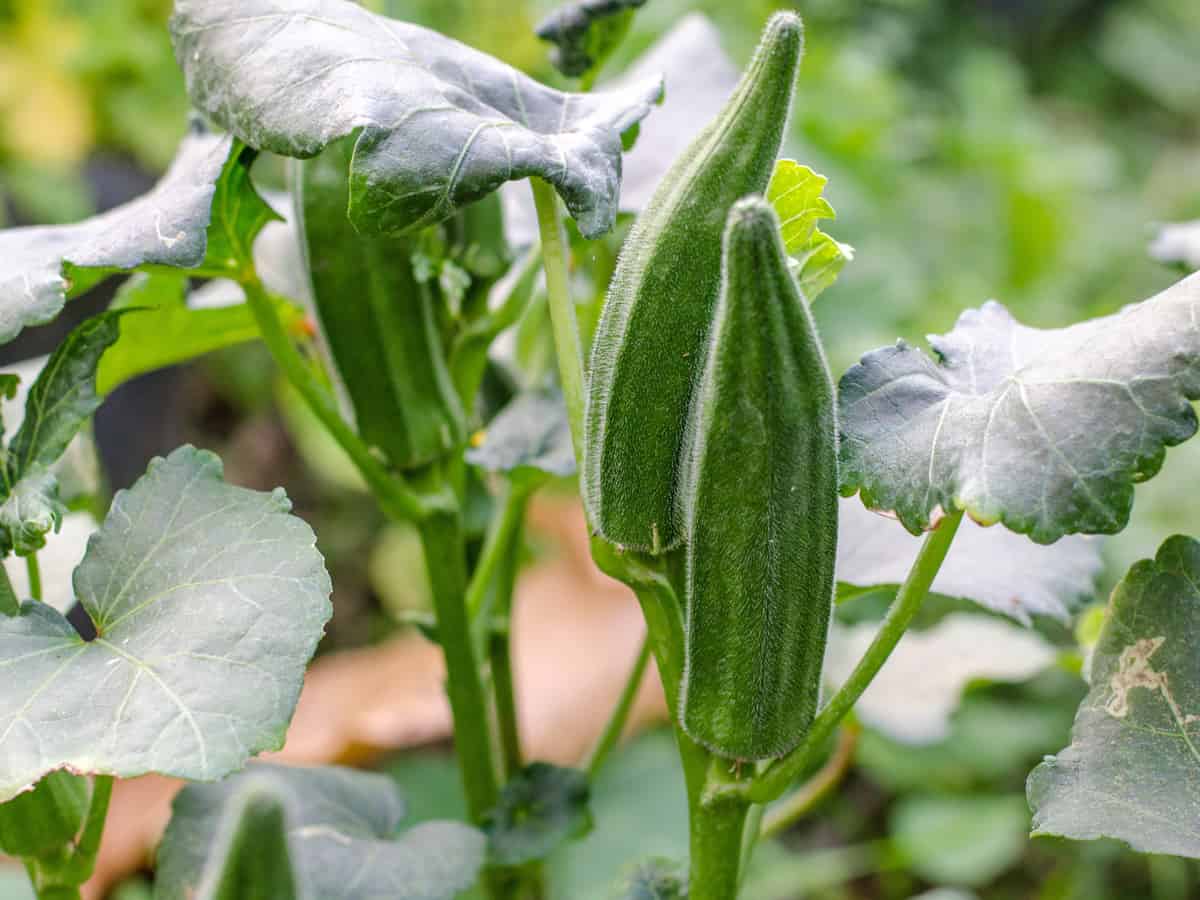 Okra and dwarf okra are easy to grow and thrive in warm climates. It's just as easy to grow okra from seed as it is seedlings so choose the one you prefer.
It doesn't require a lot to grow or maintain as long as the plant has good sun exposure and you use plenty of fertilizer. When you grow okra plants, the dwarf okra varieties are better suited to container gardening.
If you love to have fresh vegetables year-round but don't think you have the space to cultivate a thriving vegetable garden, consider container vegetable gardening.
Tons of vegetable plants do well when planted in containers, so you can have an abundance of vegetables throughout the year. If you have a problem with pests, you can keep stray cats out of your yard by planting citrusy plants.
Growing vegetables in pots is simple and a great way to keep your refrigerator loaded with fresh vegetables, even if you don't have the space for a garden.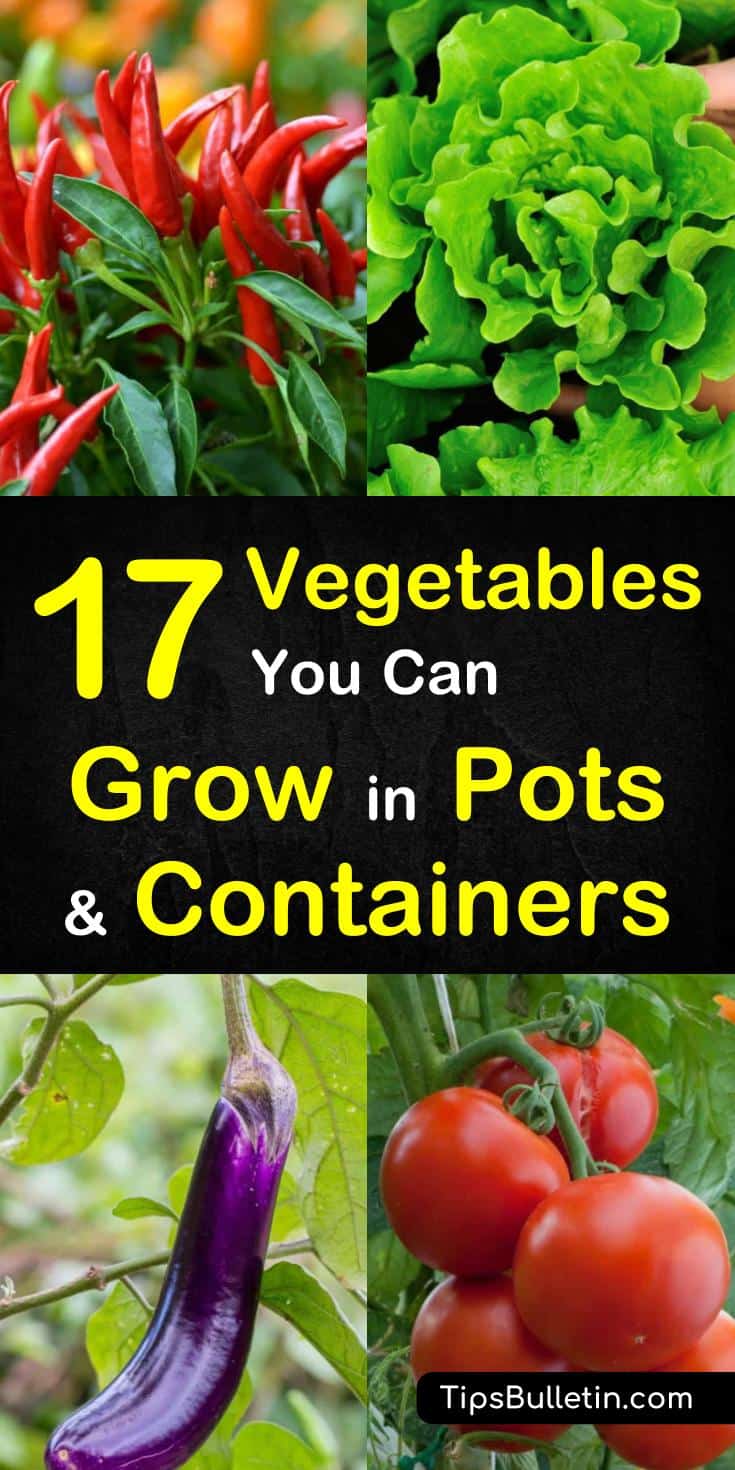 We hope you enjoyed reading this article about veggies you can grow in pots, so if you found this information about container vegetable gardening helpful, please feel free to share it with all your friends and family on Facebook and Pinterest.